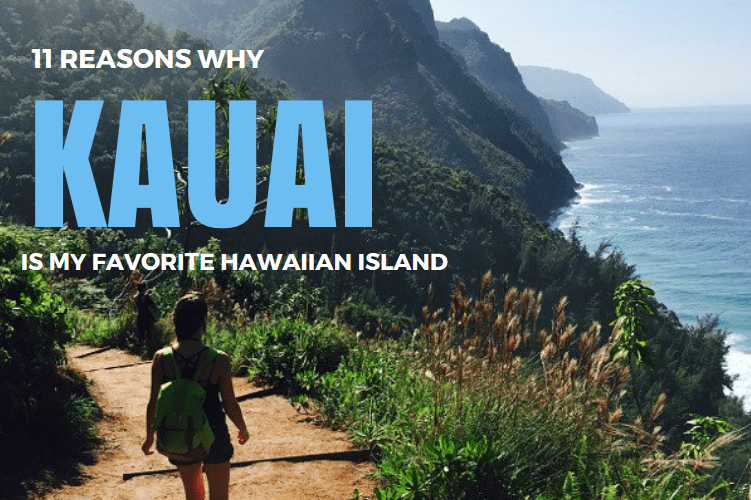 When planning a trip to Hawaii, the first question is always "which Hawaiian Island should I visit?" And while it depends on personal preference and someone's personality, I will always recommend Kauai, because Kauai is my favorite Hawaiian Island. Although most people think of Oahu first because of it's capital Honolulu, and then Maui second because Maui has forever been a sought after vacation spot, let me tell you why you should choose Kauai:
1.  You Can See The NaPali Coast
The Napali Coast is a 15 mile stretch of rugged coastline on the northwest shore of Kauai. Since much of the Na Pali Coast is inaccessible due to it's enormous cliffs, you can only see it by boat, by hike, or by helicopter. There aren't that many places in the world that are unable to be reached by road, which only means the beauty of the NaPali coast is that much more special.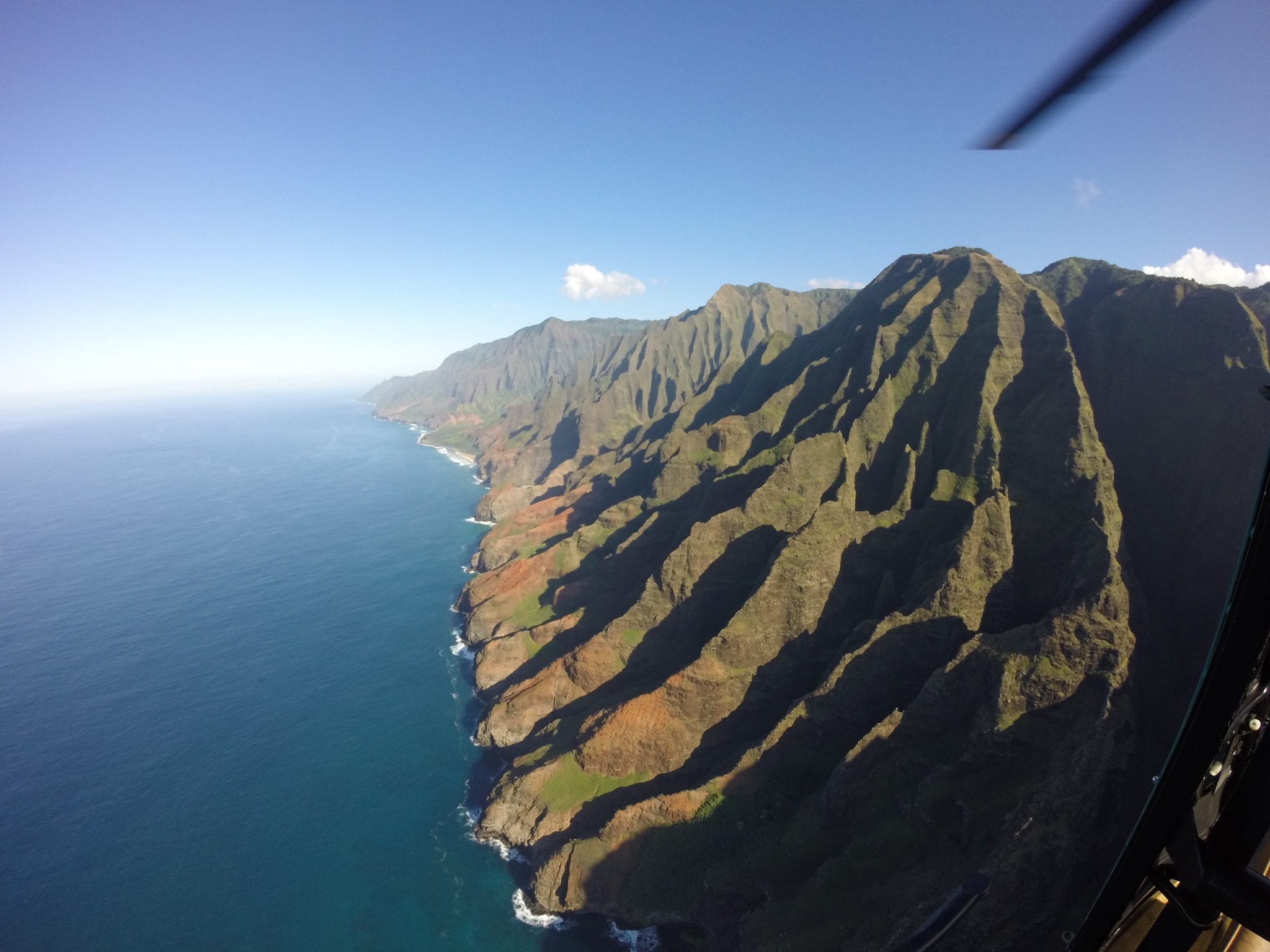 2.  You Can Hike The Kalalau Trail
To see the NaPali Coast by foot, you will have to hike the Kalalau Trail, which is an 11 mile in and out hike starting at Ke'e Beach. The Kalalau Trail has to be one of the prettiest hikes in the world, winding along the cliffs right above the ocean. You can also find plenty of beaches and waterfalls to take a break at along the way.
Insider Tip: Anyone hiking over 2 miles in must possess a valid camping permit, regardless of whether or not you plan to camp. Permits are only $20/day, but you need to book them early. If you're hiking less than 2 miles, you don't need a permit and it is still very worth it.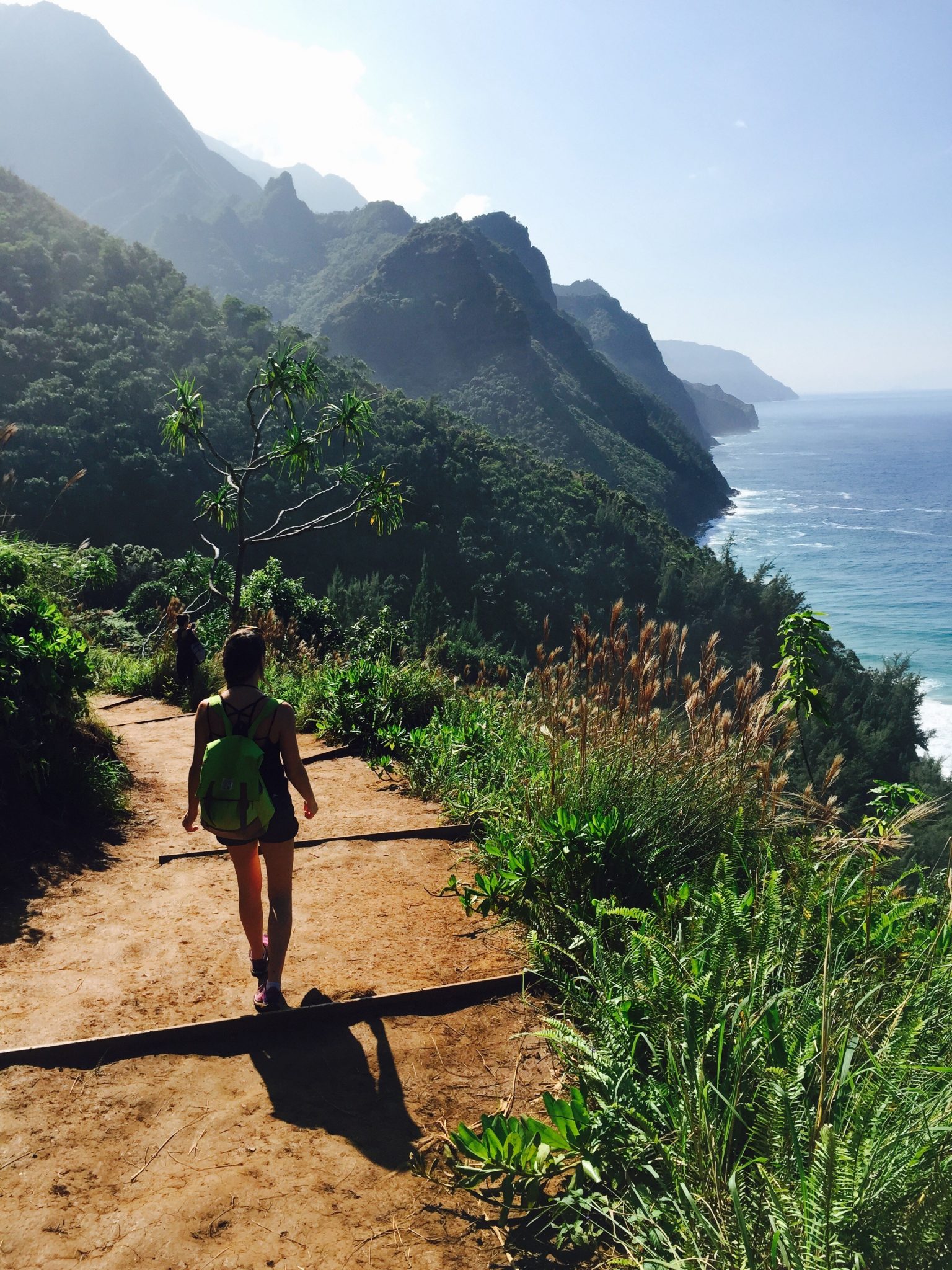 3. You Can View Uncharted Territory by Helicopter
Since almost the whole north side of Kauai is inaccessible by car, you will have to see it by helicopter. Fly high above the Na Pali Coast, towering waterfalls and deep, colorful gorges. If you're going to splurge at all, splurge on this. It was one of the best experiences I've had in my life. Oh, and get an open door helicopter.
Cost: It costs $287 per person to rent an open door helicopter with Mauna Loa Helicopters for 1 hour. Worth every penny.
Video coming for this soon….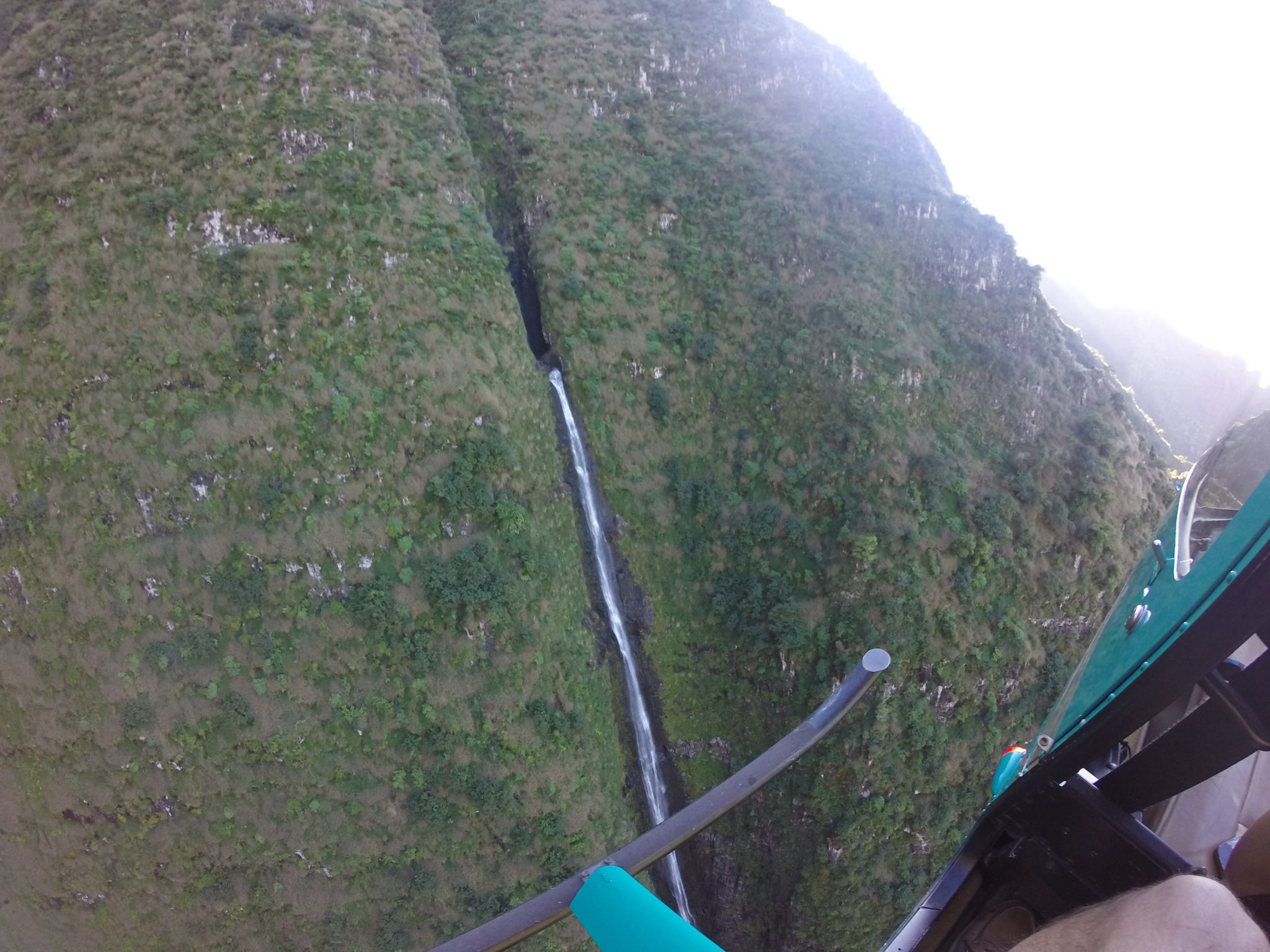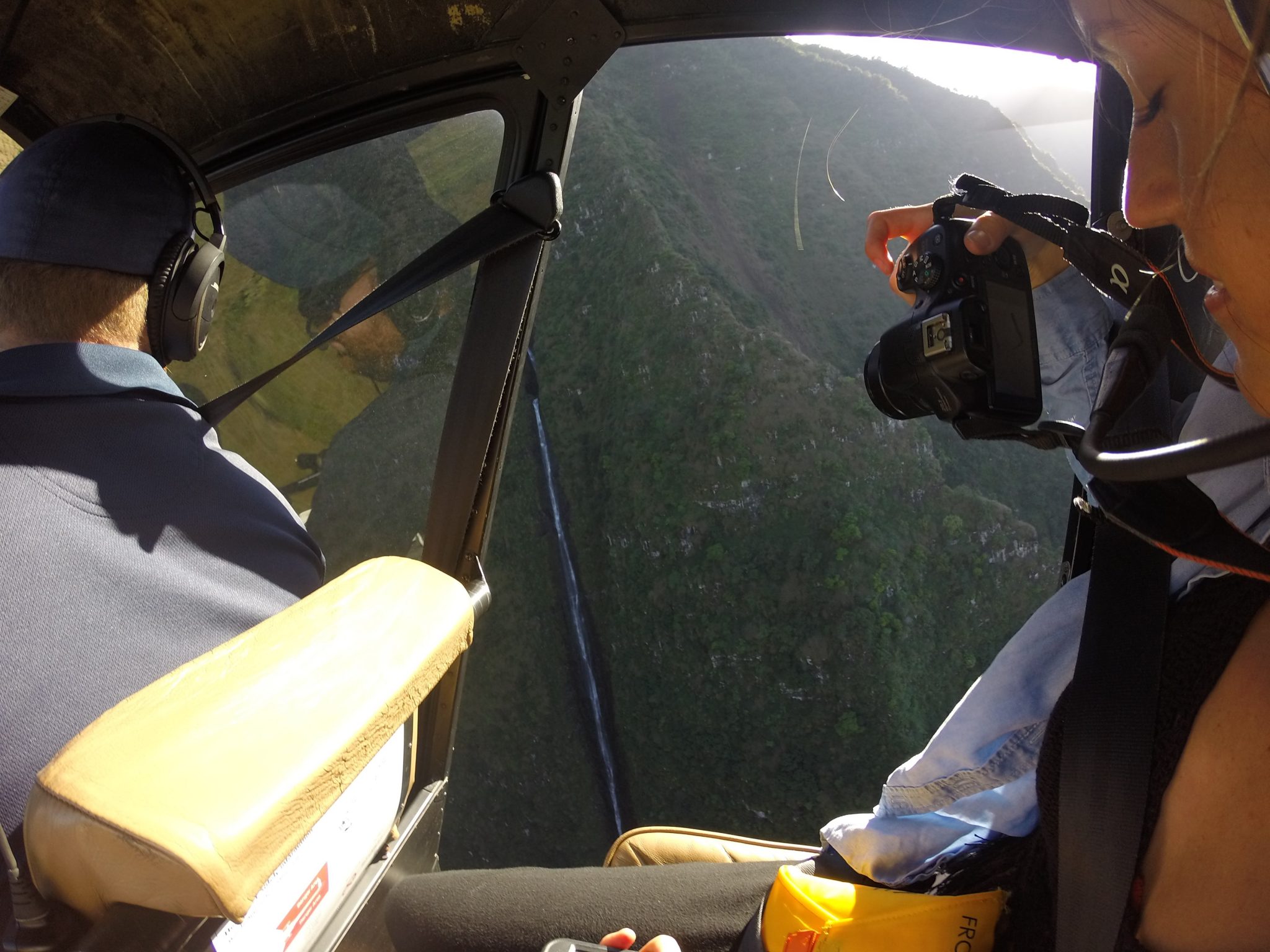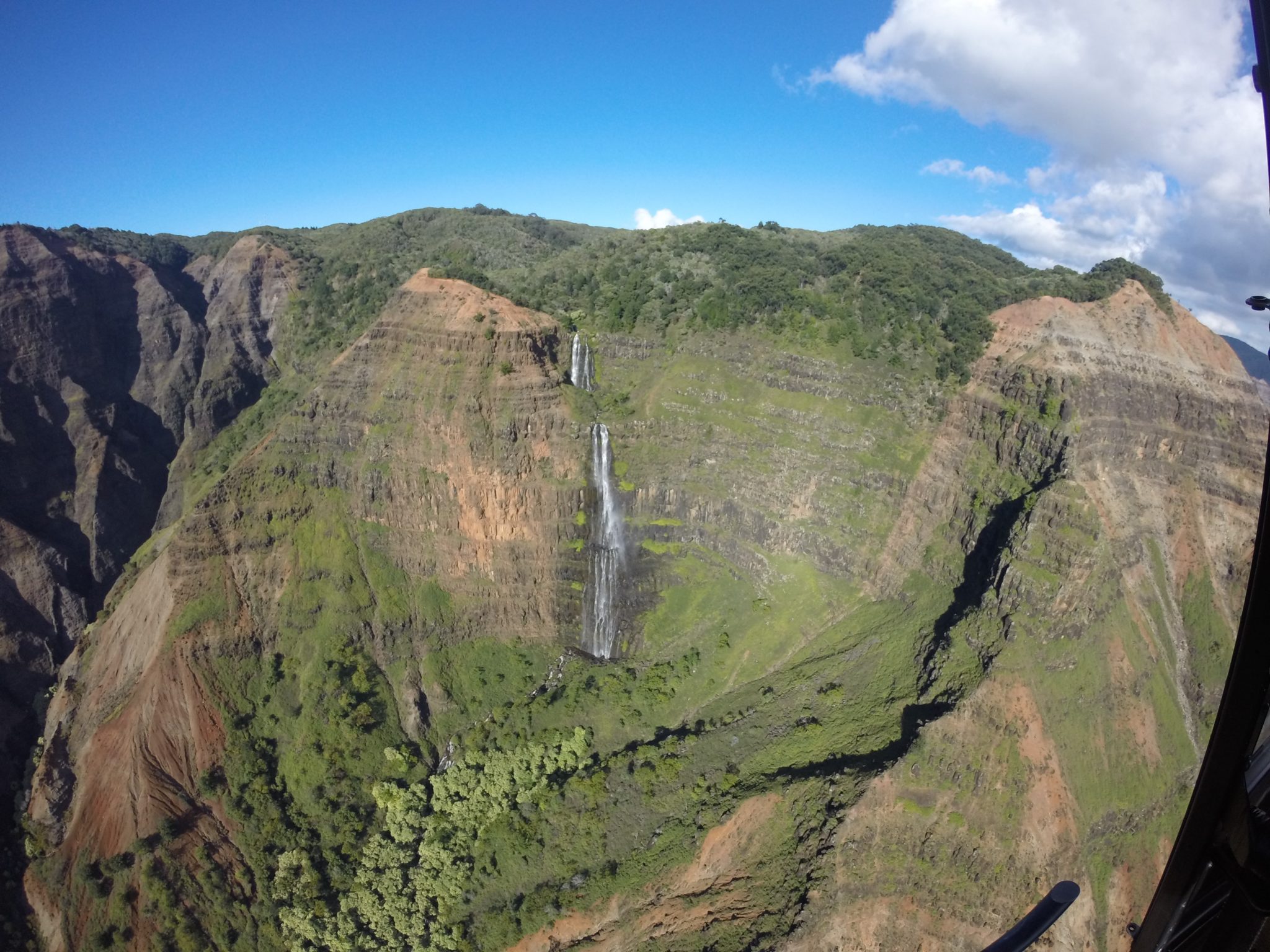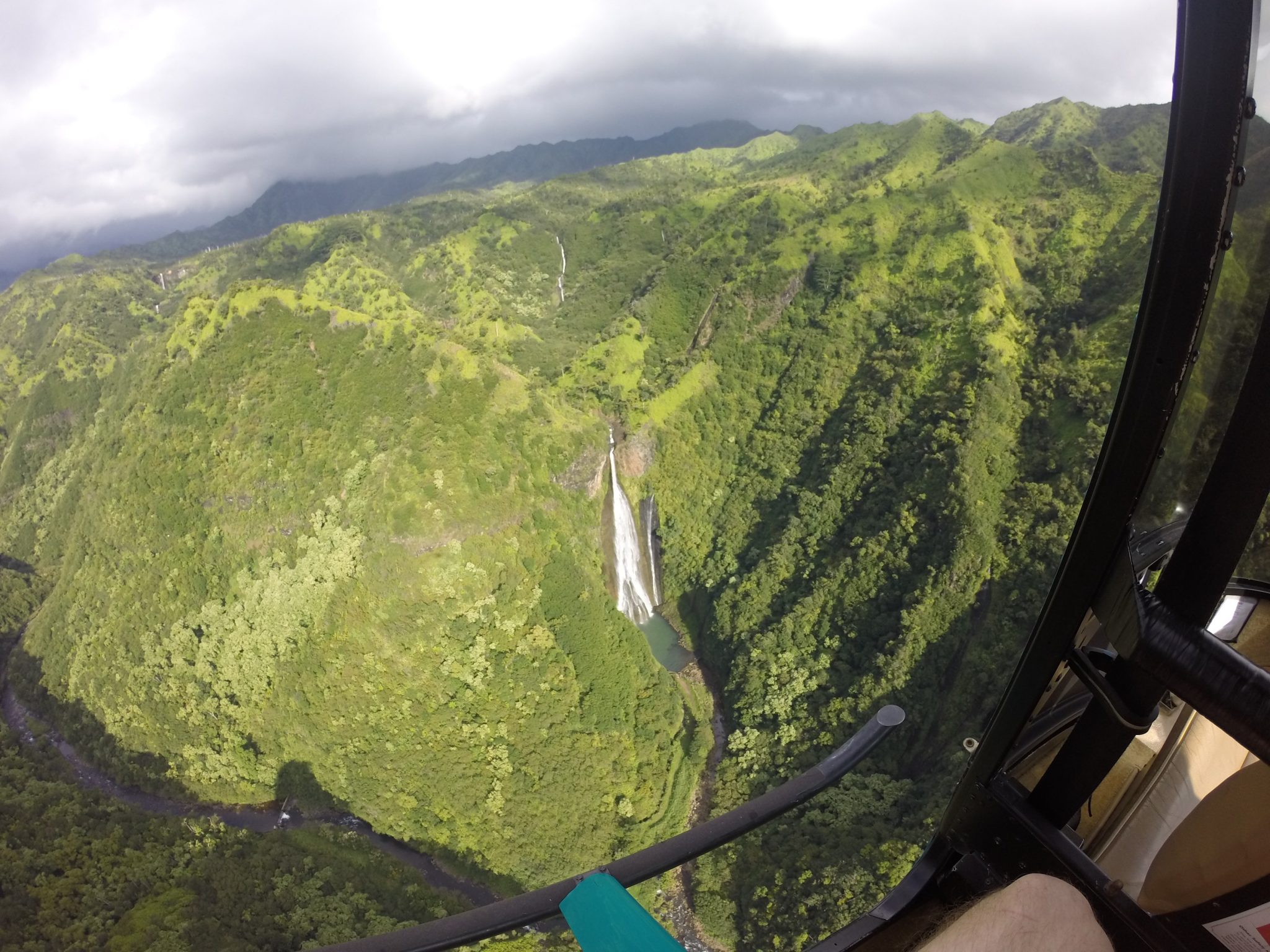 4. You Can Hang at Hanalei Bay
On the north end of Kauai, Hanalei consists of a large two mile horseshoe shaped beach, surrounded on both sides by large mountains. It is the perfect spot for paddleboarding, sailing, swimming and surfing, and its remarkably beautiful.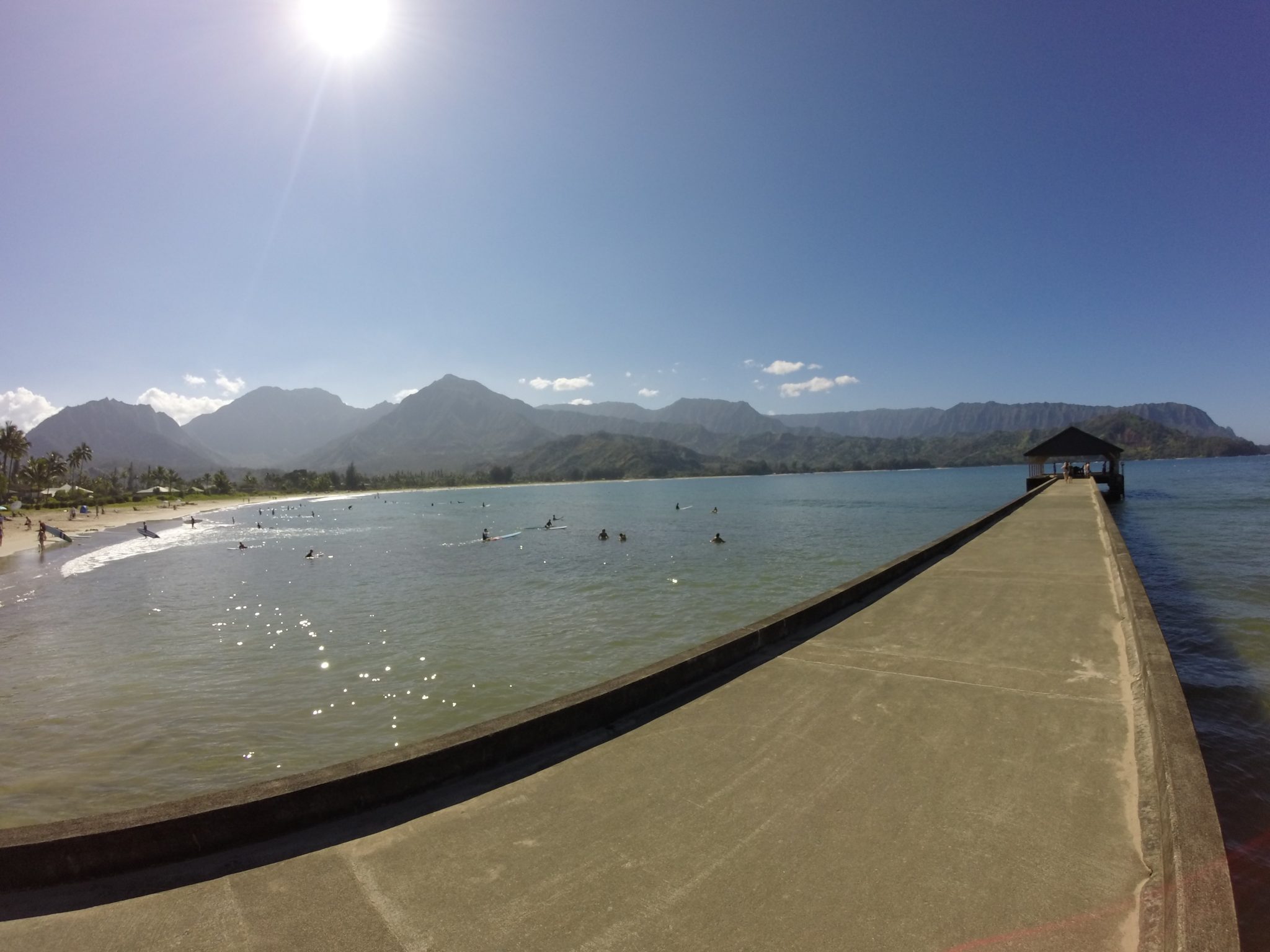 5. You Can Ogle at Waimea Canyon
Frequently called "The Grand Canyon of the Pacific", Waimea is comprised of 3,000 foot drops and 10 miles of intertwined ridges of red soil. The contrast of red and green colors makes it much different than Arizona's Grand Canyon. Take Waimea Canyon Drive which will lead you to Waimea Canyon Overlook, which offers dramatic views of Kauai.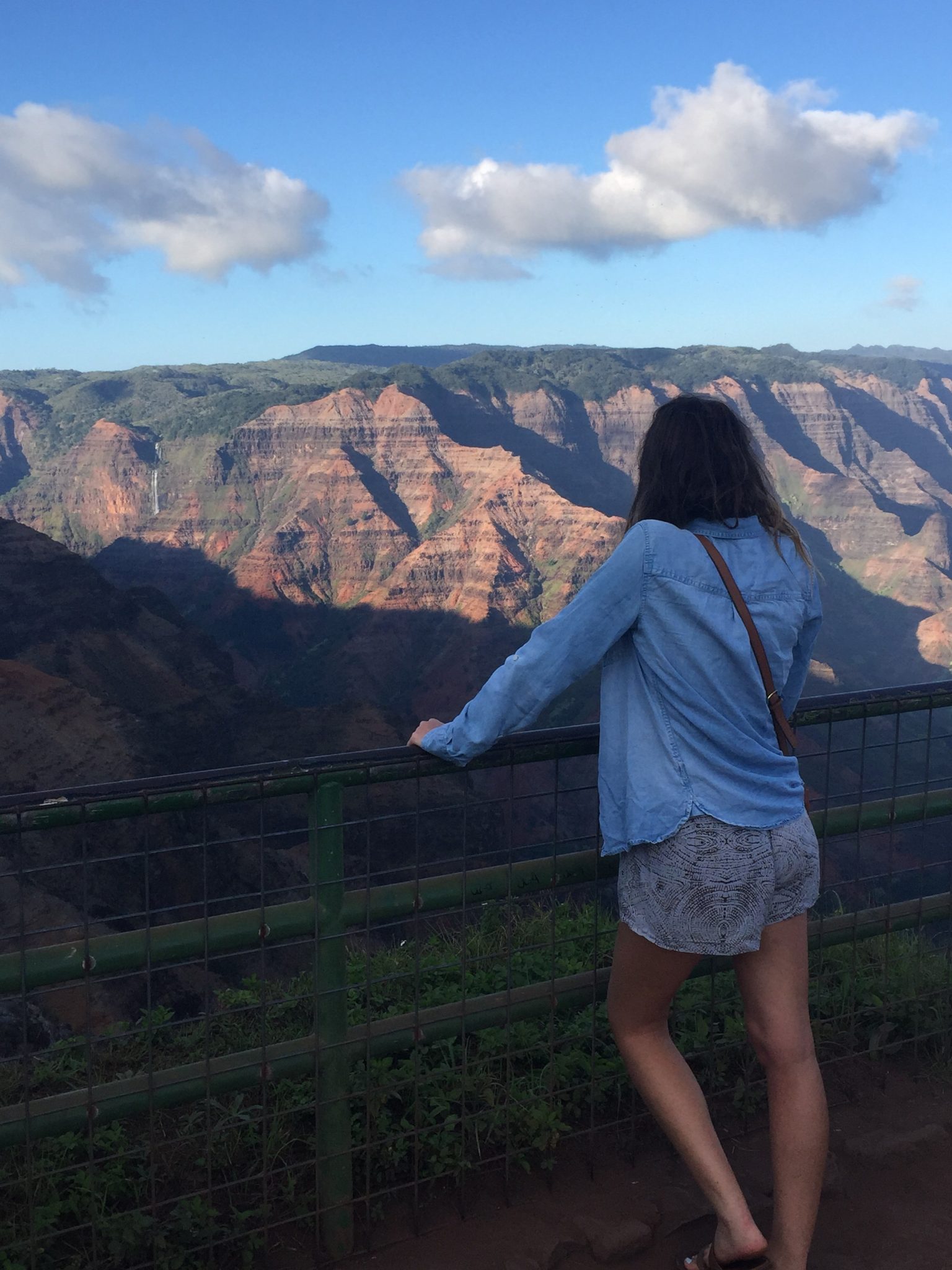 6. You Can Also Hike Koke'e State Park
If you stay on Waimea Canyon Drive, you will end up at Kokee State Park, which has several trails for all hiking levels and scenic cliffside views.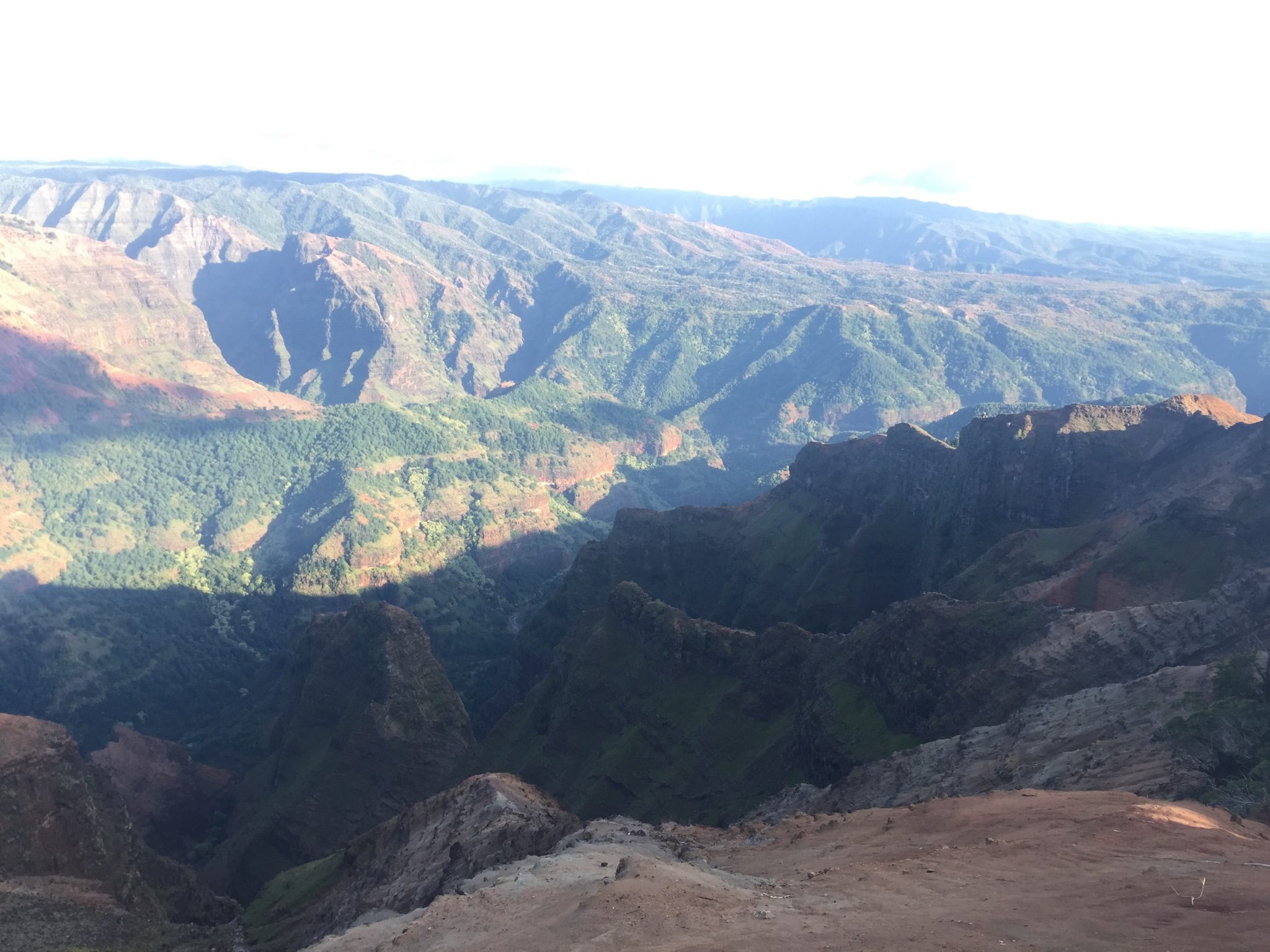 7. You Can Snorkel at Tunnels Beach
Tunnels Beach is unique because it houses lava tubes that form many underwater caverns, making it the perfect place for divers and snorkelers.  Not to mention, the beach itself is easy on the eyes, golden sand surrounded by a lush jungle and mountains. Look inland from the water for the best view.
Interesting Fact: This is where pro surfer Bethany Hamilton got her arm bitten off by a shark. Also, I could probably create an entire post titled "places I've looked terrible in snorkeling gear".
8. You Can Grab Amazing BBQ and Tacos That Won't Break The Bank
Kauai has tons of road side stands, like Chicken in a Barrel,  which uses a custom-made 50-gallon drum Barrel Smoker to cook all their featured meats. I had the chicken tacos, and let's just say I was glad to be wearing stretchy pants.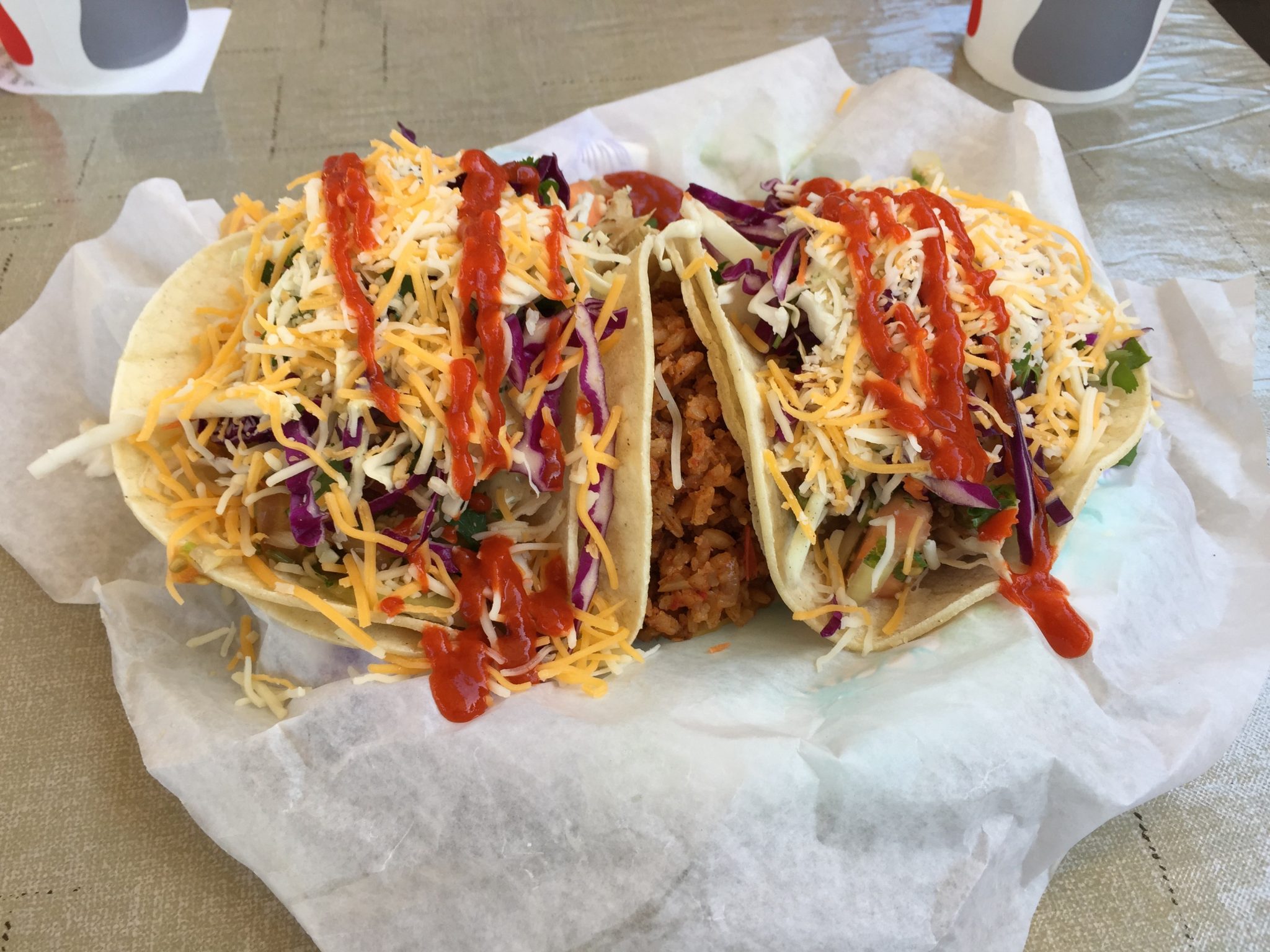 9. You Can Sunbathe at Kalapaki Beach
You can find Kalapaki Beach right in front of the Marriot Beach Resort. The beach alone is breathtaking, but it also houses some great beachside restaurants and bars.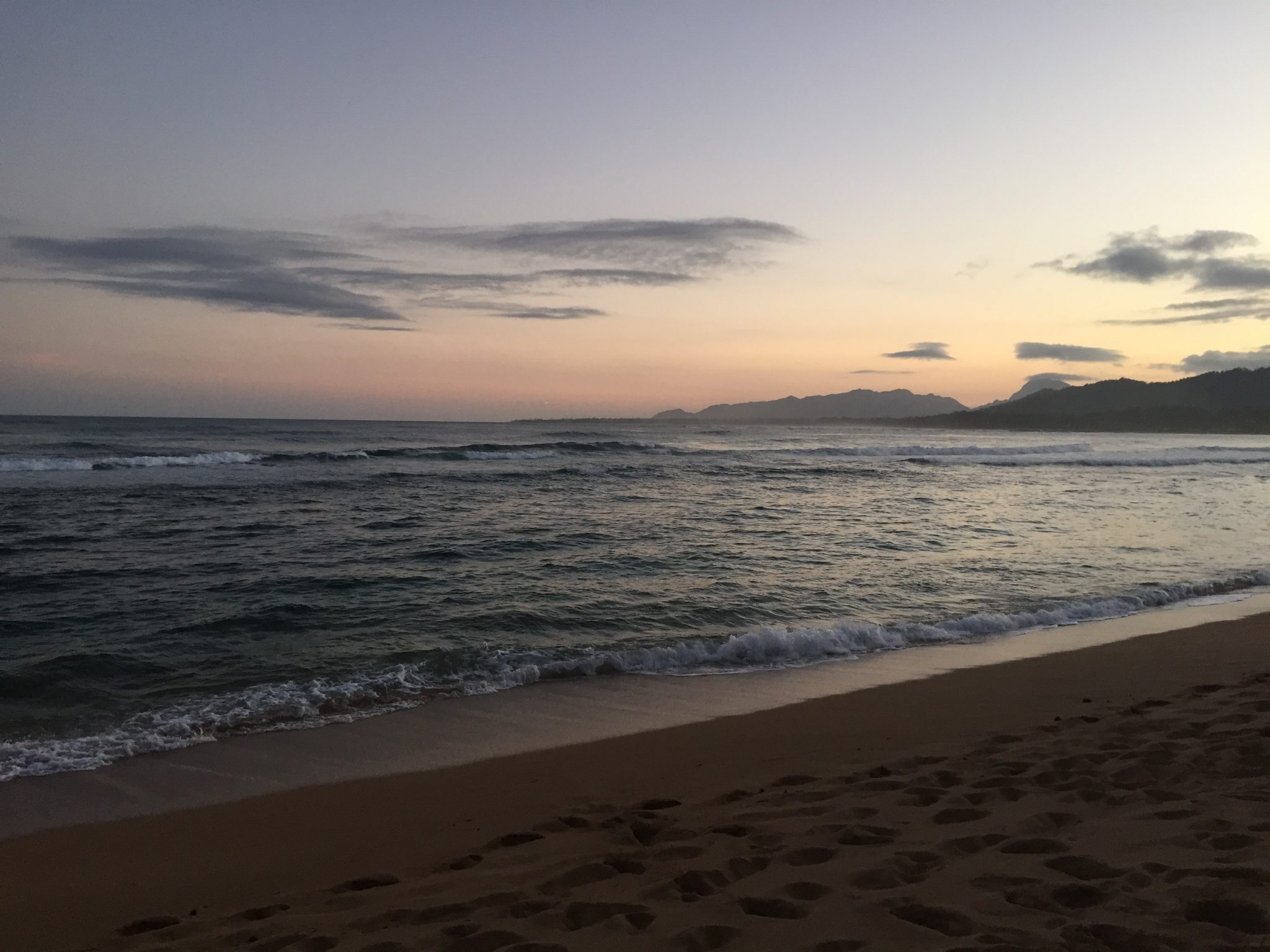 10. And Kauai Is Just More Wild
So far, Kauai is less developed than the more busy islands like Oahu and Maui. You will get more of an "island feel" here, with amazing scenery and a relaxed vibe. Driving around, you will find small rural towns, fields of sugarcane, and plenty of tropical vegetation. Hike inland and find crazy colored mountains and sky high waterfalls. Kauai also has more coastline filled with beaches than any other Hawaiian island, and not crowded ones either. In Kauai, you can have a beach to yourself.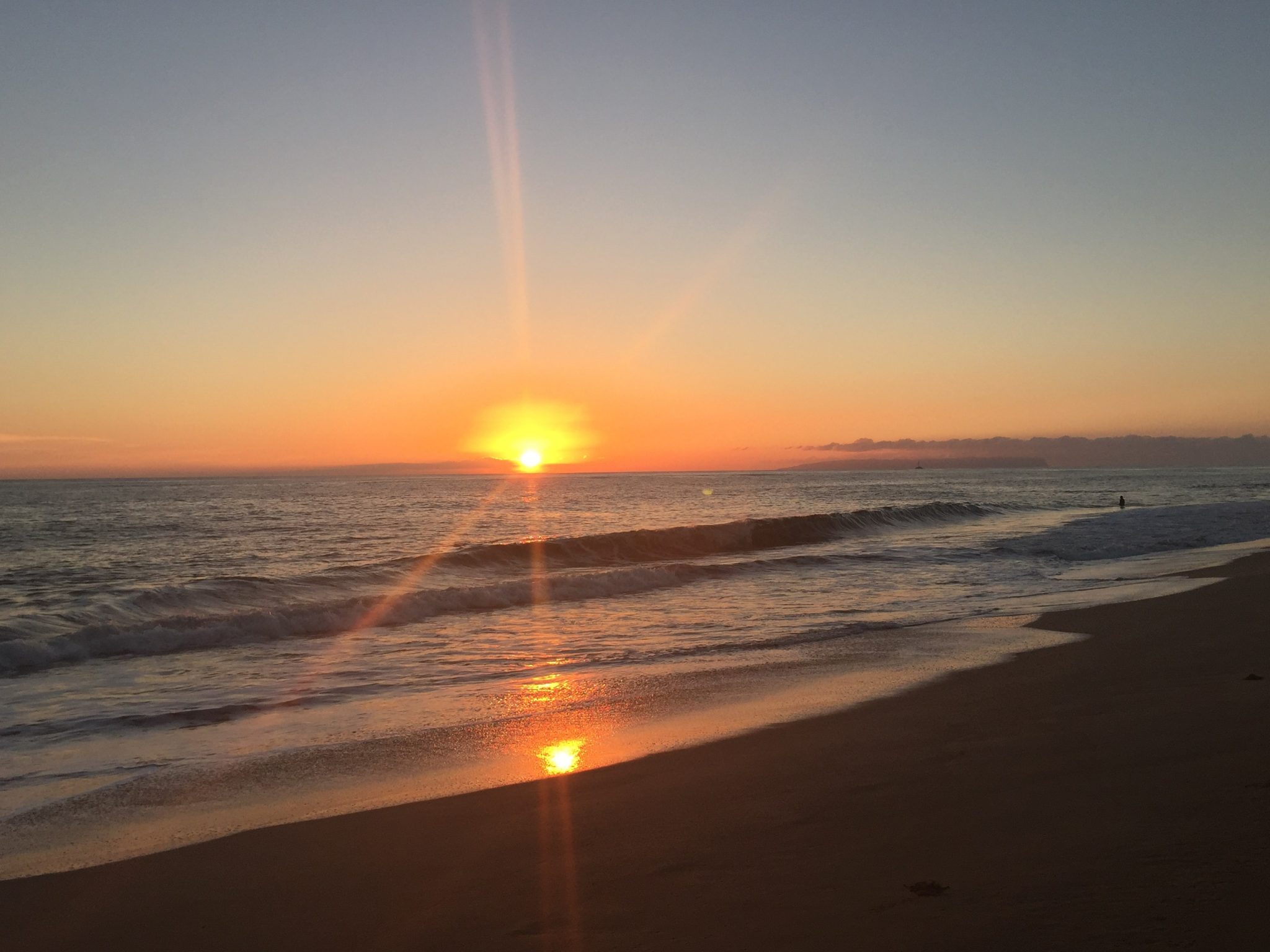 11. And Less Money
Since Kauai has less tourist build up than other islands, vacation prices are far less expensive than Oahu and Maui… for now.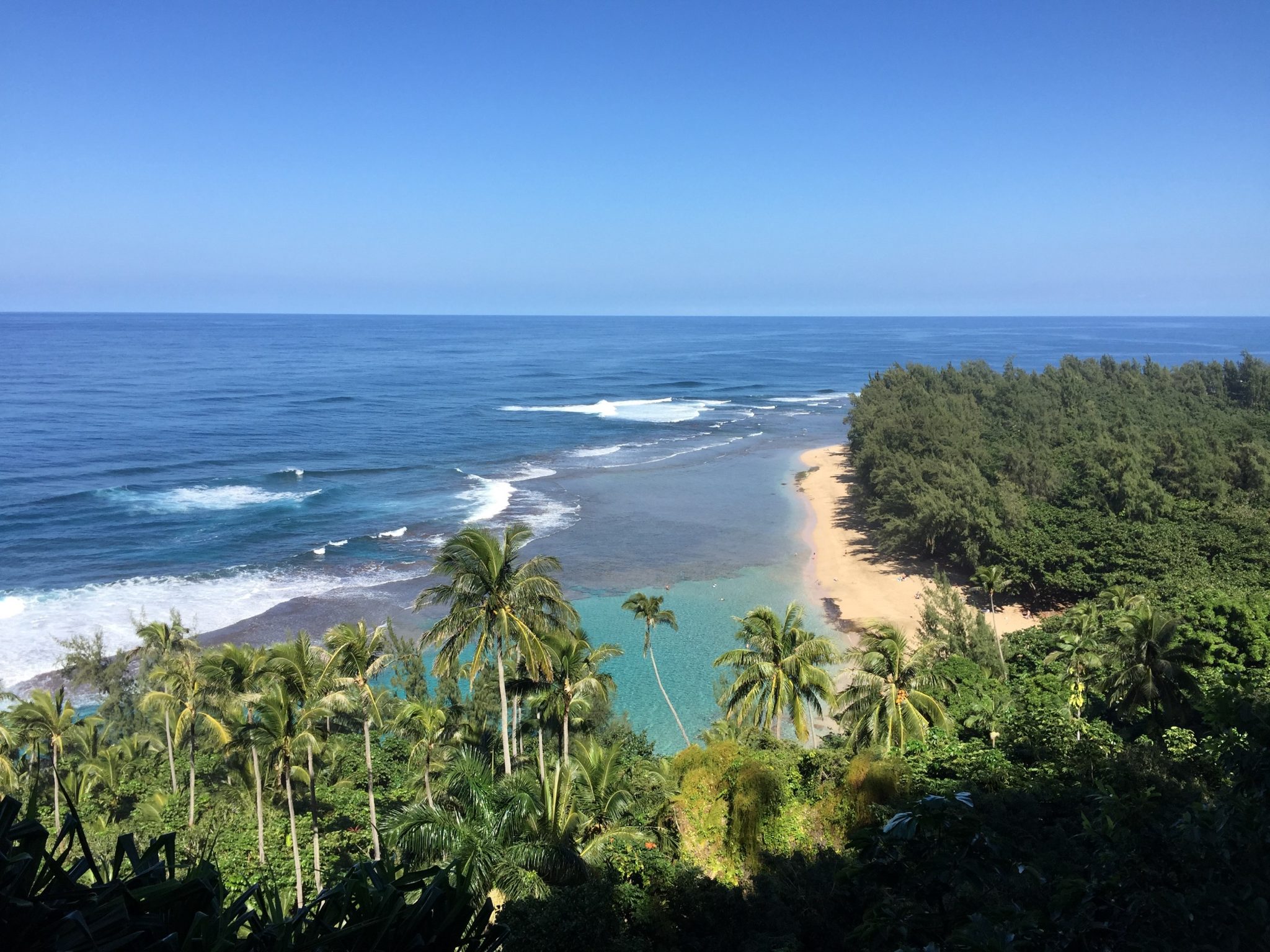 What is your favorite Hawaiian Island?