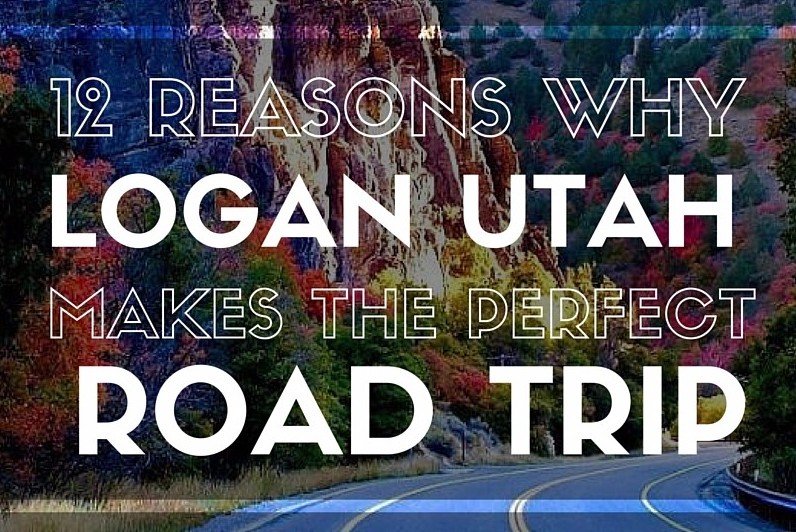 Logan Has One of the Most Scenic Roads in Utah
We're always told that we should focus on the journey, not the destination. If this is the case, the first step in choosing a road trip should always be choosing one beautiful highway. US-89, also known as the Logan Canyon National Scenic Byway, is 43 miles of vast backcountry scenery through canyons, limestone cliffs, and untouched wildflowers. The drive twists through Uinta-Wasatch-Cache National Forest , bringing you to a halt in the peaceful wilderness, just before descending to the turquoise waters of Bear Lake.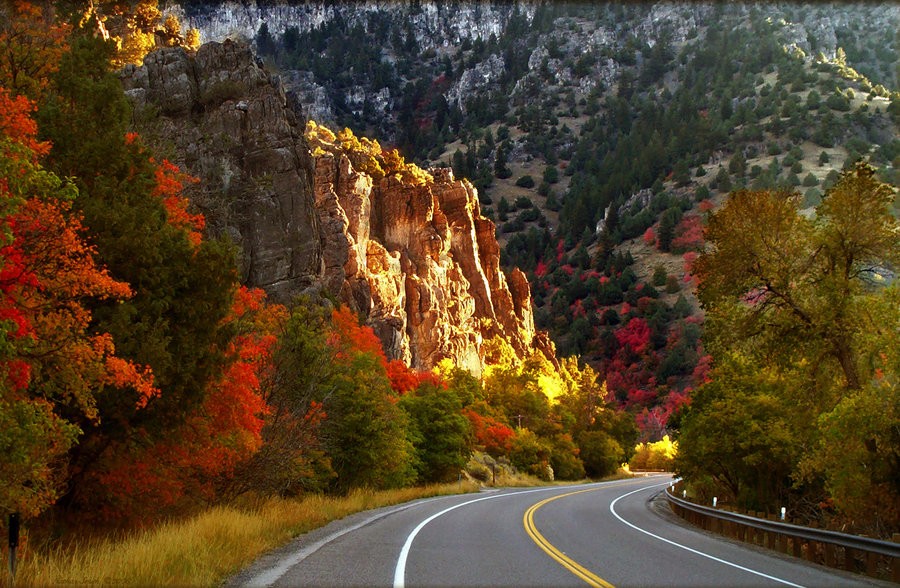 The Crimson Trail
The Crimson Trail is often dubbed "The China Wall", and you'll conquer switchbacks up a towering limestone cliff during this 4 mile hike. It's a great way to beat your fear of heights, and the perfect way to stretch your legs from the car ride.
Find It: The trailhead is located at Spring Hollow Campground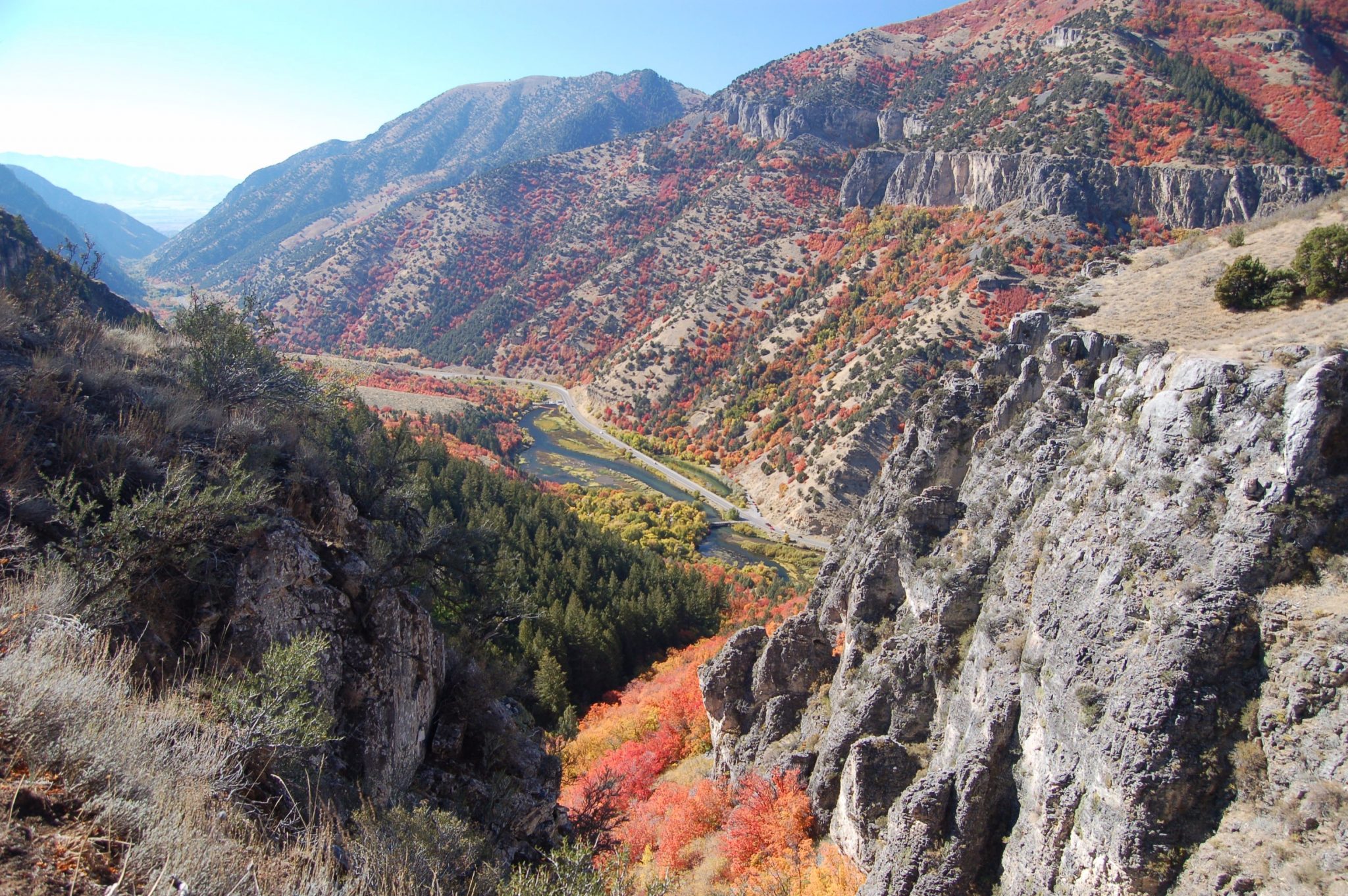 Gossner Foods Factory & Store
I'm a sucker for weird-flavored foods (think green tea Kit Kats from Japan and ham flavored chips from Spain), but here in Logan I can find vanilla, root beer, and mango flavored milk. For those who aren't adventurous eaters, the Gossner Foods Factory and Store also has a large variety of homemade ice cream and everyone's favorite.. cheese. Speaking of cheese, there's a generous sample table filled with it in all different flavors.
Find It: 1051 North 1000 West, Logan, Utah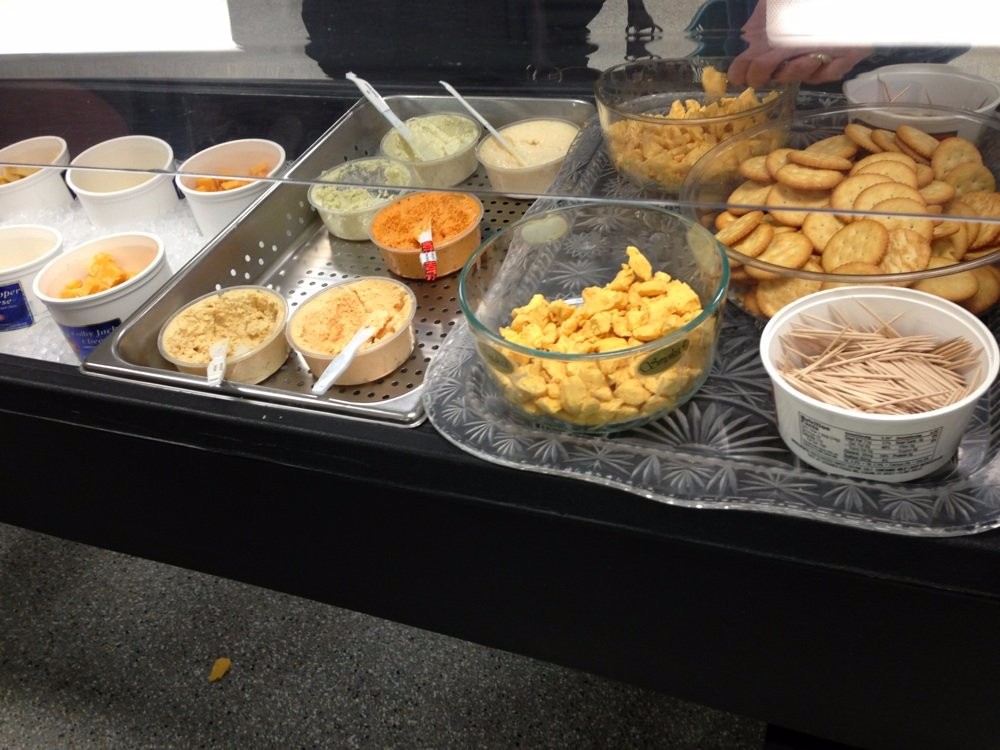 The Wind Caves Trail
One of the locals' favorite trails is the Wind Caves Trail. All you have to do to get there is a 3.8 mile (round trip) hike to be rewarded with an unforgettable view of Logan Canyon and a gorgeous small limestone cave.
Find It: Near the Guinavah-Malibu Campground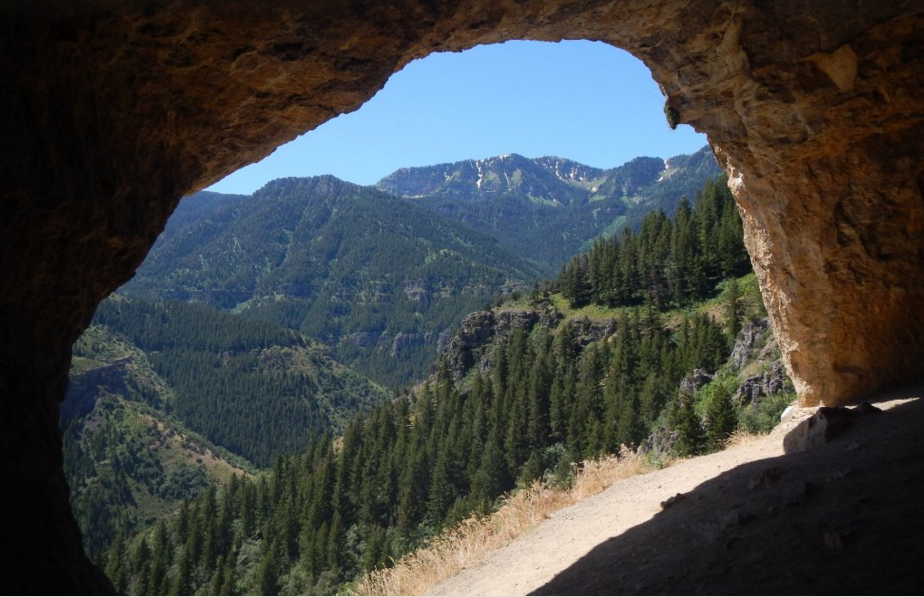 Crumb Brothers Artisan Bread & Cafe
It takes one look at Crumb Brothers 5 star rating on Yelp to know that this is a must try for foodies like myself. Some say this is even the best bread they've ever eaten. Stop in this beautifully designed artisan bakery for breads, pastries and sandwiches. Try the free samples of bread and dips and decide what to bring with you on the road.. and while you're there pick me up an egg ciabatta breakfast Sandwich.
Find it: 291 South 300 West, Logan, Utah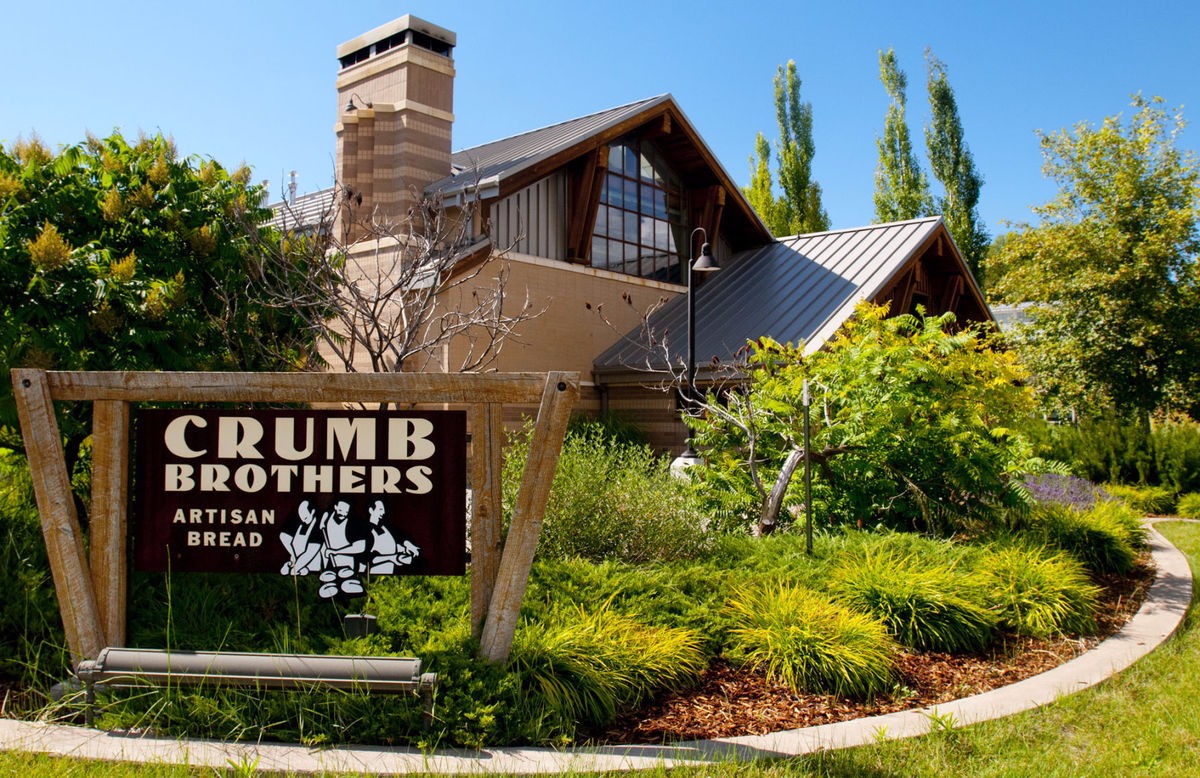 Jardine Juniper Trail
Hop on a mountain bike for this 11-mile roundtrip path that leads to Jardine Juniper Tree, one of the oldest living things on Earth. The tree is estimated to be around 3000 years old. Maybe that doesn't sound impressive, but this tree was alive when the Egyptians were building the pyramids. Pretty cool. If you're still not impressed, this trail is a nice climb and will give you a view of the hills over Bear Lake Valley. If you're an avid mountain biker, there are more than 20 trails that can be found in the Logan area to get your heart pumping.
Find It: The trailhead is at the Wood Camp turn-off, about 10 miles up Logan Canyon, on the west side of the road.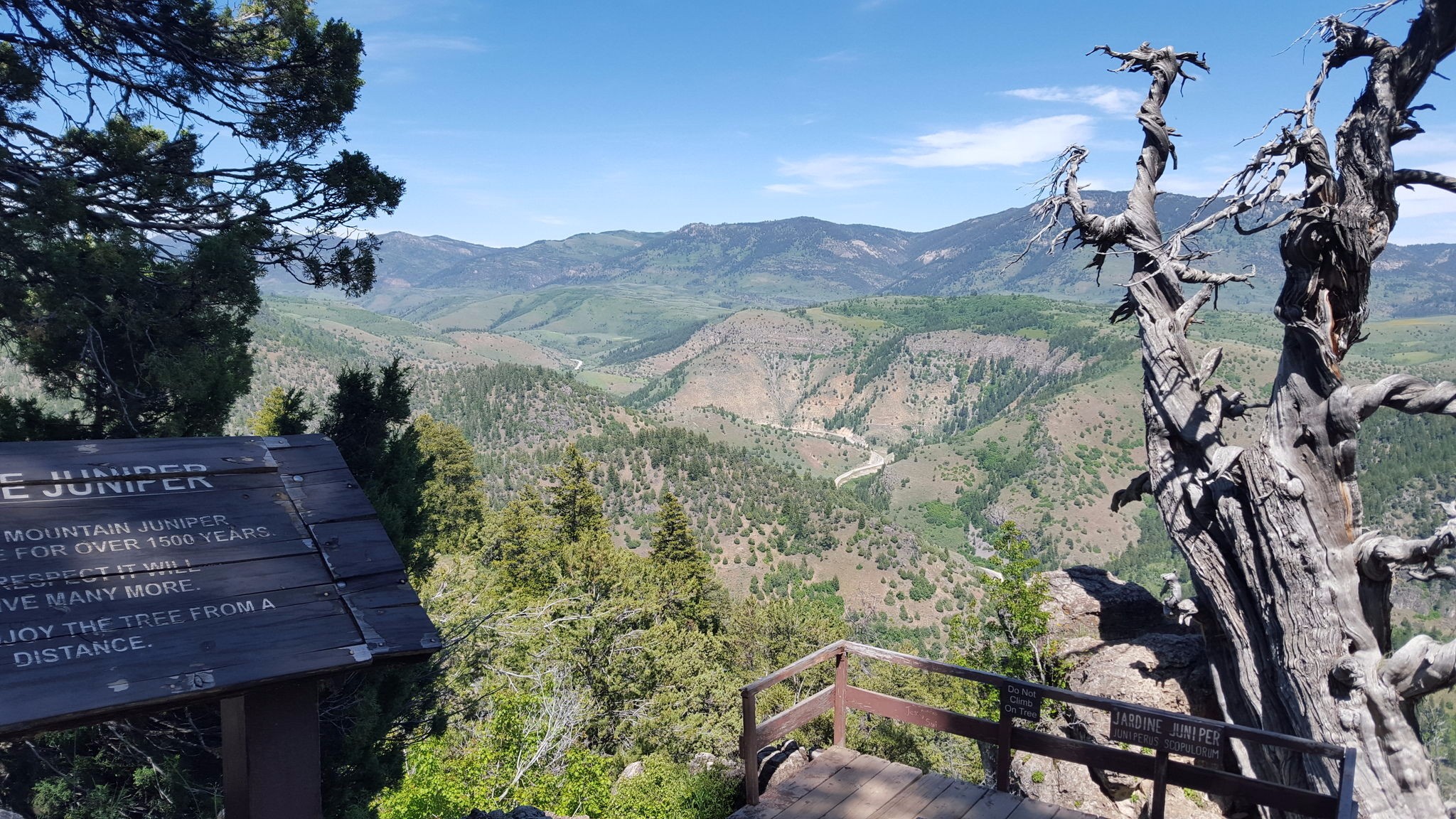 Angie's Restaurant
You can't go to Logan without visiting Angie's restaurant for the best summer food (or the best anytime food): ice cream. Angie's famous Kitchen Sink is a banana split on steroids. It has just about everything in it and is supposedly big enough to serve a whole family.. we'll see about that.
Find It: 690 N Main St, Logan, UT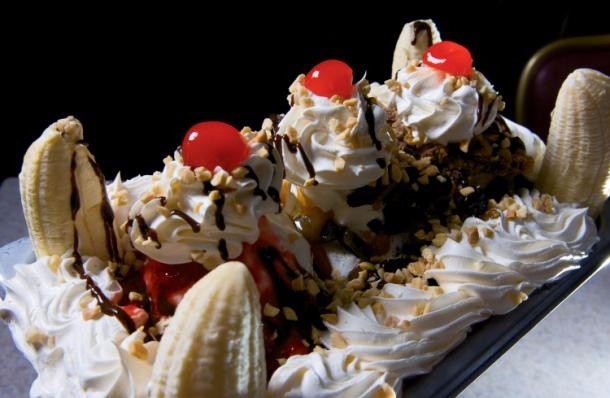 Climbing Logan Canyon
Logan Canyon's steep limestone walls make it the perfect place for rock climbers to test their skills. With an estimated 400 climbing routes to master, ranging from novice to one of Utah's highest rated routes, it is a great place for sport rock climbing.
Find It: Take Route 89 up the canyon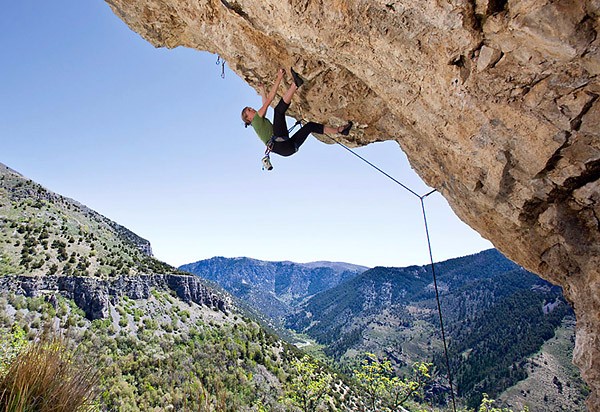 Bear Lake Viewpoint
While driving on Logan Canyon National Scenic Byway, one of your first or last stops (depending on direction) should be Bear Lake Viewpoint at the summit. Gaze over 20-mile-long Bear Lake and its unique turquoise water. Thanks to the limestone particles in the lake, it really is this blue, giving the Caribbean a run for its money.

Bear Lake Waterfront
You didn't come all this way to just look at it, so grab your bathing suit and dive in, or rent a boat at one of the watercraft rental shops nearby. Waterski and wakeboard rentals are also available for those seeking a little more of a challenge. Don't leave without sampling a fresh raspberry shake.
Find It: Bear Lake Blvd, Garden City, UT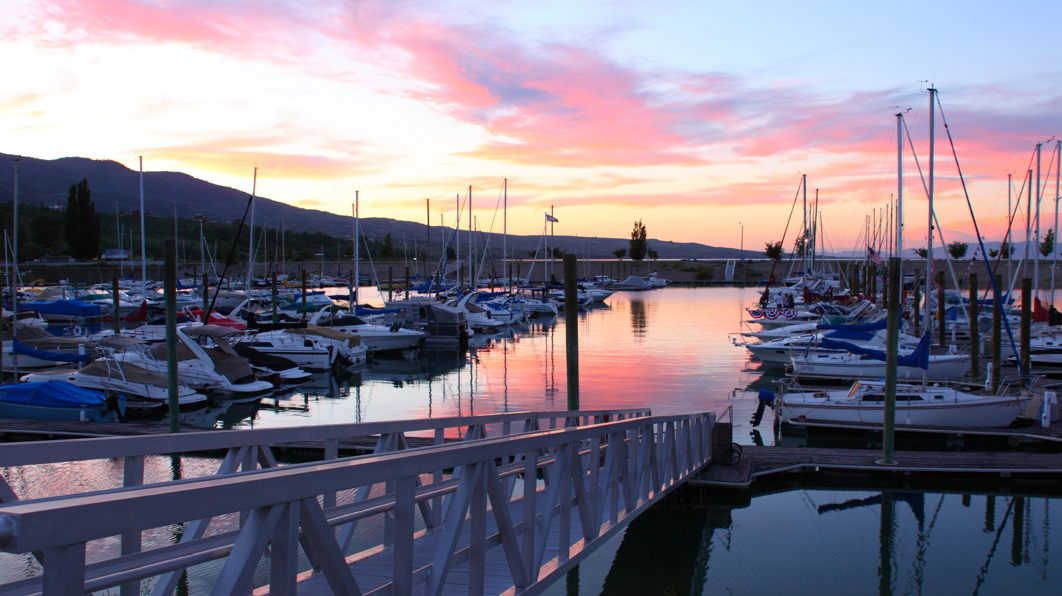 This post was sponsored by Visit Logan
Media Credits: Logan Canyon Byway, Climbing, Bear Lake,  Wind Caves