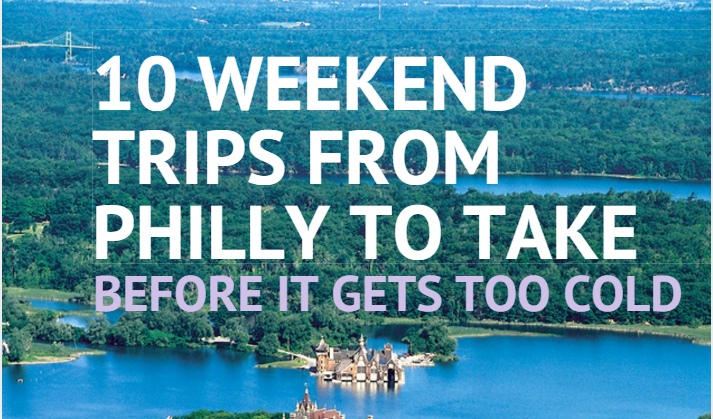 With summer coming to an end, you may be crying alone in the corner of your room or you may be excited for the constant heat of the city to finally wind down, but let's remember that you still have time to get in a few weekend trips from Philly. Here are 10 weekend trips from Philly that you can take before it gets too chilly. I seriously didn't mean to rhyme there, please keep reading.
1. The Finger Lakes (~5.5 hours)
Think of the Finger Lakes as the East Coast's Napa Valley. They consist of 11 long lakes, (the biggest being Lake Seneca) and are populated with over 100 wineries.  Grab a DD and cruise around the lake for the day, tastings at the wineries are either free or a few dollars. Drink a glass of water before you head to bed so you can still hike Watkins Glen the next day.
Tip: Go in the fall to see the leaves changing.
View the Seneca Lake Wine Trail
 
2. Cherry Springs (~5 hours)
Due to it's remote location and exceptionally dark skies, Cherry Springs is one of the best places to go sky gazing in the United States.  On a clear night in the summer, you can even spot the colorful milky way.
Heads up: no dogs or flashlights allowed.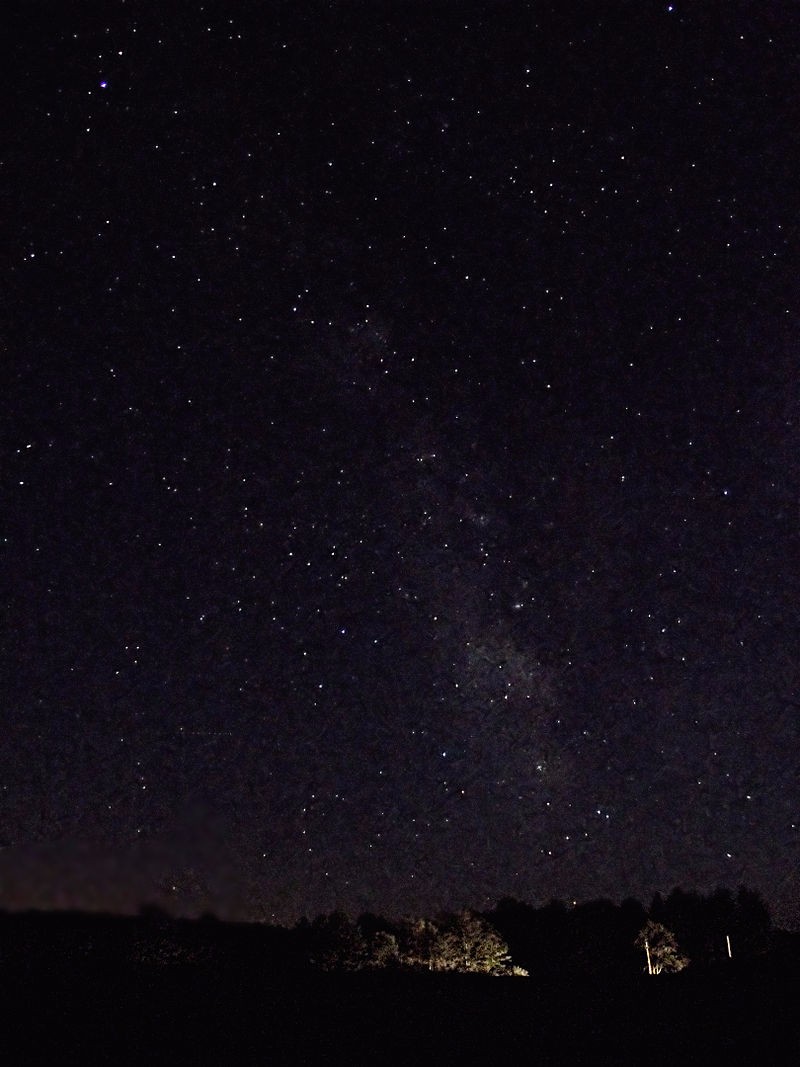 3. White Water Rafting in  West Virginia (~8 hours)
Lower New River Gorge in West Virginia is a mix of crashing waves and 25 Class II to Class IV rapids. It is one of the oldest rivers in the world and flows over a mile through the 1000 foot deep gorge.  Don't want to travel for 8 hours on a Friday? You can still find Class II-III rapids in Jim Thorpe (about 2 hours away).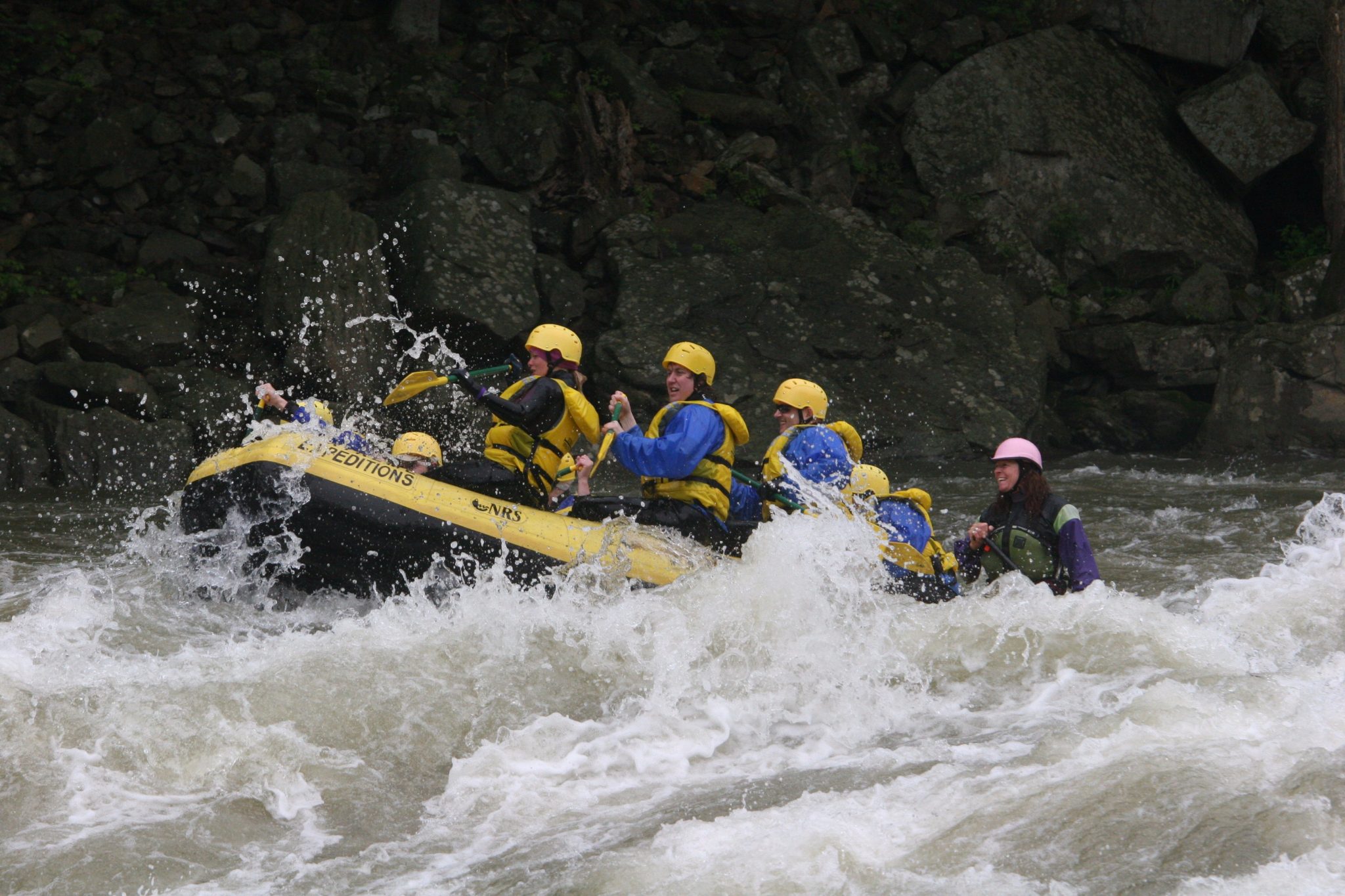 4. Sea Isle (~1 hour)
Sea Isle, NJ is for the twenty something crowd what OCMD was for your Highschool Senior Week. Take my word for it, a night out in Sea Isle can be just as adventurous as white water rafting.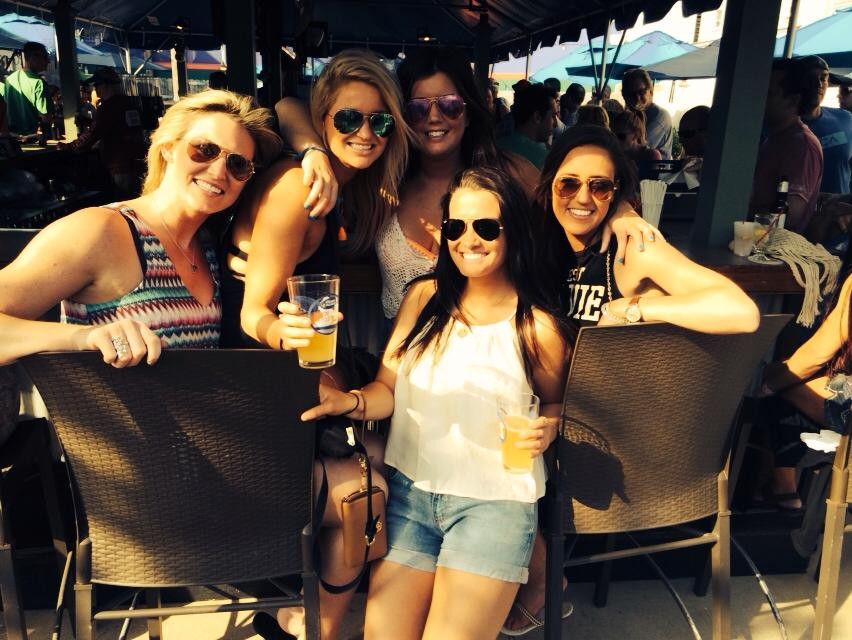 5. The Thousand Islands (6 hours, 45 minutes)
In between the US and Canada, there are over 1,800 tiny islands in the St. Lawrence River. The Thousand Islands are a great place for outdoor activities like boating, fishing, and jetskiing.  It's also home to the Boldt and Singer Castles.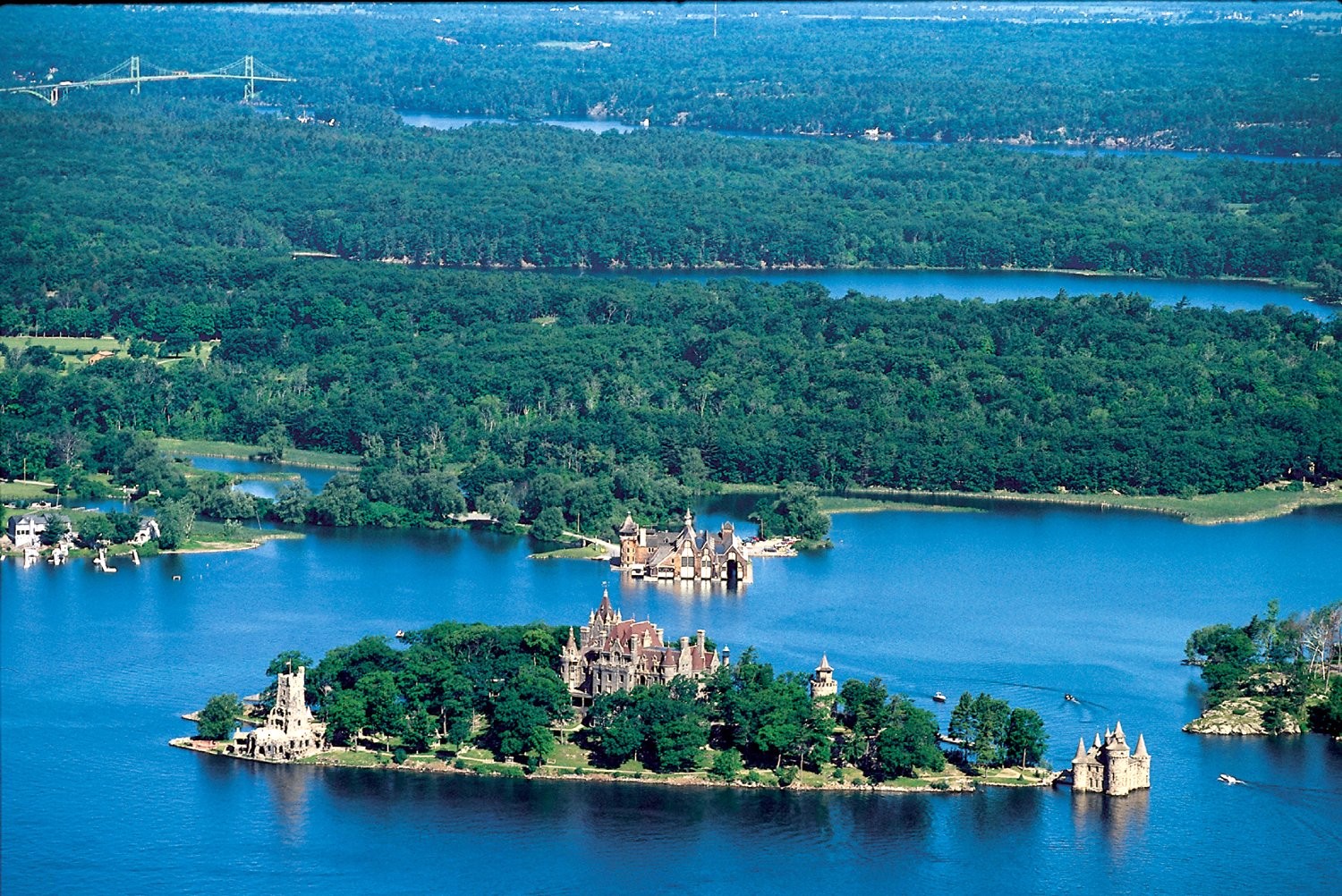 6. Harveys Lake (~2 hours)
Okay maybe I'm a little biased because this is my hometown, but Harveys Lake is still one of my favorite places on Earth and definitely deserves a visit before summer is over. It has some of the best sunsets and the best people around. If you're not from the lake, hop on Tinder and find someone with a boat, or strap on a life jacket and jump in the water with some beer in tow.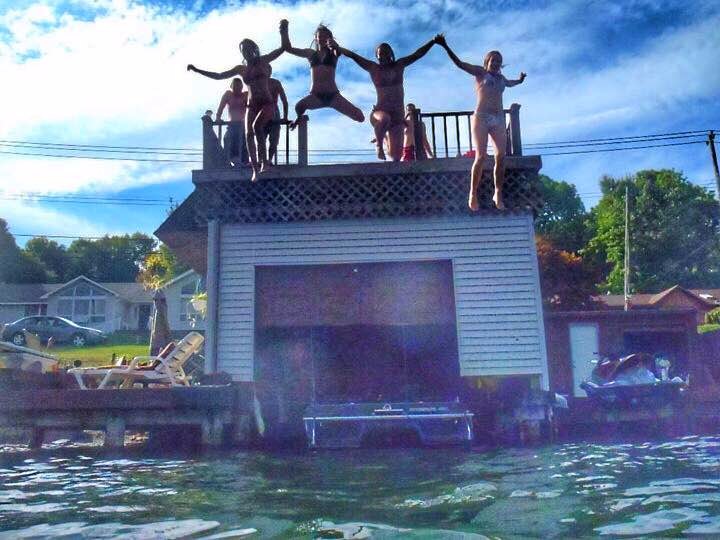 7. New York City (~2 hours)
Sure, NYC can be a little hot in the summer, but so can it's nightlife. There's tons of roof top bars, festivals, and hotel pool parties to make an appearance at. McCarren Hotel has a large salt water pool that you can enjoy for ~$40-$60 bucks.

8. Washington DC (~3 hours)
Speaking of rooftop bars, DC has plenty.  Check out the rooftop at Embassy Row Hotel, the DNV Rooftop Lounge at The Donovan, POV at W Hotel, Restaurant Marvin, Masa 14 and Roofers Union.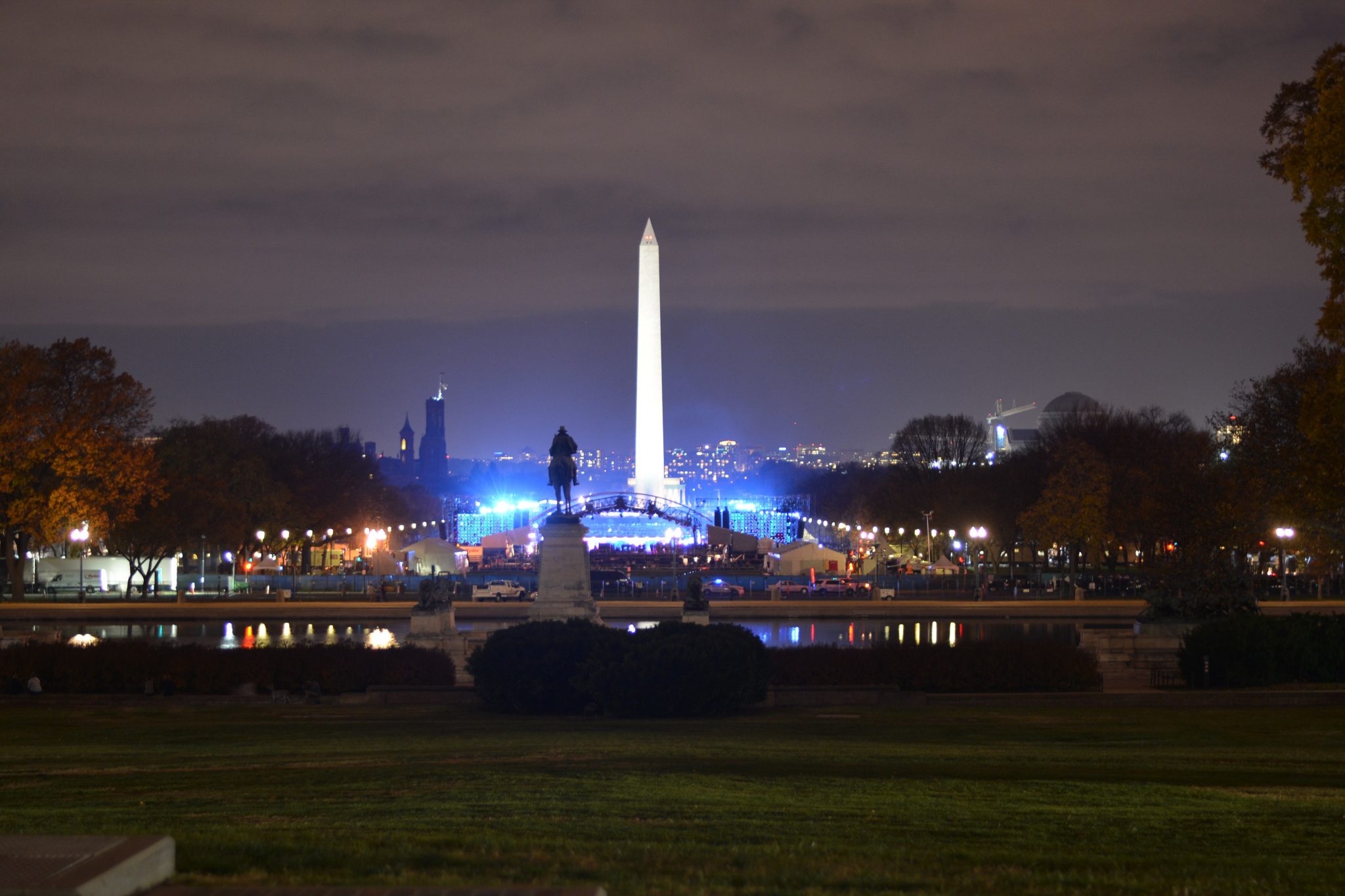 9. Scuba Diving in Dutch Springs (~1 hour 20 minutes)
Dutch Springs is a 50-acre lake, with ships, aircrafts and vehicles submerged up to 100 feet for you to dive on. If you aren't certified, then get certified at Dutch Springs (like I did!) and you will be able to dive on your winter vacation.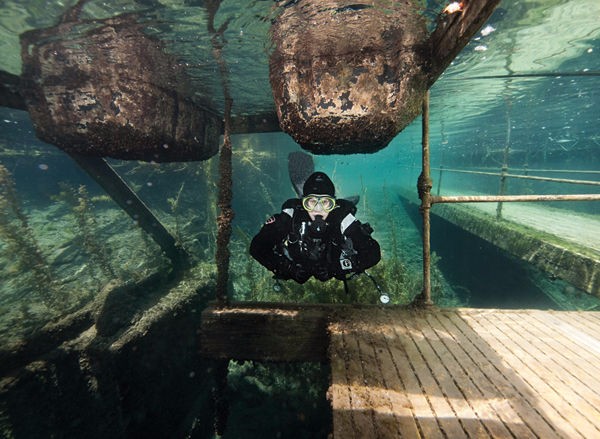 10.  Jim Thorpe (~2 hours)
Jim Thorpe is a quaint town in northeastern PA with tons of activities to tackle including zip lining, white water rafting, mountain biking and hiking. The Glen Onoko Falls hike is 3-4 miles long with plenty of scenic waterfalls to admire along the way.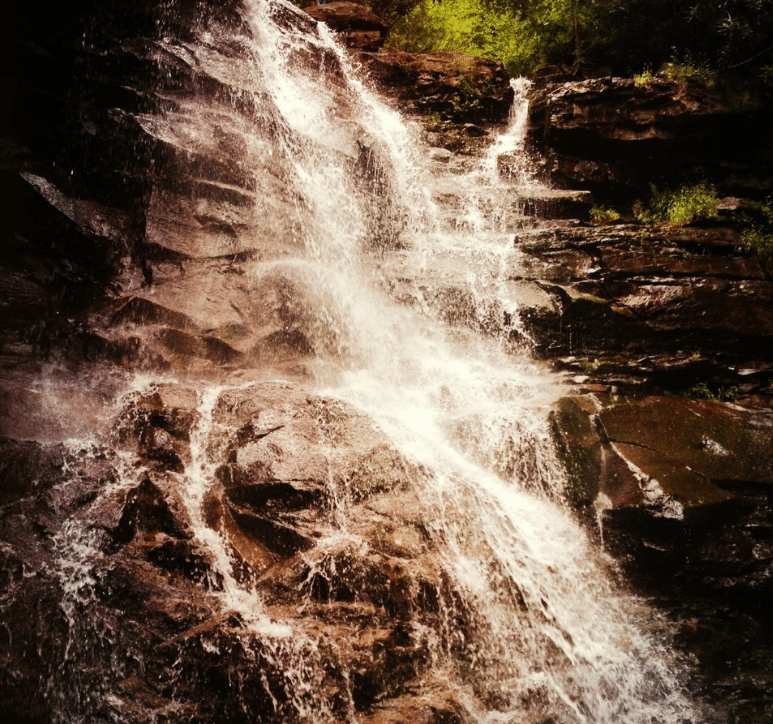 Have any more ideas for weekend trips from Philly? Let me know in the comments below!
Media Credits: Dutch Springs, DC, The Thousand Islands, Rafting