Your 20's are your selfish years. Old enough to make the right decisions and young enough to make the wrong ones. Be selfish with your time – travel, explore, fall in and out of love, be ridiculous and silly, stupid and wild.
 How do I narrow down the whole entire world into 12 of the best places to visit in your 20s?
I'm aware that there are a lot of unbelievable places to visit on earth, and that your travel bucket list will differ depending on what you are looking for. I am also aware that all twenty somethings are different, some like beaches, some like art, some like history, etc.
However, if you're in your twenties, and if you are googling "best places to visit in your 20s", I think you are probably looking for the following criteria:
1. Places that would not be the same if they were visited at a later age.
2. Places with a lot of energy and nightlife
3. Places where a lot of other twenty something travelers hang out, making for good company and even better conversation.
So Voila!
1. Budapest, Hungary
Thanks to party hostels, cheap accommodation, new age ruin pubs and Spartys, Budapest is increasingly popular among young backpackers who take advantage of it's growing, but still affordable nightlife. You will find a greater percentage of twenty something travelers in Budapest than you will in many other tourist destinations.
Make Sure You: Go on a Saturday so you have a chance to experience Budapest's famous bath parties, complete with a lasers, it's own dj, a fully stocked bar and hundreds of twenty somethings having the time of their life. Find out what to expect at a Budapest Bath Party, or book your tickets here.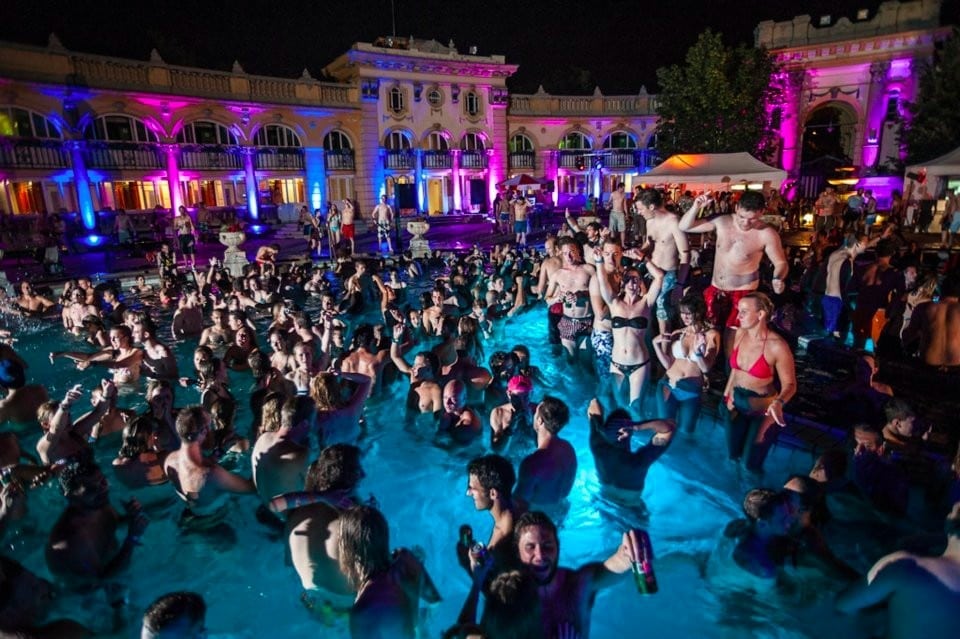 2. Koh Phangan, Thailand
Visit Koh Phangan during the week of one of it's monthly full moon parties, and you will find the most concentrated area of twenty something travelers around the world. I guarantee it. Koh Phangan is a constant party, where the drinks are affordable, the weather is unbelievable and the people are friendly. If your idea of fun is a beach full of neon paint, house music, flaming jump ropes, cheap cocktails and 30,000 barely dressed bodies dancing until sunrise, then this is the place for you. Still not convinced? Read about our love affair with Koh Phangan. 
Make Sure You: Check the full moon party dates here, and plan accordingly.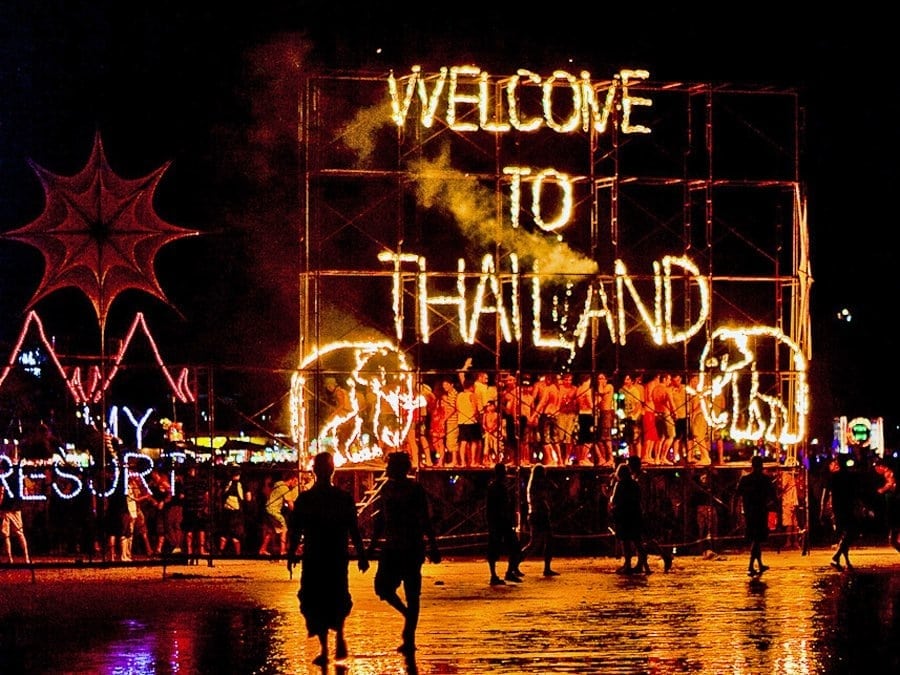 3.  Munich, Germany
Oktoberfest is complete and utter craziness, and if you wait too long to get there, you may not be able to make it the first day. It's a lot to handle, and you know as we get older, our hangovers get worse. Imagine showing up around 10am dressed in traditional Bavarian  garbs, and starting to drink your first liter beer (which you will finish quickly due to it's weight). Things start to get pretty crazy as early as 1pm.
Make Sure You: Book your accommodation early, and read our 10 Tips for your first time at Oktoberfest to avoid making any stupid mistakes.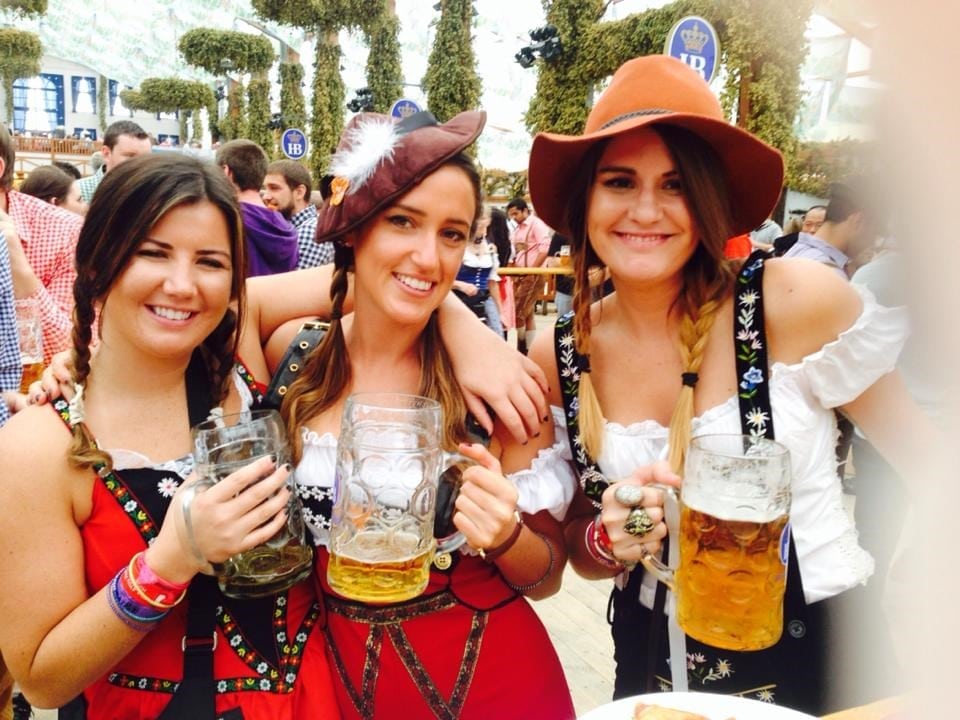 4. Amsterdam
Of course Amsterdam makes this list. Ever since "Euro Trip" came out, Amsterdam has been on the top of every young person's list. After all, how long is it acceptable for you to scarf down pot brownies and experience truffles?
Make Sure You: Visit during Queensday: On April 27, Amsterdam is colored orange as people celebrate from the streets to the canals. Over a million revelers party all day and night, closing the city center to cars and trams.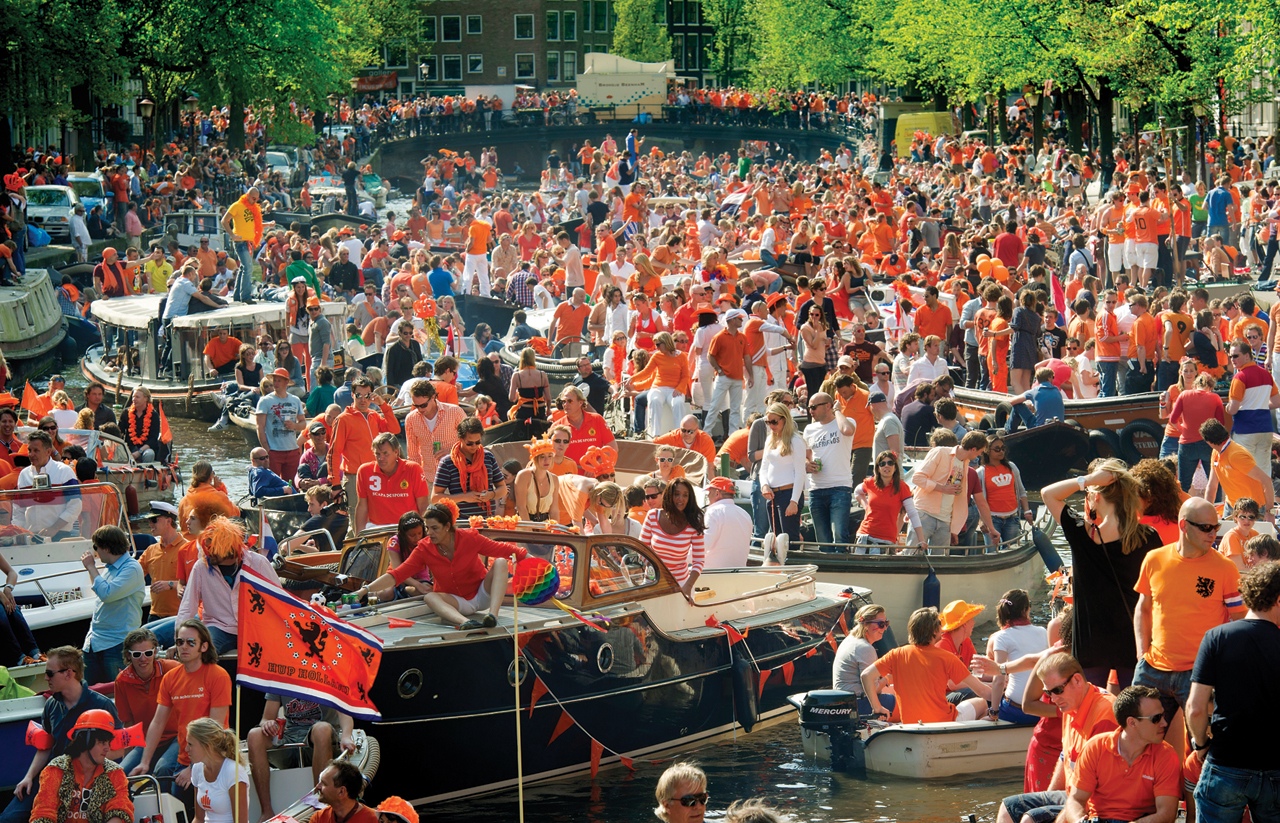 5. Las Vegas
Sin City has some of the most expensive and over the top night clubs in the world, that also happen to host the best DJs in the world.  There is no "closing time" so they stay open as long as the party keeps going.
Nightclubs arn't your scene? Try attending the some of the best pool parties on Earth at Rehab, Wet Republic or Encore Beach Club. 
 Make Sure You: Remember what happens in Vegas may not stay in Vegas.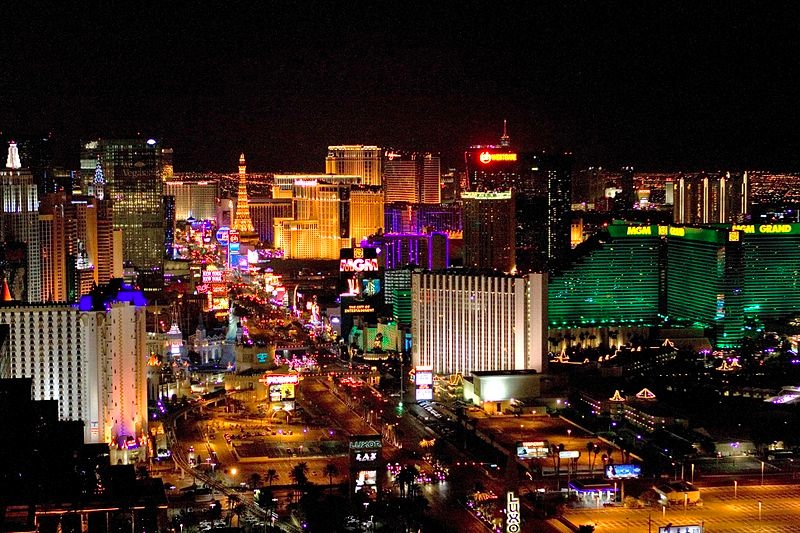 6. Berlin
Known as the world's techno capital, Berlin is arguably the best clubbing city in Europe. After the fall of the Berlin Wall, Germans began to take advantage of their newly acquired freedom, and clubs started to appear inside abandoned factories and commercial buildings. Plan to dance until sunrise in the neighborhoods of Mitte, Prenzlauer Berg, and Friedrichshain.
Make sure to: Read about Berlin's top 10 clubs or brush up on our twenty somethings guide to Berlin.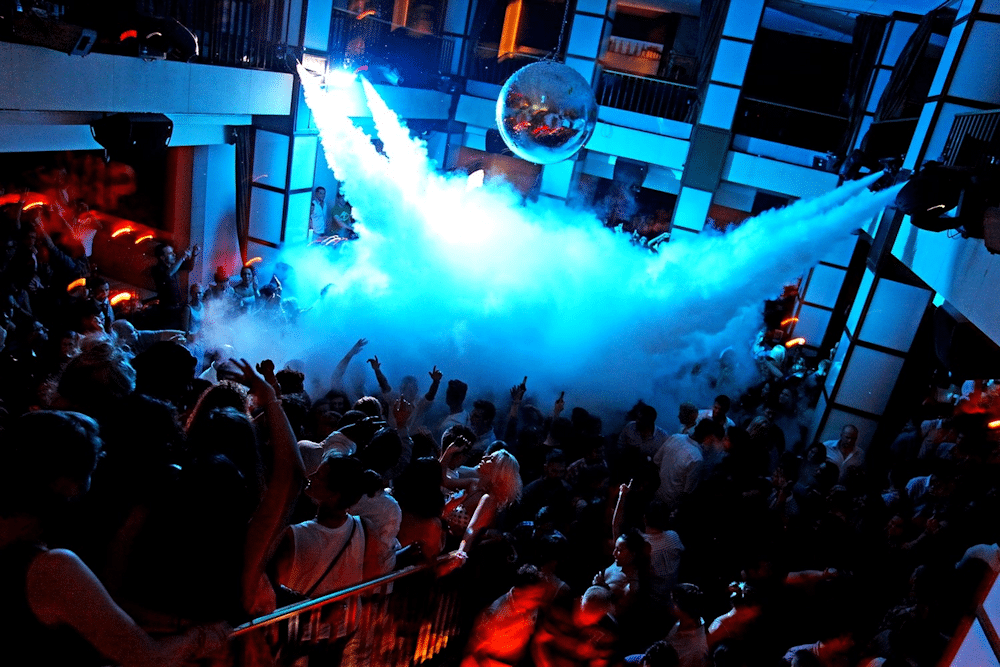 7. Ibiza
Ibiza is an infamous Spanish party island and the birthplace of the rave. It is also the home to some of the hottest clubs in the world. When you book a trip to Ibiza, you are aware that this will probably be the craziest trip of your life.  If this interview with the bouncers that work here doesn't convince you, then I don't know what will.
Make Sure To: Visit from the end of May through the beginning of October if you want to be there for "clubbing season".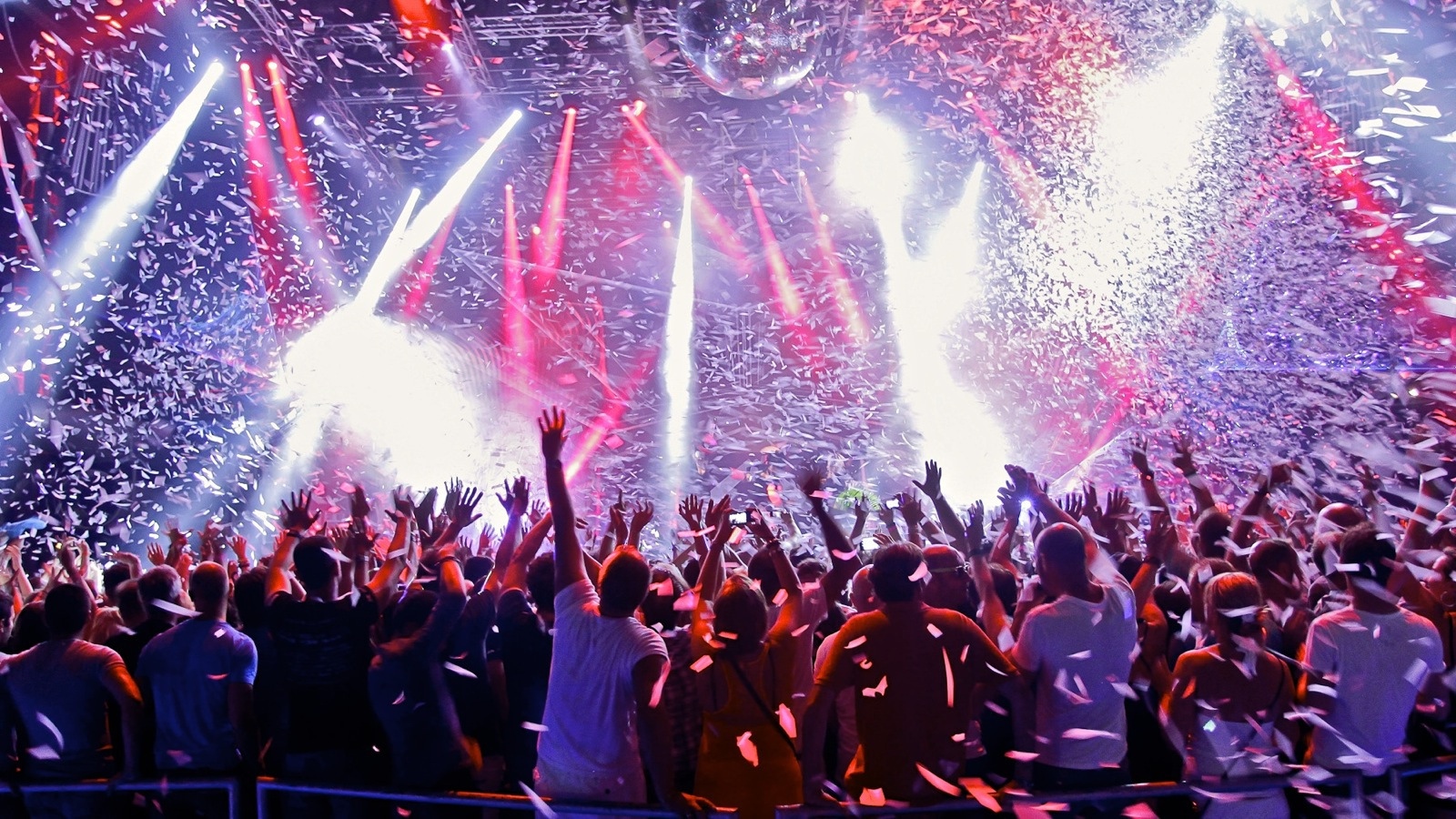 8. Miami
Miami nightlife is a mix of glitz, glamour, swank lounges and megaclubs.. all with some of the best looking/skimpiest dressed people you've ever seen. Get your beauty sleep in before you hit the town, Miami's one of the most late-night friendly towns in America, with clubs staying open from 9pm to 5am.
Make Sure To: Look up the dress codes for clubs before choosing something to wear and try to get on a guest list. Oh, and watch out for cell phone predators, it's a serious epidemic in Miami.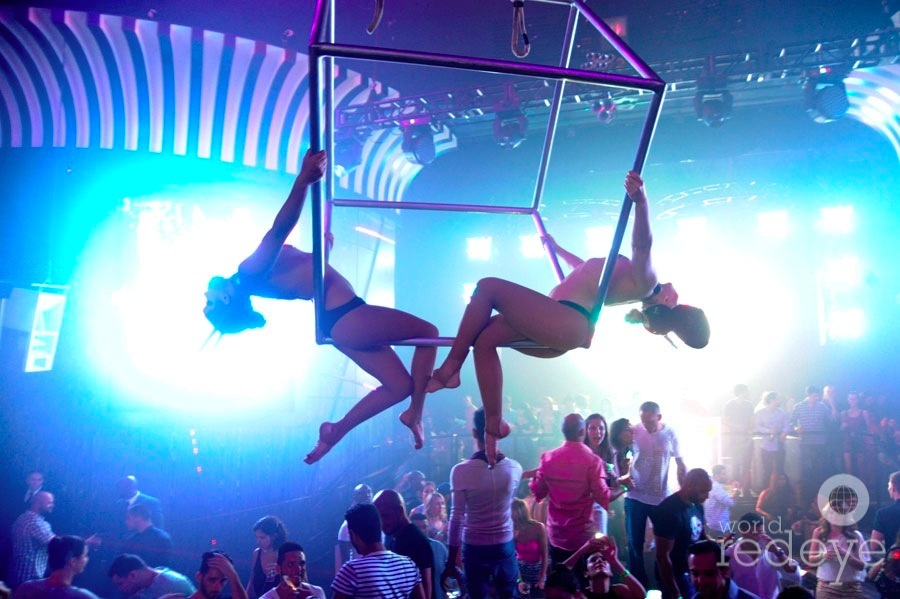 9. New York City
New York City is the largest city in the world, housing upwards of 8 million people. It is referred to as "The City That Never Sleeps" for a reason. 7 days a week, 24 hours a day, there is always something happening, always something going on, always something to do.  If anything, it gets louder and brighter after dark.
Make Sure To: Browse the internet or ask a friend for suggestions. New York's bar and club scenes are as vibrant and varied as you can get anywhere – except that everything you could want is all in one metropolitan area, making it extremely difficult to narrow down your options.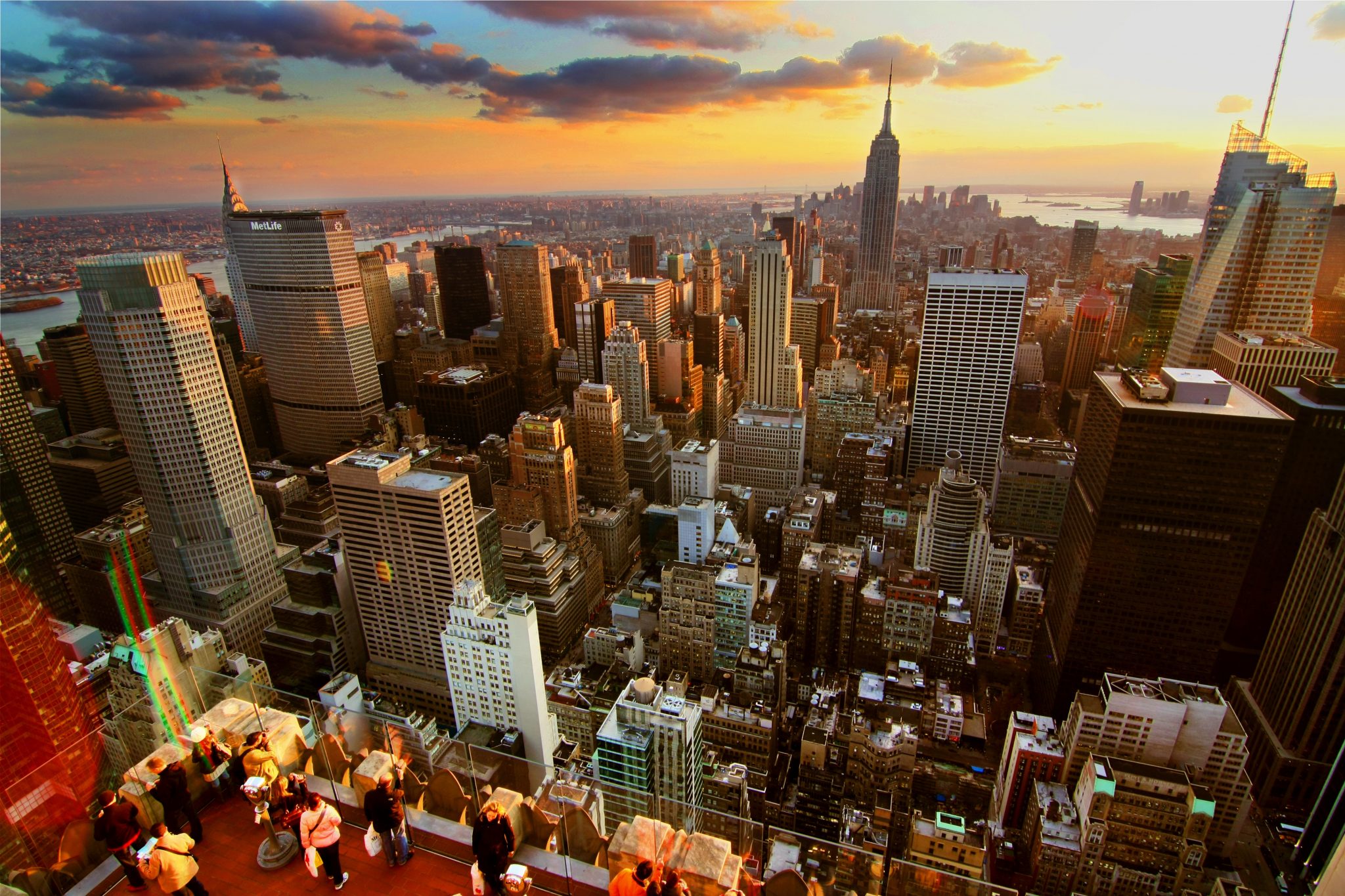 10. Cancun
Cancun is the definition of Spring Break. And Spring Break is the gathering of thousands of twenty something college kids looking to have a crazy time in one of the world's most beautiful tropical destinations. Not to mention, Cancun is the only place I've ever been where there is virtually no rules. If you haven't been to Spring Break in Cancun, I can't even begin to describe what is like. Still on the fence? Read our article on why you should go to Cancun for your Spring Break.
Make Sure To: Get a package deal with a bunch of your friends for a cheaper price. I got a great deal (flight + all inclusive hotel) with Student City.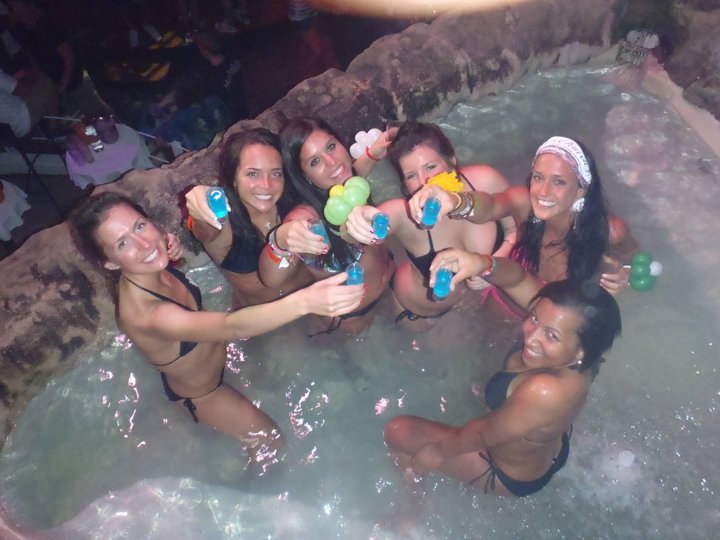 11. Croatia, Yacht Week
Imagine 7 days with your  friends on a sailboat, complete with a skipper, sampling a roster of all-night, and all-day, parties. For about $750 per person, groups of friends can book a boat online and join an armada of up to 50 other boats crewed by other young people from all around the world. An equal male-to-female ratio is strictly enforced. It's a bit like spring break, but geared toward young professionals with money to spare. It is the ultimate week of party sailing.
Make Sure To: Be ready to buy the second the bookings open up on December 1st. The Croatia route is very popular and most boats will get booked within a few hours. View Yachts here.
Read about my Yacht Week Croatia experience here.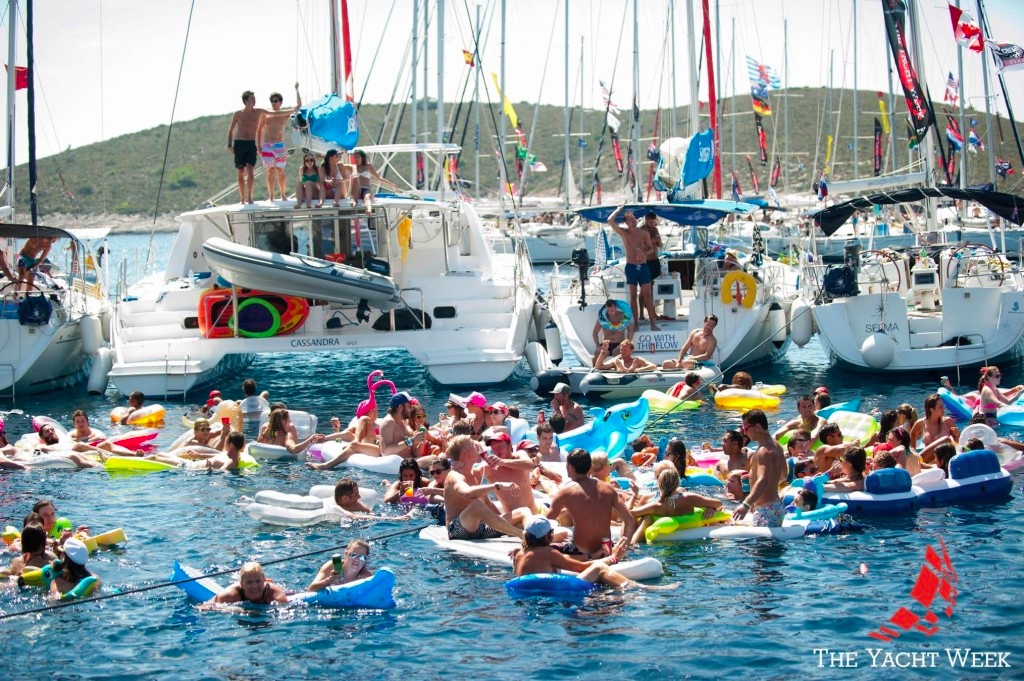 12. Rio de Janiero, Carnival
Carnaval in Rio de Janeiro is considered the largest party on earth, and takes place yearly before Lent. Two million people swell the streets of Rio daily during the festival, drinking and dancing their way through the city.
 Make Sure To:  Buy tickets to the sambadrome (the arena where the Carnival in Rio parades take place) months in advance.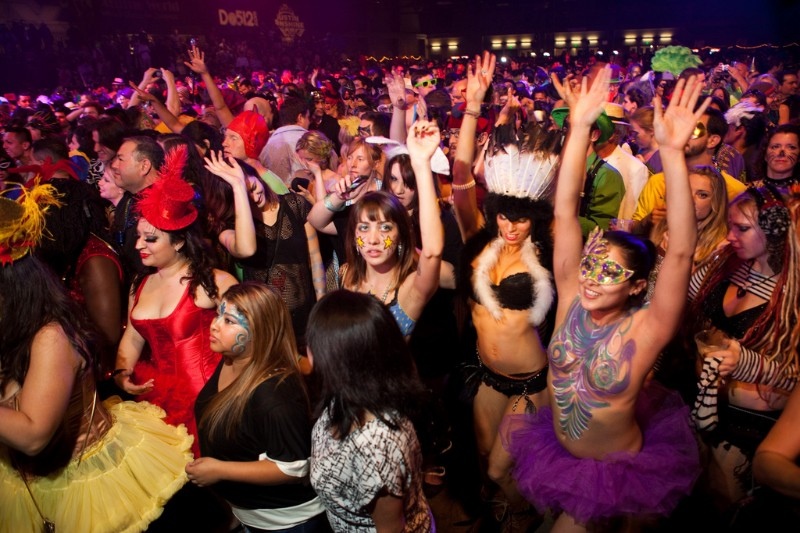 Do you have any recommendations for places to visit in your 20s? Let us know below!
Media Credits: Budapest (Sandor Fegyverneky Photography), Amsterdam, Berlin, Ibiza, Miami, NYC, Croatia, Rio