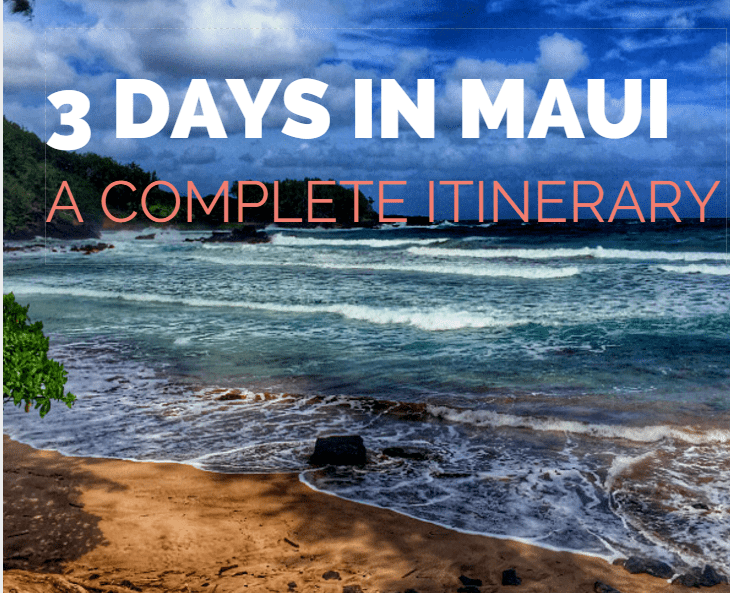 From beautiful beaches to sky high mountains, Maui has a lot to offer. If you are only blessed with 3 days in Maui, you may be wondering where to start.
Here is my complete 3 day itinerary for Maui (tried and tested):
Day 1: BEACHES
Start off by checking into your hotel and renting a car (you will want a car for all of the Hawaiian islands if you don't want to miss out on anything). I stayed at the Aloha Surf Hostel in Paia which I loved, but a lot of people also stay near Lahaina.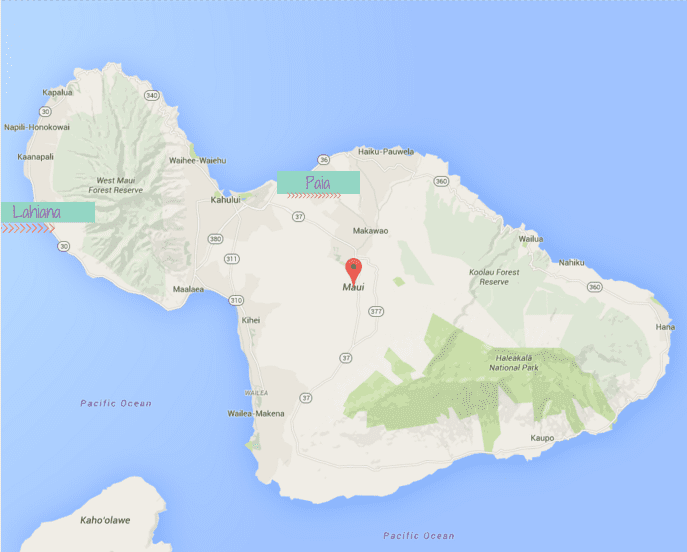 Since I'm not sure what time you are arriving, take it easy your first day by visiting some different beaches. First up: Kaanapali Beach, which has been named one of Maui's best beaches. It is a long golden beach with calm and clear water, perfect for swimming and snorkeling. This beach is also along a path where you can find the Whalers Village shopping center with bars and restaurants. The best snorkeling is found around "Black Rock", the area right in front of the Sheraton.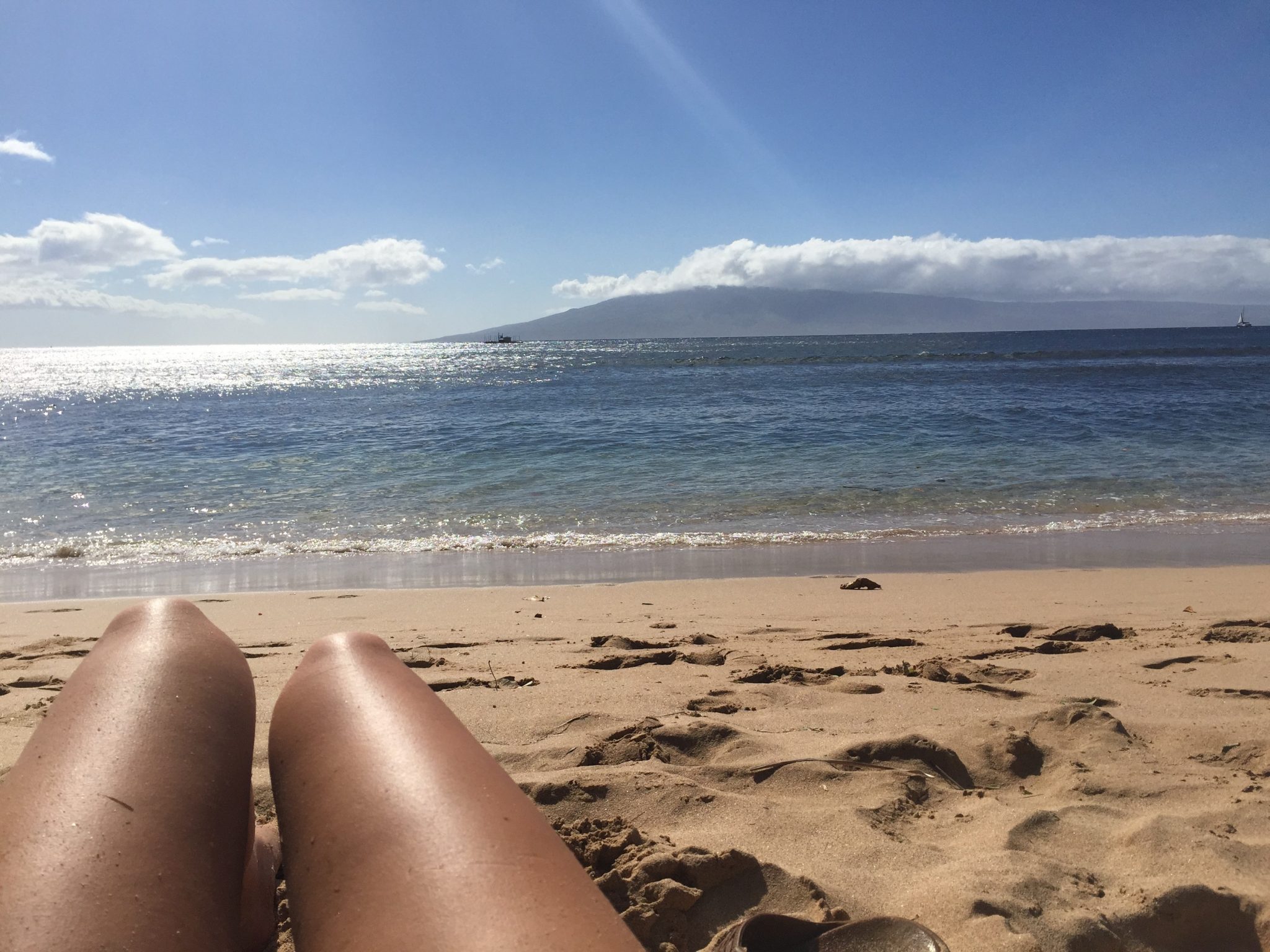 If you have time, try to visit Big and Little Beach, which are both on the South side of the island (about 1 hour away). Tip: If you are in Maui on a Sunday, there is a pretty awesome sunset drum circle at Little Beach. This beach is clothing optional so be prepared.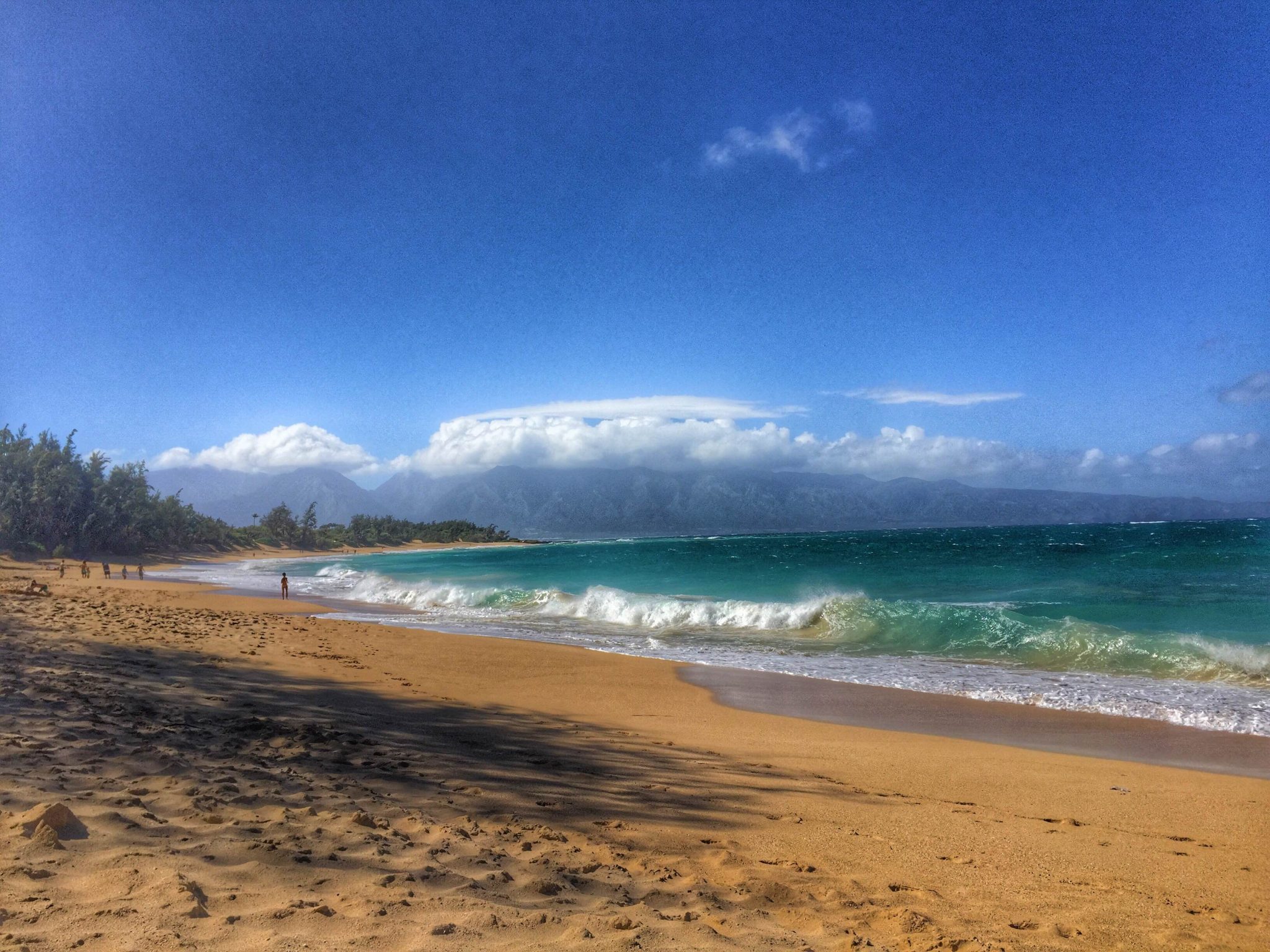 If you are spending more than 3 days in Maui, here are some additional beaches to visit if you have the time: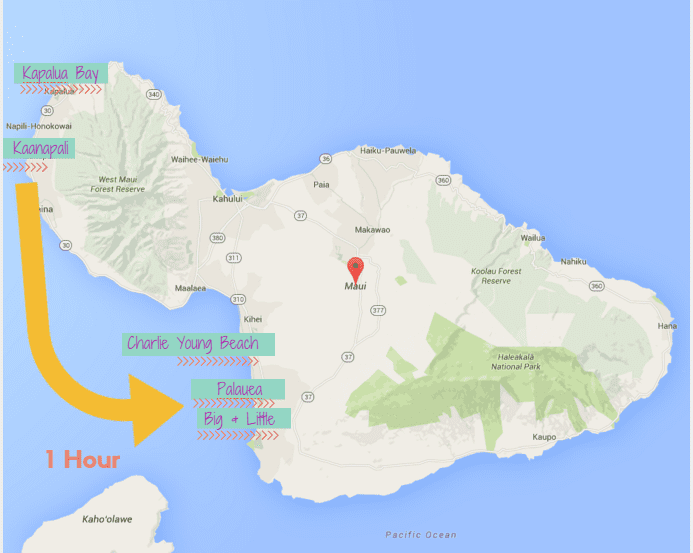 Grab some drinks in Lahaina or Paia at night (depending on where you are staying). Betty's Beach Cafe in Lahaina has a beautiful view of the sunset. I went to Charley's Restaurant and Saloon in Paia once the sun went down, which is a famous place to spot Willie Nelson. They had a live band and I had a great time dancing through the night with the locals.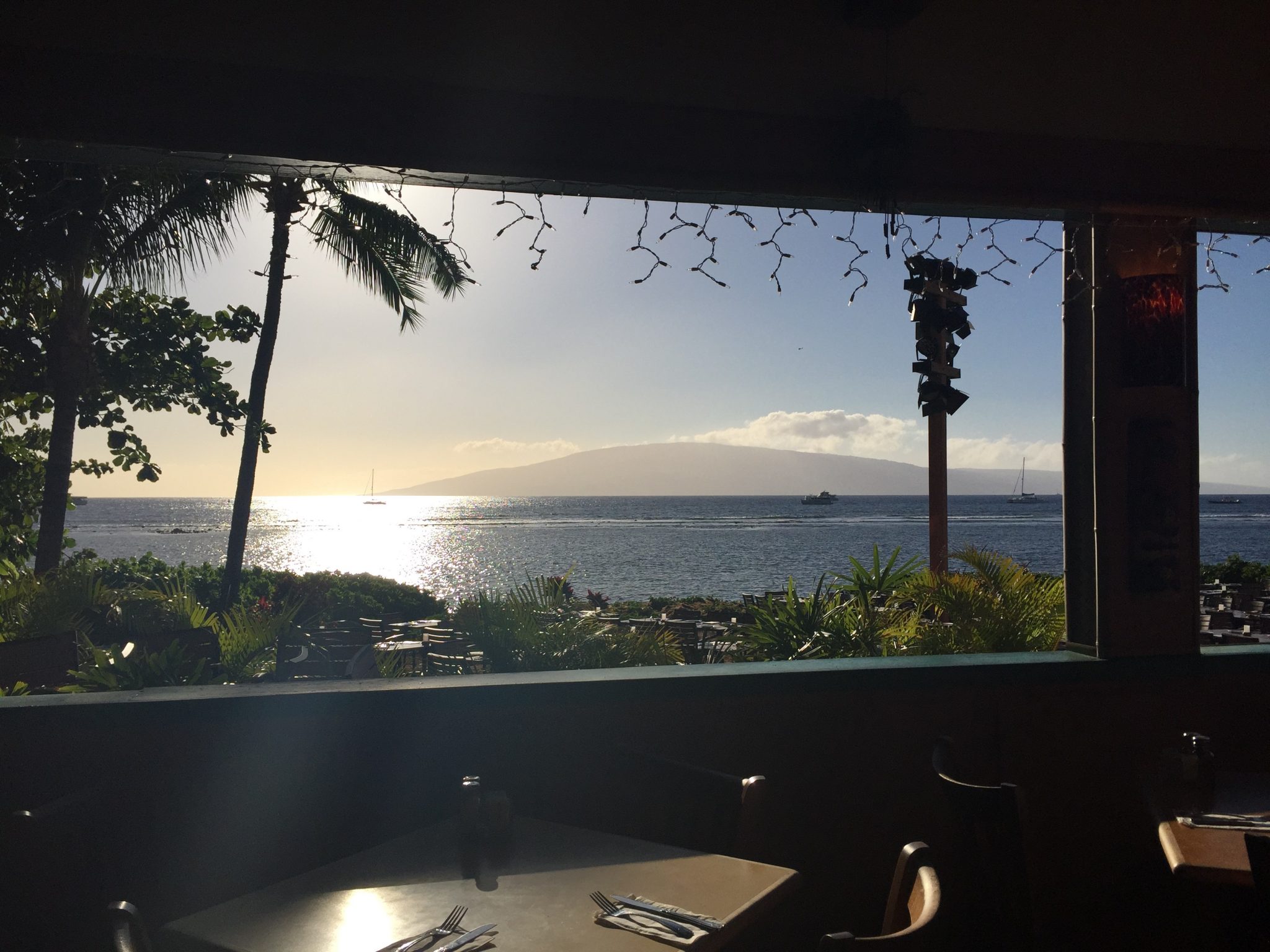 Day 2: Road To HANA
Wake up early and start off on the Road to Hana. Stop in Paia for breakfast, which is a cute hippy town on the beginning of the drive with plenty of coffee shops, restaurants, and art galleries. Make sure to bring some snacks and water with you on the drive, there will be fruit and banana bread to buy at stands on the way, but who knows how long you will stay at the beaches along Hana for.
The Road to Hana route looks like this: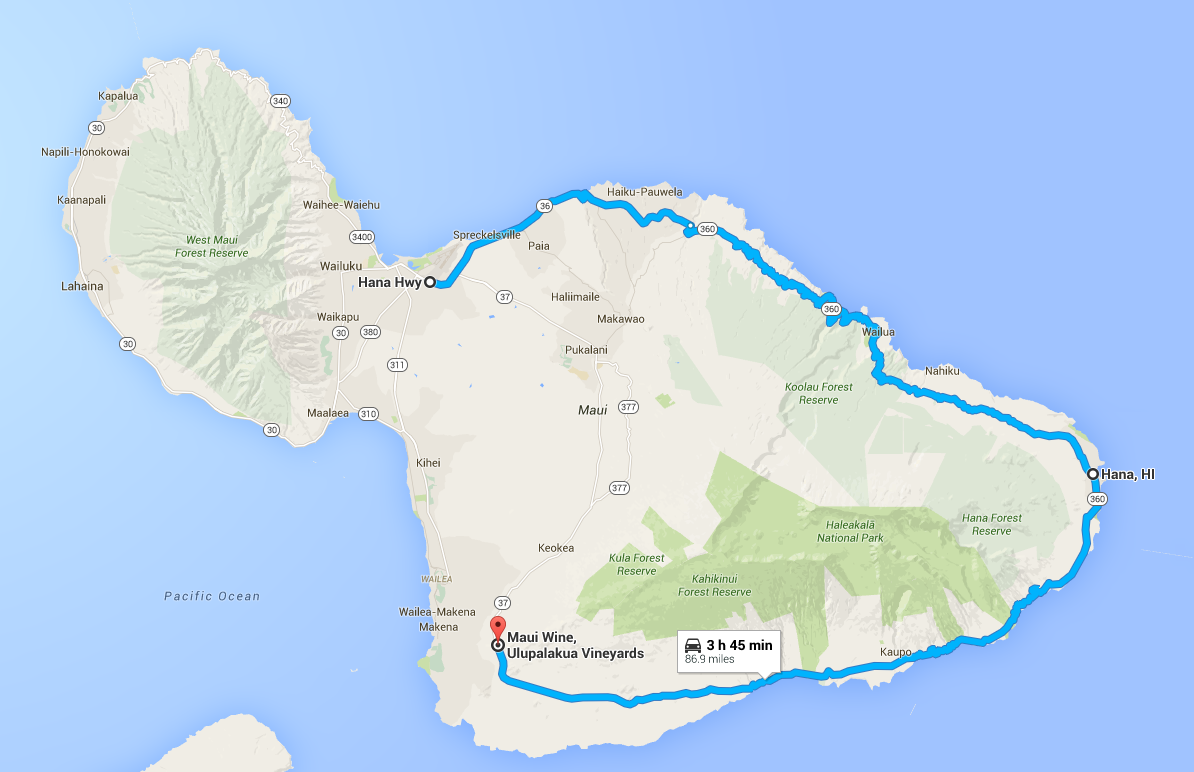 I set Google Maps in my phone to direct me to Hana. Once you're on the road, you can just follow it and turn off your GPS to conserve battery.
Here are some stops you'll want to make:
Paia
Twin Falls (Mile Marker #2)
Wai'anapanapa State Park – Black sand beach with cliff jumping, caves, and turquoise water (Mile Marker #32)
Hana Bay Beach Park – Once you reach Hana Bay, you've officially made it to Hana. Hana Bay is a large black sand beach that is popular among the Maui locals. Follow the signs.
Hamoa Beach – My personal favorite. Find it 2 miles south of Hana Bay, hidden by tons of green vegetation and ocean cliffs. Park on the side of the road (odds are you will see a lot of other cars), and take the stairs down to the beach.
Wailua Falls – Considered one of the most beautiful water falls in Maui, Wailua stands at 80 ft. and is impossible to miss. (Mile Marker #45)
Seven Sacred Pools – A perfect swimming spot made of fresh water pools. You can also find a 4 mile hike here if you need to stretch your legs.  (Mile Marker #42)
Back of Haleakala – Honestly my second favorite, don't turn around once you're passed the beaches. The road is semi unpaved, bumpy and narrow along the mountain side, but you can do it. View long fields overlooking the ocean and the mountains, windmills, and the occasional rainbow. And you get to stop at the Tedeschi Winery at the end.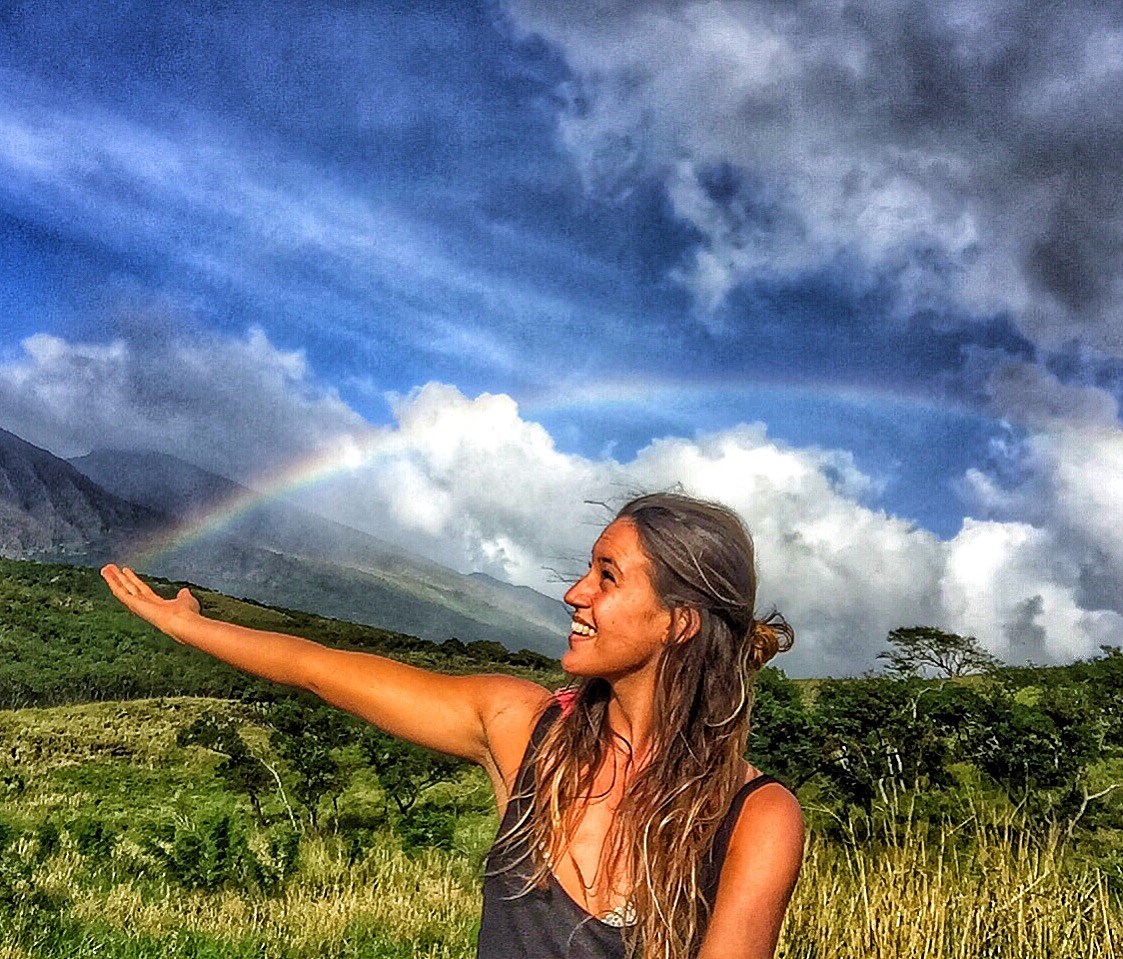 Before your night is over, buy snacks and something with caffeine and prepare to wake up really early the next morning. You will be watching the sunrise at Haleakala. Research how long it will take for you to get to the Haleakala summit on Google Maps. Plan to get there well before the sun rises so you can fit in stargazing.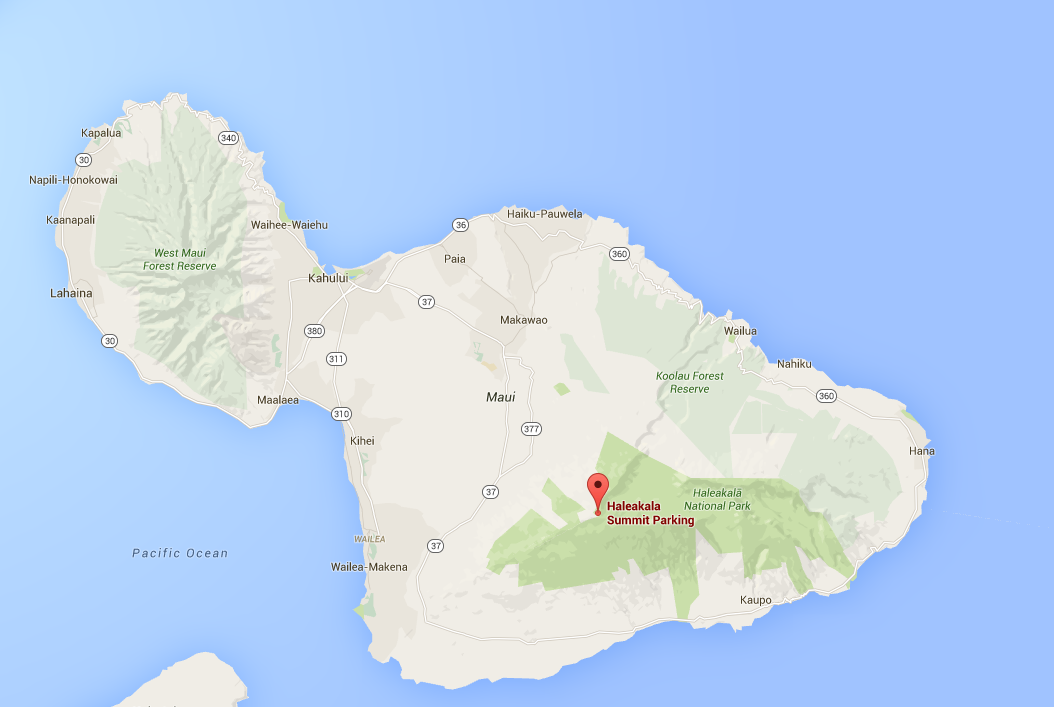 Day 3: Sunrise At HALEAKALA
Wake up at 4am/5am to leave for the sunrise at Haleakala. Get dressed in warm clothing (winter jacket, scarf, gloves), it is really cold and windy at the summit. Follow your GPS to the summit, be careful on the drive up the long, winding road in the dark. The entrance fee is $15/car. The perfect end to 3 days in Maui.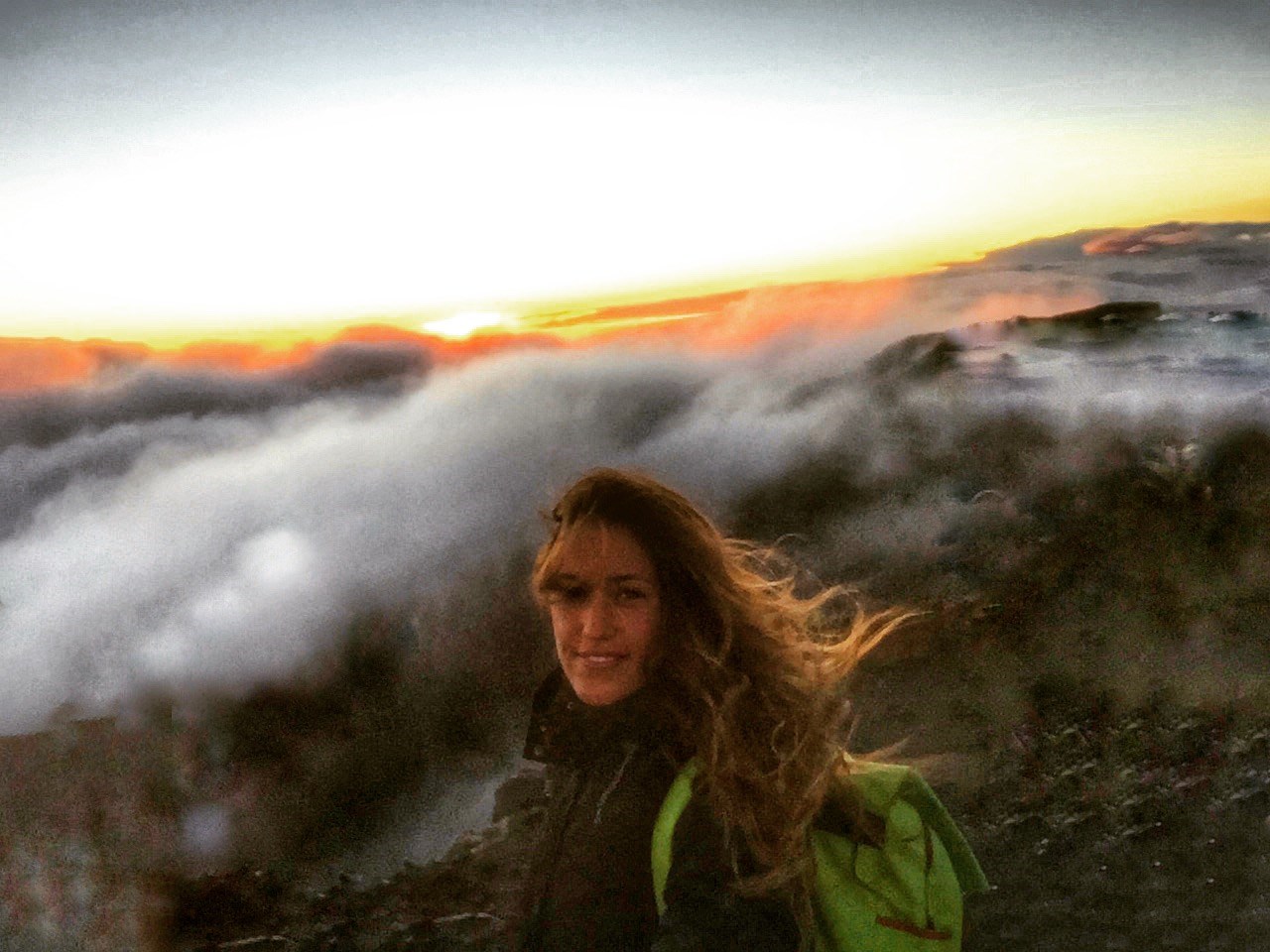 What would you do with 3 days in Maui? Feel free to comment or ask questions below.