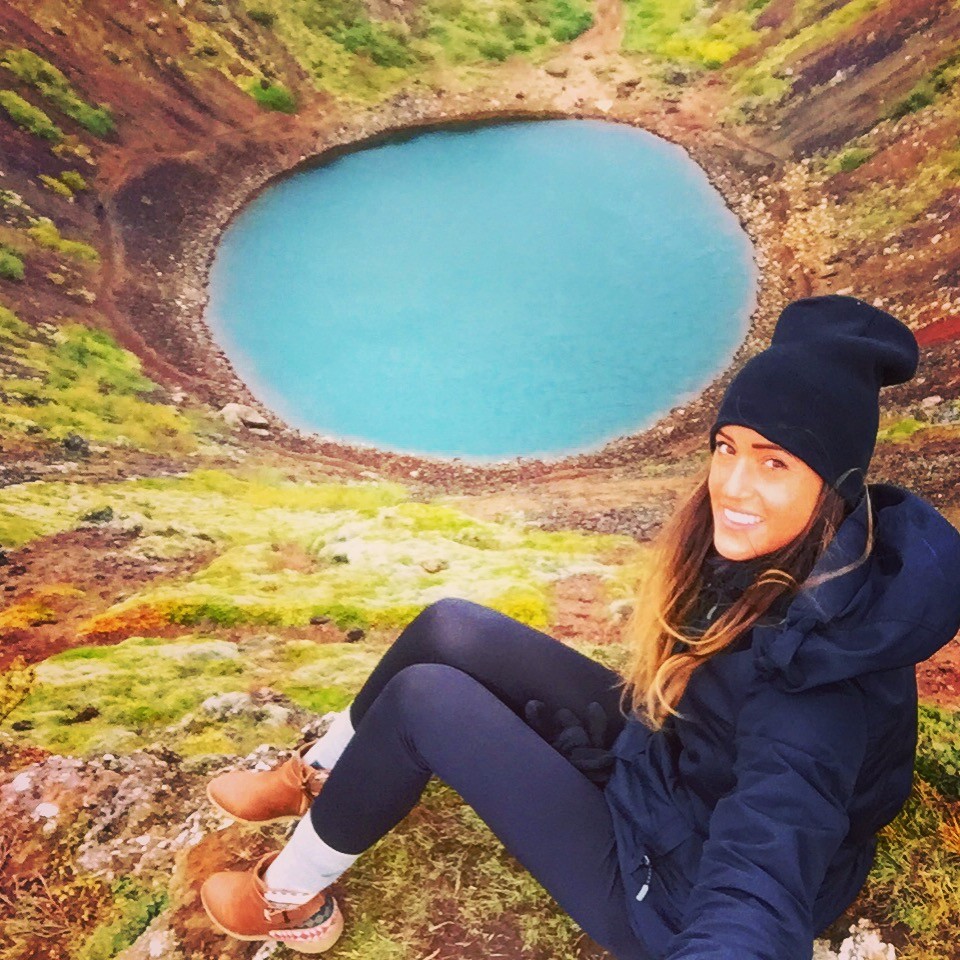 Hi, I'm Marteen!
I'm a twenty something blogger who struggles with traveling as much as possible while also maintaining a 9-5. Lust For The World is my collection of tips, exciting stories & humorous affairs with the world.
If something good happens, it's a story. If something bad happens, it's probably a better one. 
I started traveling at a young age with my family all over the United States. Before I knew it, the States weren't enough to satisfy my hunger to see the world. I have been scammed on a Cambodian River Boat, thrown into the jungle floor in Costa Rica, and have had a panic attack 100ft under water on the Vandenburg wreck.   I have had the pleasure of running out of all my money in Cuba, of riding on the back of an elephant and a camel, and have been known to shut down an Oktoberfest or two. My biggest tragedy while traveling was getting a cheeseburger taken off of me by Emirates Airlines and the most interesting dinner I've ever experienced was spoken in Czech, Russian and English, where no one knew what each other was saying, but somehow everyone still understood (thanks to some Becherovka).
I started Lust For The World in 2013 and have been splitting my time between working in the real world, blogging and traveling ever since (with the help and good company of my friends below).
Yes, we have student loans. We have limited vacation days.  We have entry level salaries. 
How Do We Do It?
On occasion I also feature some of my best friends…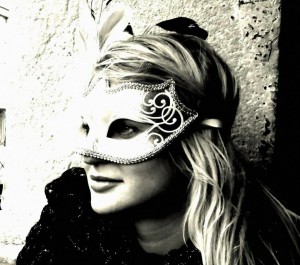 Brittaney's wanderlust stems from a desire experience all the adventure, see all the sights, try all the foods and drink all the beers the world has to offer. One of her favorite meals while traveling includes a jar of nutella, wheel of cheese, fresh baguette and bottle of wine with her boyfriend in Paris or the sushi she had while island hopping the Galapagos islands. Her most interesting meal abroad would have to be the live grub that bit her back while trekking the Amazon rainforest (it actually tasted like bacon).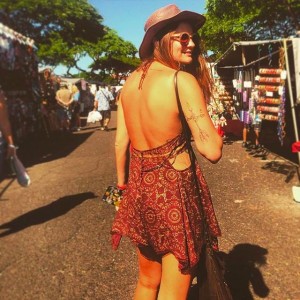 Lauren has enjoyed exploring from a young age when she started traveling and learning about different cultures around the world. She loves experiencing all that a place has to offer, from it's art, music and food to it's architecture, and way of life. From shark diving in the Caribbean to camel trekking though out the Sahara to chugging beers at Oktoberfest, Lauren seeks adventure and excitement everywhere she goes.
Want to know more?
Read Interviews On:
Interested in guest blogging?
Leave a comment below or email our business address (business@lustfortheworld.com).
What to work with us?
Visit our work with us page or email your ideas to Business@lustfortheworld.com