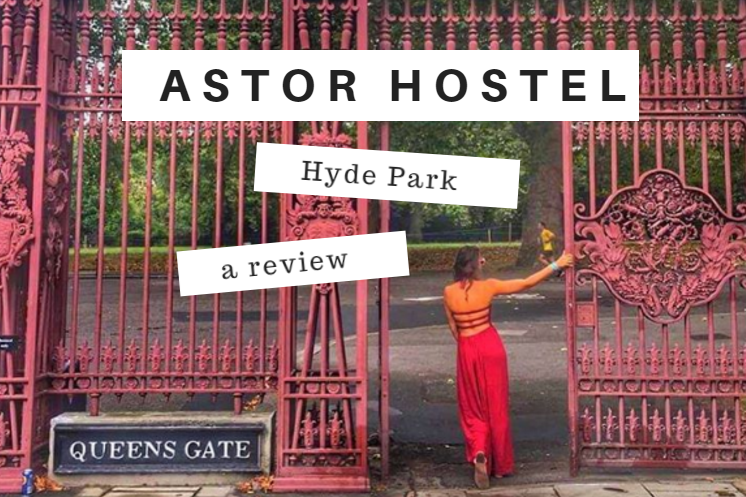 At first glace, I chose the Astor Hostel Hyde Park because it is located inside a Victorian Town House in Kensington.
For those of you that don't know the neighborhoods of London, Kensington is a ritzy area, and in particular an area I would not usually stay in: old-world Victorian buildings mixed in with artisan cheese shops, pastry bakeries, and foreign embassies. I decided to use this stay at Astor to explore an area of London that I didn't know previously (and to get off the tourist trail).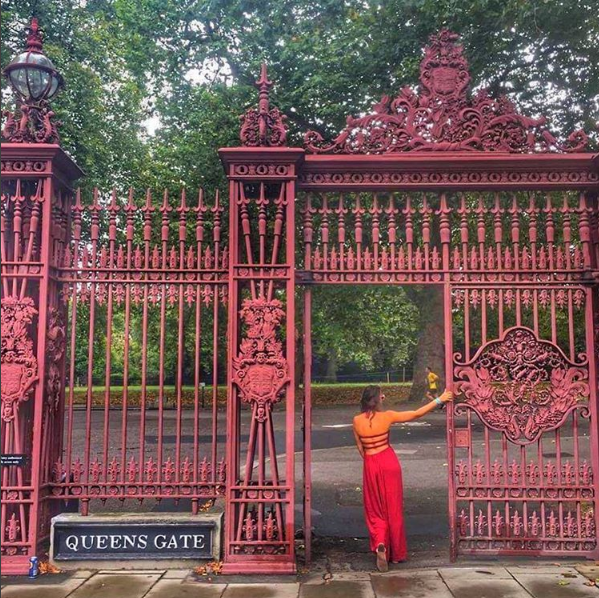 The Location
Kensington is known as one of London's prettiest neighborhoods, and as you may have guessed, Astor Hyde Park is located only a block from Hyde Park/Kensington Gardens. It is also within walking distance to multiple museums, including the New Kensington Palace Museum, Royal Albert Hall, the Natural History and Science Museums and the Victoria and Albert Museum. The Victoria and Albert Museum can have some pretty interesting/fun exhibits. Their current exhibition is "Undressed: A Brief History of Underwear".
The main shopping streets like Sloan, Kings Road, and Kensington High Street are also in walking distance. There are plenty of places to grab food and pick up supplies that you may need during your trip.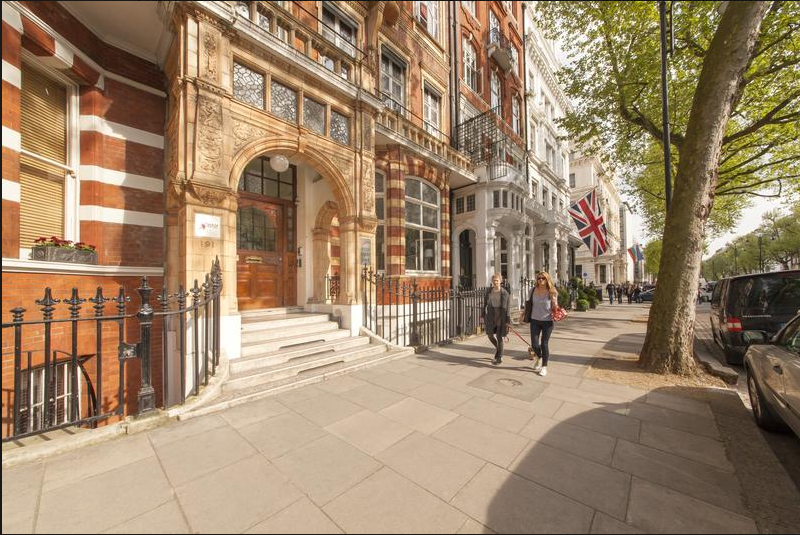 The Atmosphere
The hostel hosts organized bar crawls (I did the Camden pub crawl, and I would highly recommend a visit to Camden during your trip), but I wouldn't consider Astor Hyde Park a "party hostel". You can definitely have a relaxed time and get some shut eye if that is what you're after. The hostel is large enough to accommodate both people who want to drink and party, and people who need a night off.  The staff were really friendly and down to earth and are always at the front desk if you need help or have questions.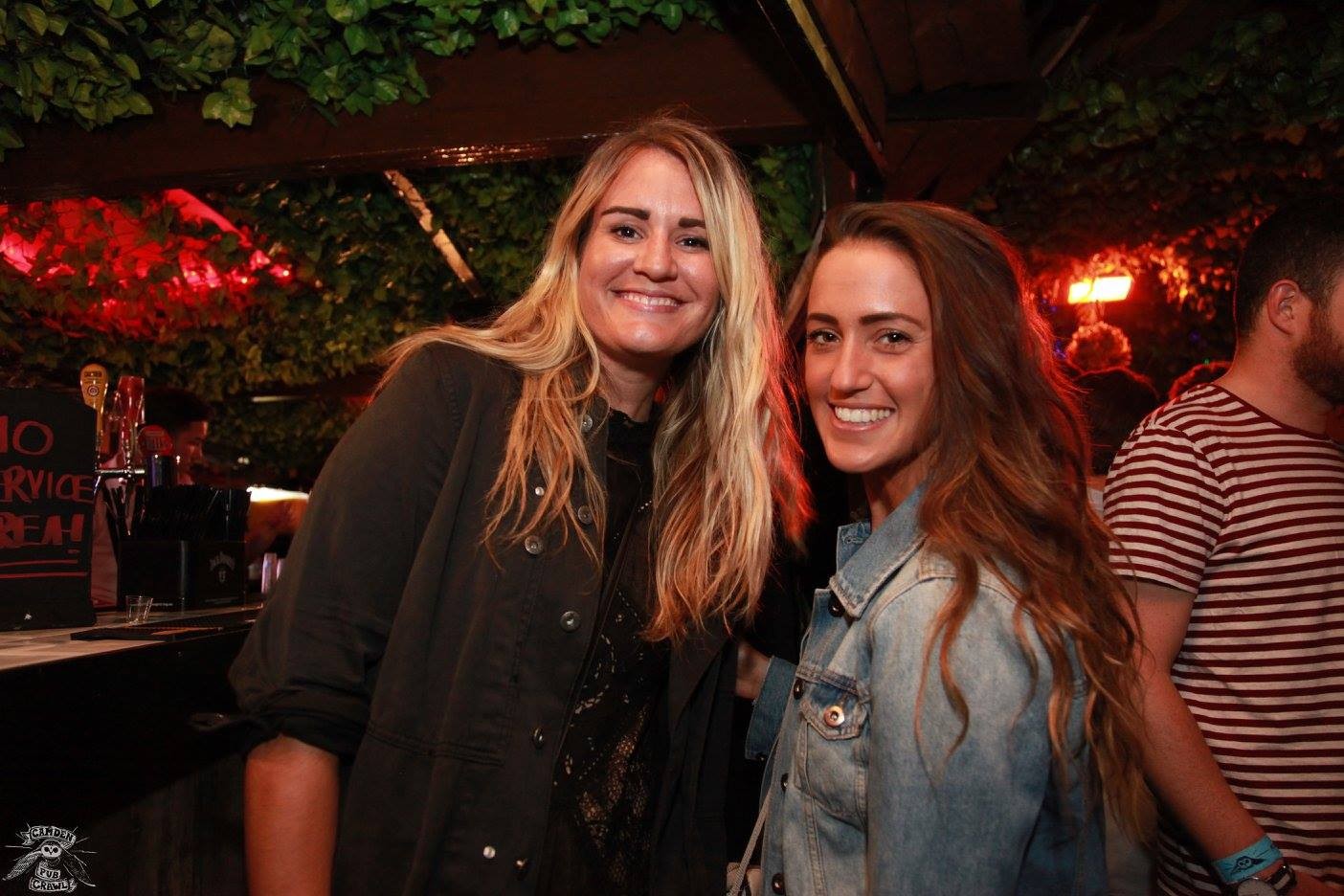 The Amenities
The Astor Hyde Park has a large common room downstairs, with multiple leather couches, a fireplace, a piano, and a computer that visitors can use. It also has a large kitchen downstairs with breakfast for only £1.00 (with all proceeds going to charity 🙂 ) In addition, the Astor Hyde Park also offers:
24-hour reception
free safes
free Wi-Fi
CCTV Security monitoring
Free security lockers for your valuables (laptops, cameras, phones, etc)
 Free luggage storage available before check-in and after checkout (same day)
24 Hour Laundry Facilities
Hairdryers and ironing facilities
 Free City Maps
Tourist Information, walking tours and advice on local attractions and transport (24hrs)
Daily organized events
Hire padlocks and adaptors free of charge with a £5 deposit (you receive your money back upon return)
Discounts at local restaurants and coffee shops
Towel Hire for only £1
 Free printing facilities (boarding passes, tickets etc…)
ATM (Cash Machine)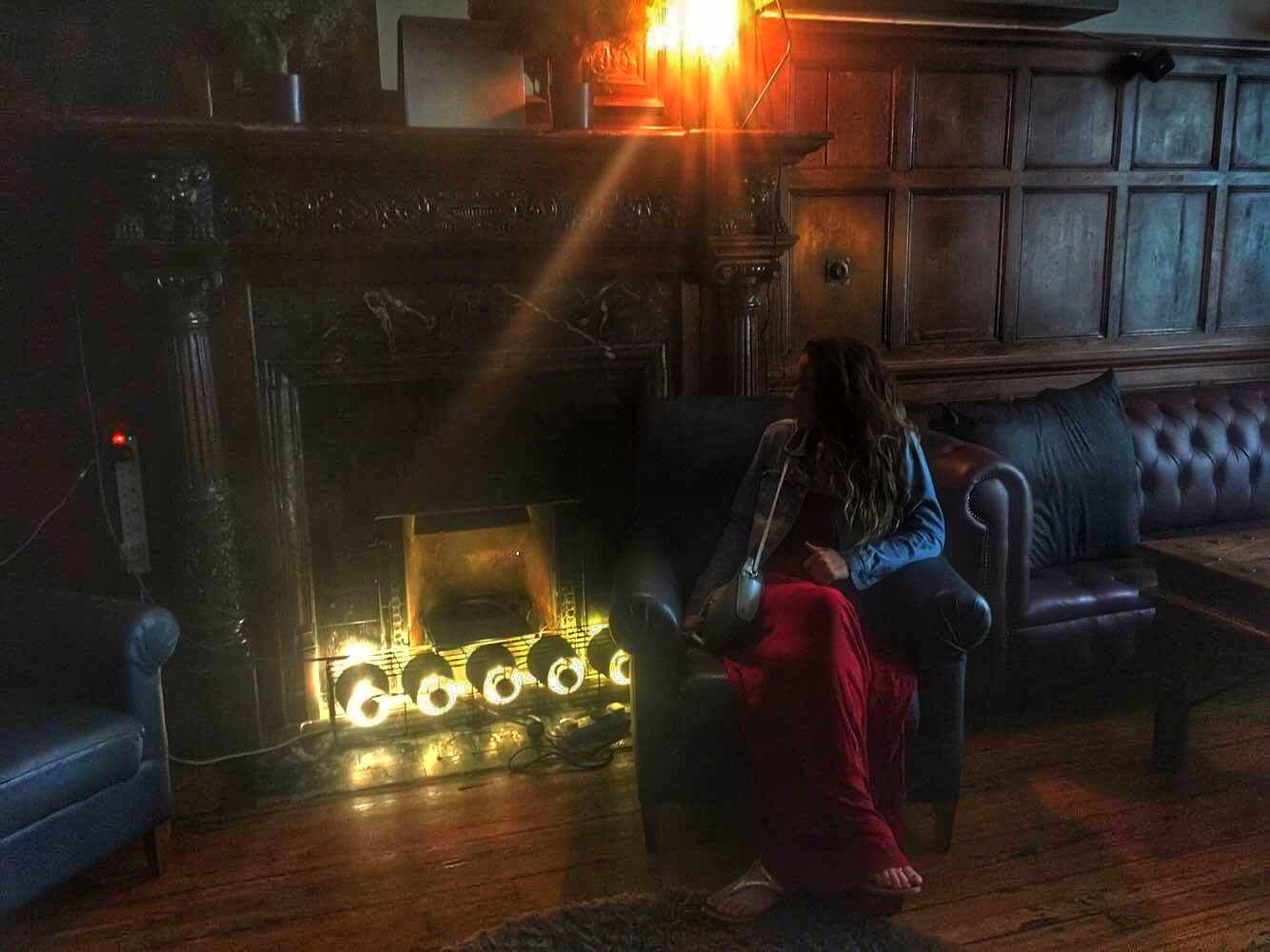 The Rooms
The Astor Hyde Park has several different types of dorm rooms available, including 4 bed, 5 bed, 6 bed, 10 bed, and 12 bed single sex or mixed dorms. Some are ensuite and include a bathroom. There are storage slots under the bunks but you have to bring your own lock if you wish to lock up your valuables. The rooms are really clean, I had someone come in daily to sweep up the floors and change the bedding that wasn't being used. The rooms and main entrance are both opened by using a key card you will recieve at check in.
Other Notes
Astor Hyde Park won 1st Best Small hostel chain and 1st in the Lifetime achievement awards at the 2015 Hoscars.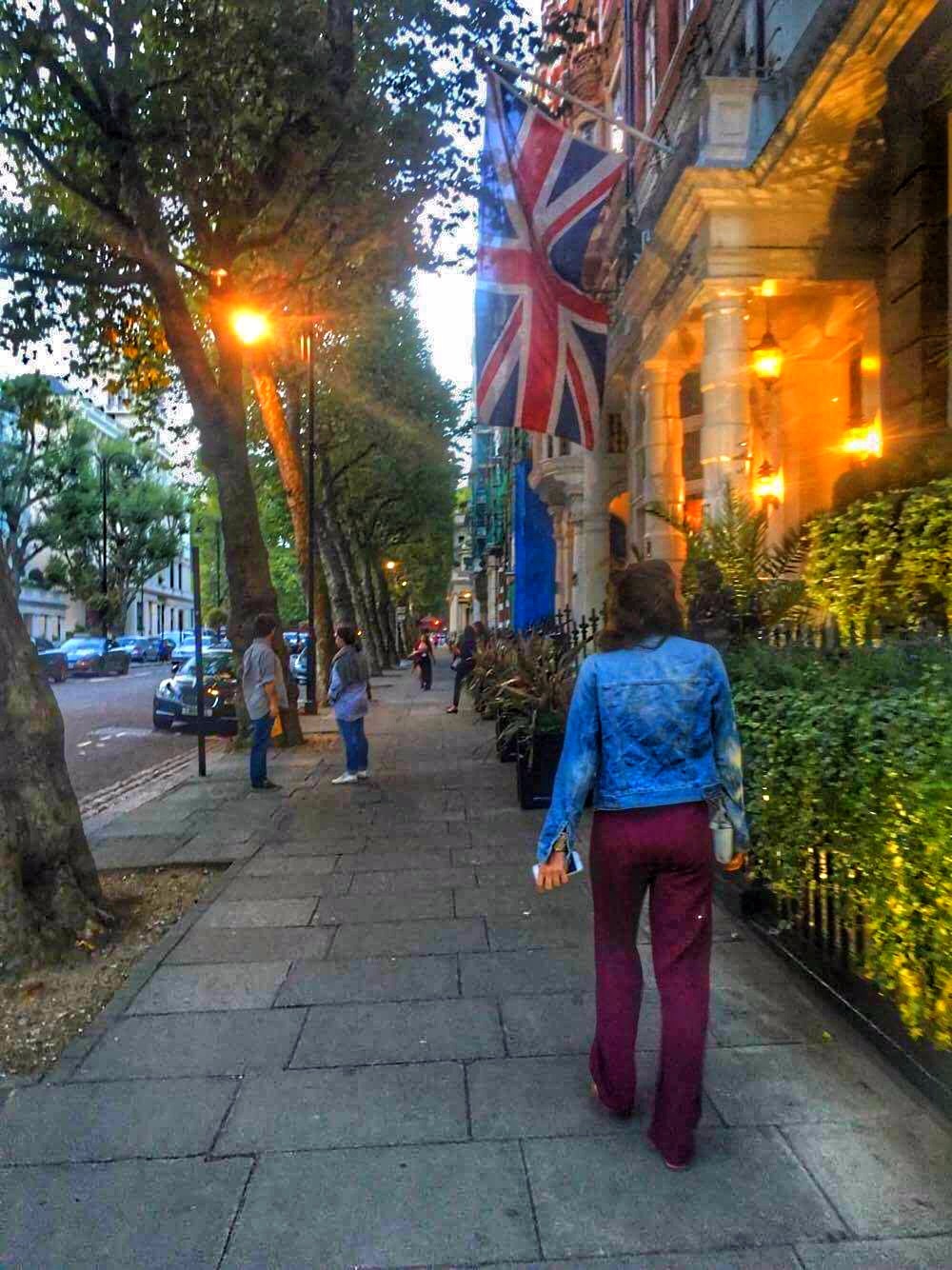 Tips for Staying at the Astor Hyde Park
The building is 3 floors, request a lower floor if you have a heavy suitcase (since you will have to carry it up a large Victorian staircase).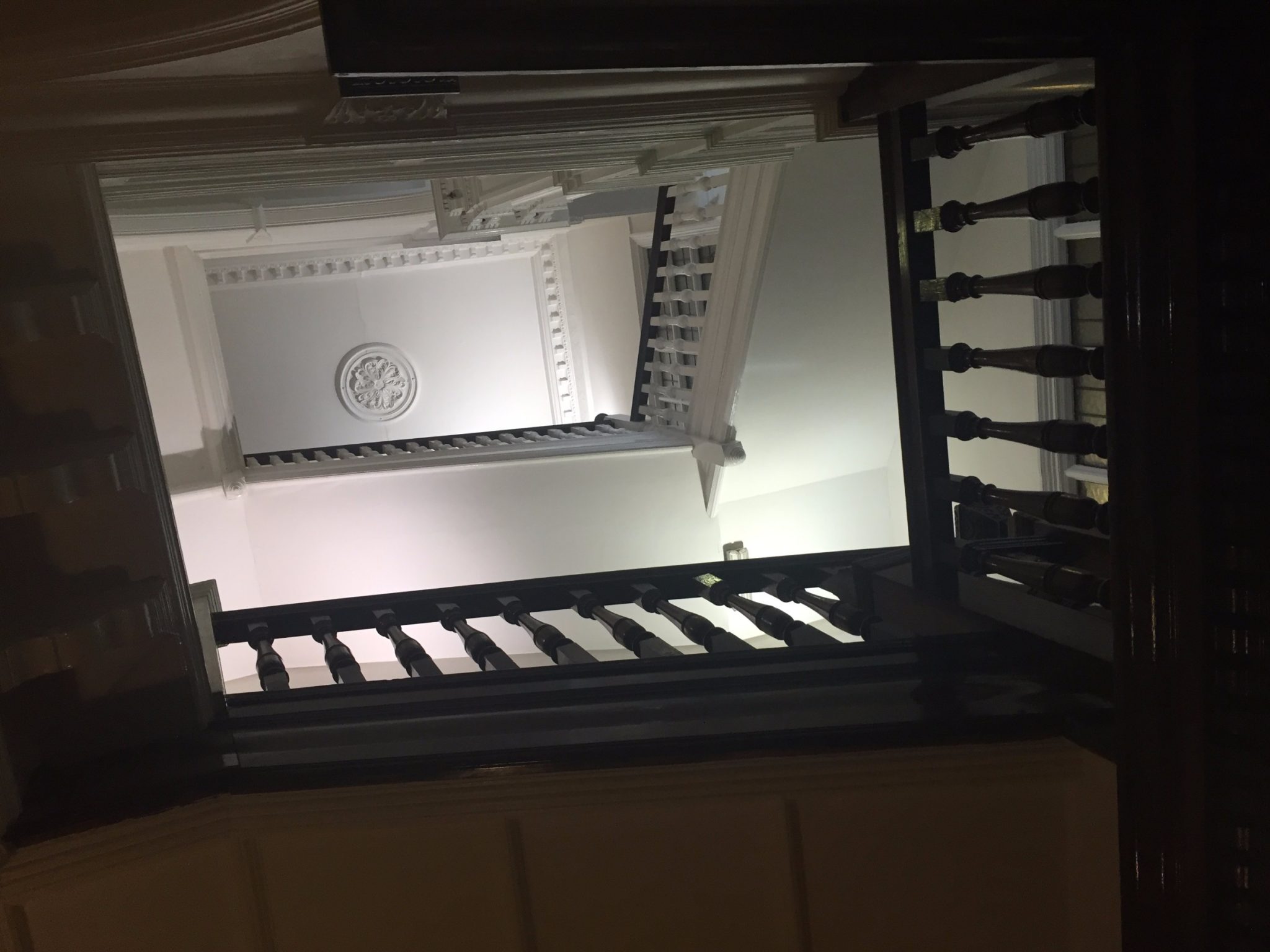 Astor Hostel Hyde Park
Address:  191 Queen's Gate, London SW7 5EU, United Kingdom
This review was written in collaboration with Astor Hostel Hyde Park, but my opinions are (as always) my own.