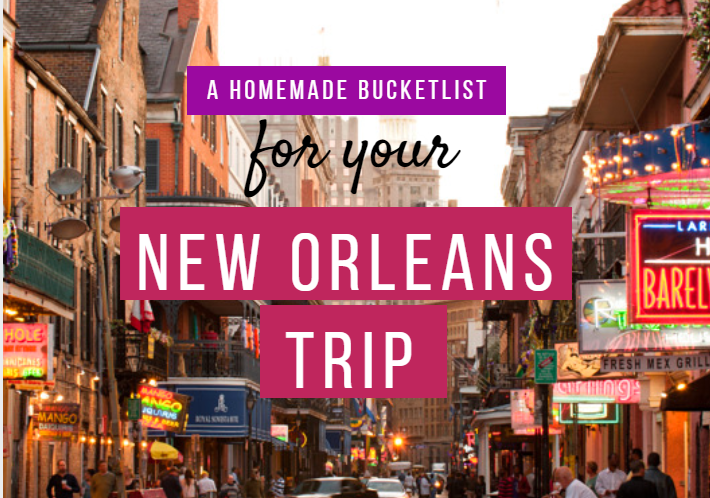 Bourbon Street made me do it.
Get ready for round-the-clock nightlife, spicy Cajun food, and a whole lot of nudity.
New Orleans is a must see for everyone, it really is a world of it's own. It's own personal history, its own culinary staples, and even it's own rules (or so it seems). If it's your first time visiting and you're looking for a bucket list for New Orleans, you've come to the right place.
Stay in an Authentic Airbnb
When booking place to stay in New Orleans, I wanted to make sure to stay somewhere that reflected the spirit/history of this Southern Louisiana city. I found this interesting looking apartment while browsing Airbnb, and immediately found it perfect for our trip. The outside is classic french quarter style, almost looking haunted. The inside was decorated to follow suite with brick walls, an ancient fireplace and a chandelier. Our host informed us that this house used to be a brothel a long time ago and even left us wine and chocolate! Although my brother found it semi creepy ("are you really staying here?"), I found it to be quite charming.
Catch Some Beads!
In pictures and movies, these beads being thrown into the street off of high story balconies looks harmless. Don't let this fool you, these beads hurt when you get wacked in the head with them. Look up when you are walking through the streets to avoid an unpleasant surprise..and have some fun with it!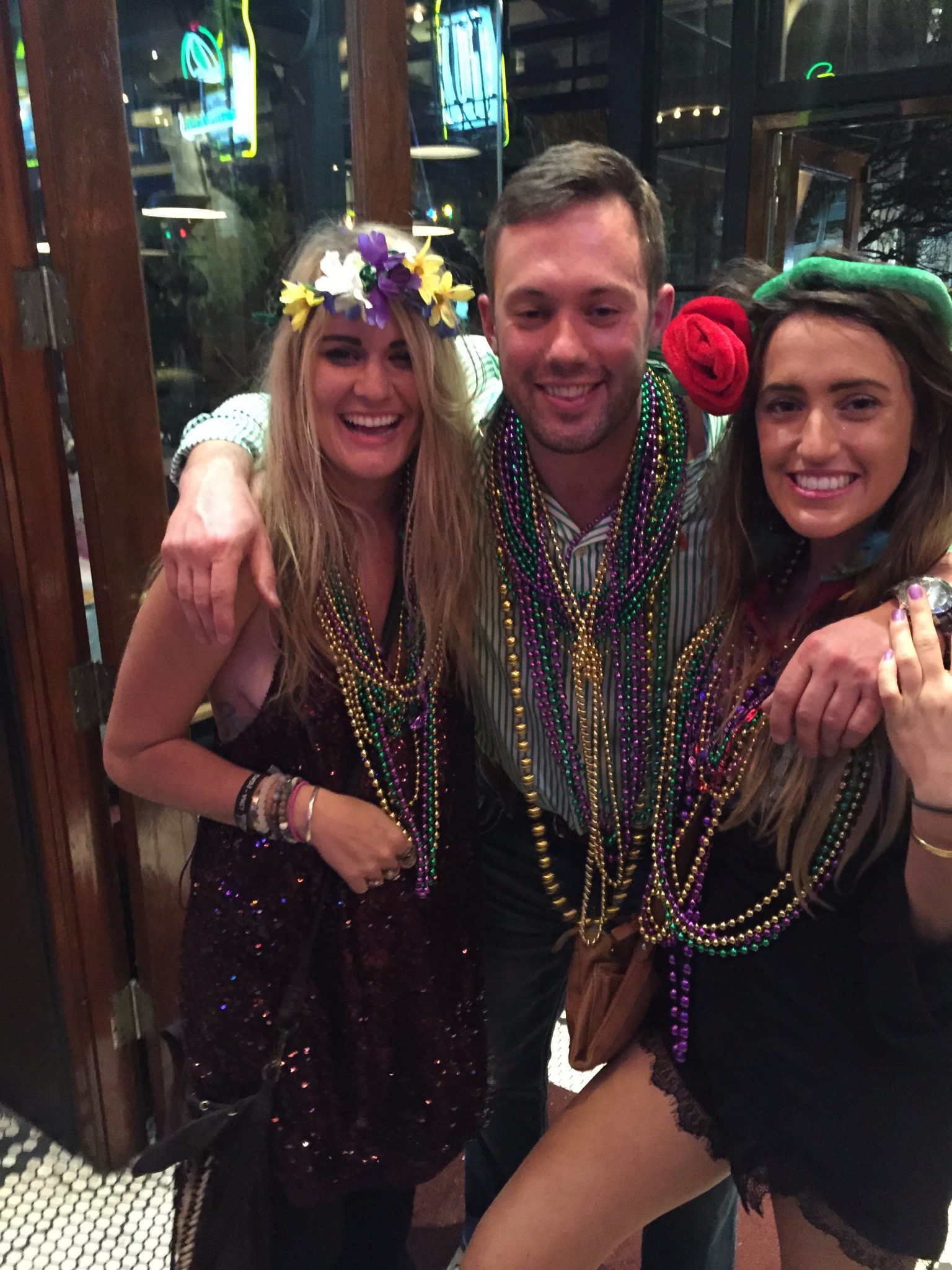 Grab a Hurricane
Go to Pat O'Briens (home of the Hurricane cocktail) and sit in their outdoor patio, complete with a large fountain and indoor dueling piano bar. The atmosphere in Pat O'Brien's is a must see, just go before you get too crazy (I witnessed a guy getting carried out in a stretcher… but you'll have that on Bourbon Street 😉 )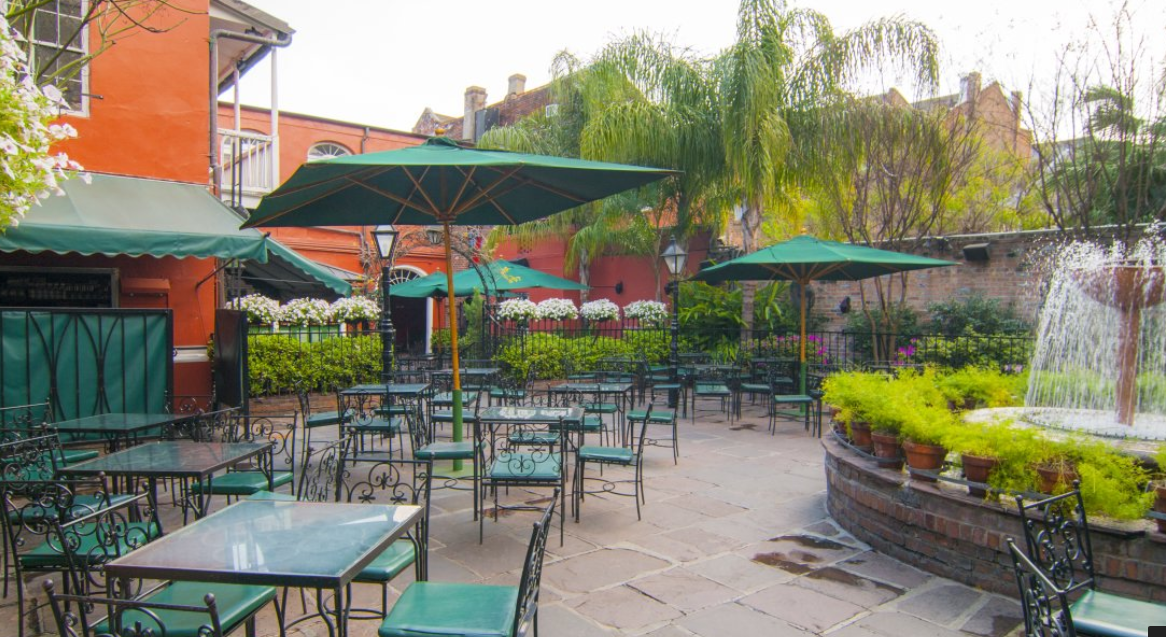 Chow Down on Traditional Creole Food
New Orleans is known for it's food, so make sure to sample shrimp and grits, oysters, a po' boy, or all of the above. 🙂  Drago's seems to be the popular choice for charbroiled oysters…and if you want them raw, check out Casamento's, and be prepared for a line. If you're in search of a po'boy, head to Domilise's, or if you're feeling adventurous, there are multiple places that will serve you a dish of alligator or fried frog legs.
Stop in Cafe Du Monde for Beignets
Ordering a Beignet from Cafe Du Monde in New Orleans is the equivalent to ordering a Pat's cheesesteak in Philly or a Portillos hotdog in Chicago. Beignets are one of the food items you must try when you are visiting New Orleans and Cafe Du Monde is the most famous place to find them.
Take a Stroll to Jackson Square
Walk down to Jackson Square, a historic park in the French Quarter, to get a breath of fresh air and escape the craziness of Bourbon Street.  Here you can find a giant white cathedral, a handful of boutiques and art galleries, and several local artists selling their work on the streets. I ended up with a really funky painted mask that I apparently needed for $40…what will you find?
 
Get A Face Painting
Facepainting on Bourbon Street will only set you back $10, and will put you in the Mardi Gras spirit. If you're feeling super festive, you can even opt to get your nipples painted.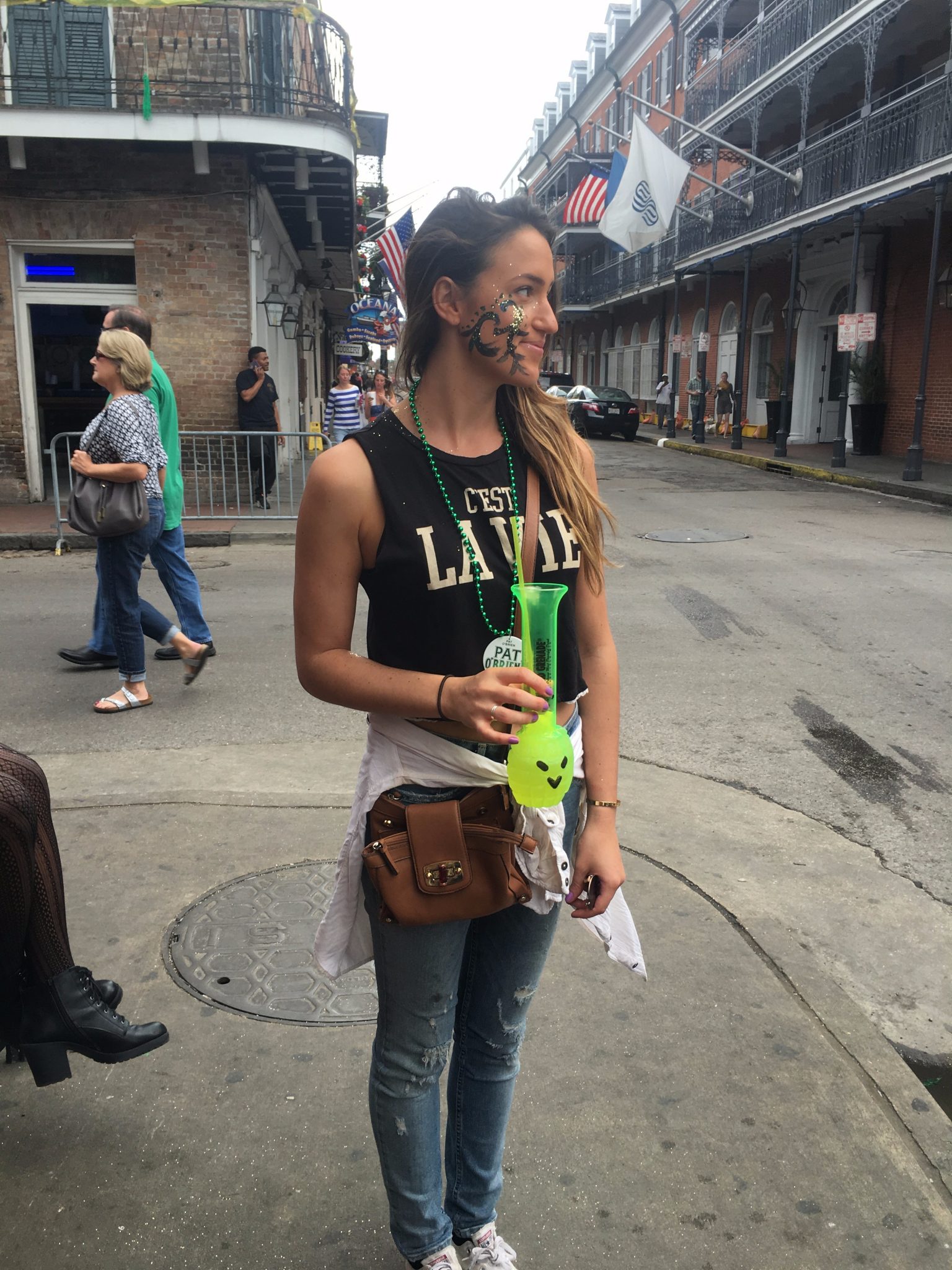 Slug Down a Hand Grenade
If Bourbon Street had an official drink, this drink would be the Hand Grenade. This lime green concoction contains a secret mix of energy drinks, vodka, and multiple mystery ingredients. Stop in The Tropical Isle to get one for yourself, and possibly forget the rest of your day.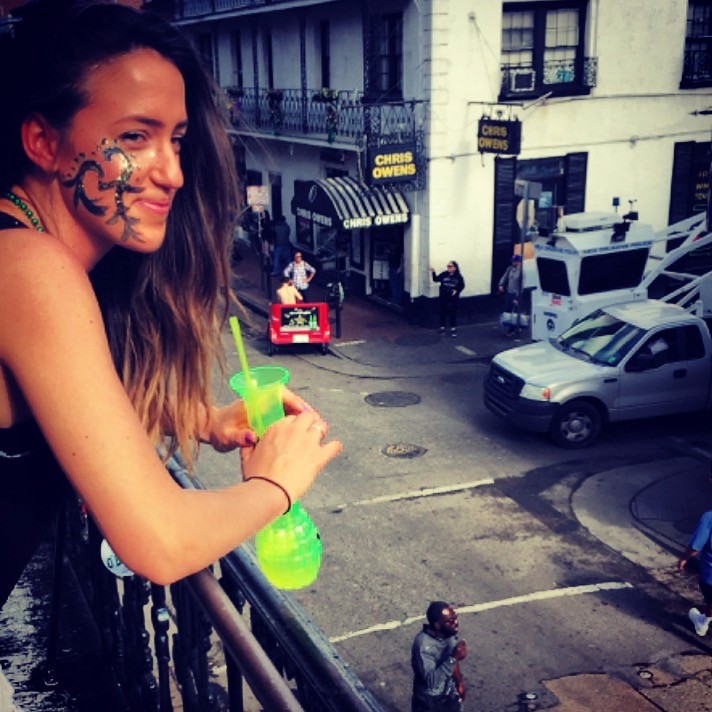 Order a Shark Attack
Ordering a shark attack comes with a show, plus you get this free rubber shark.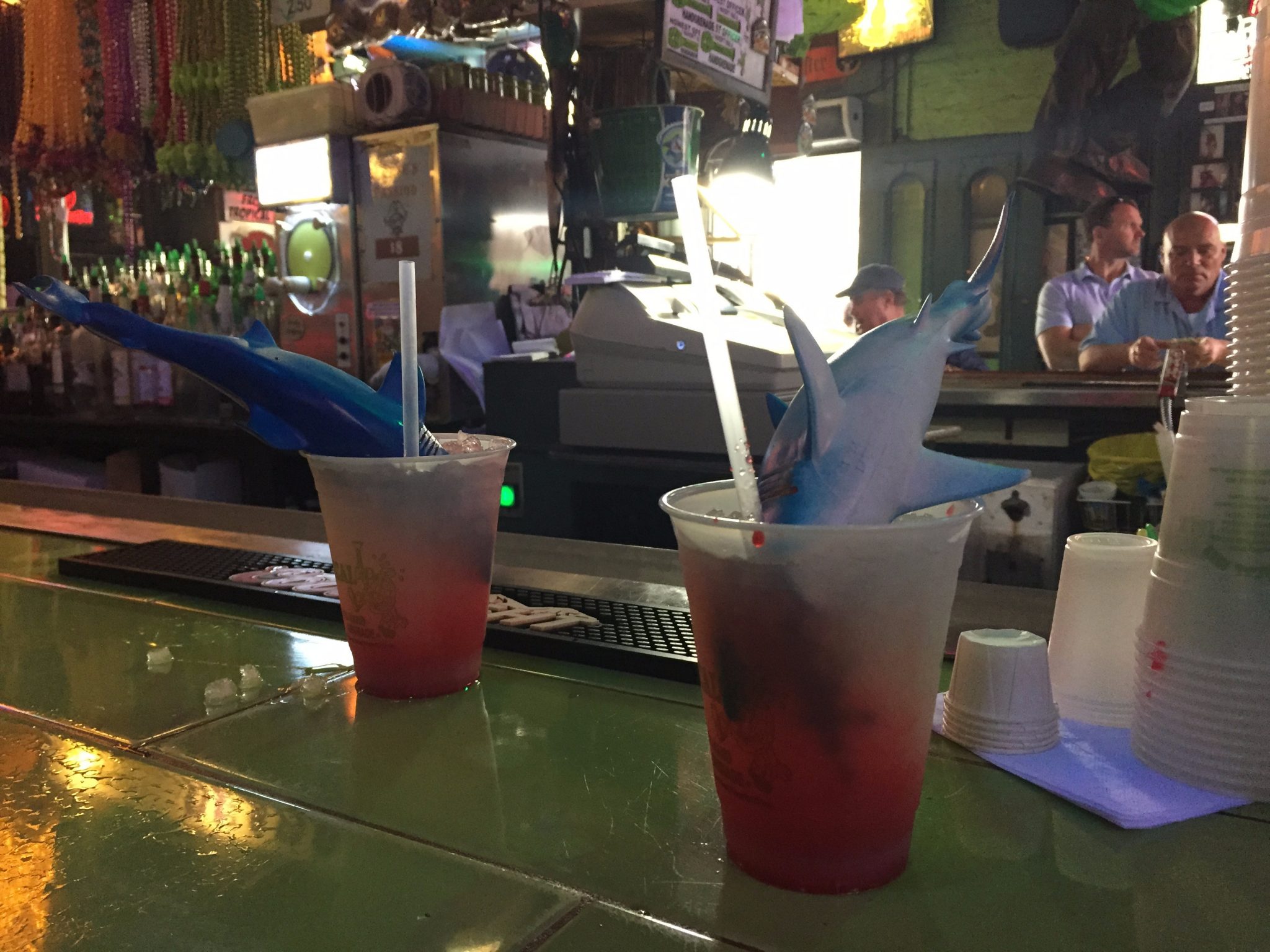 Recover with Breakfast at the Ruby Slipper
The Ruby Slipper is a must eat in New Orleans, specifically for breakfast. You won't wonder why after taking a peek at their amazing brunch menu (banana foster pancakes and every type of egg benedict you can imagine). Be prepared for a line, The Slipper is no secret.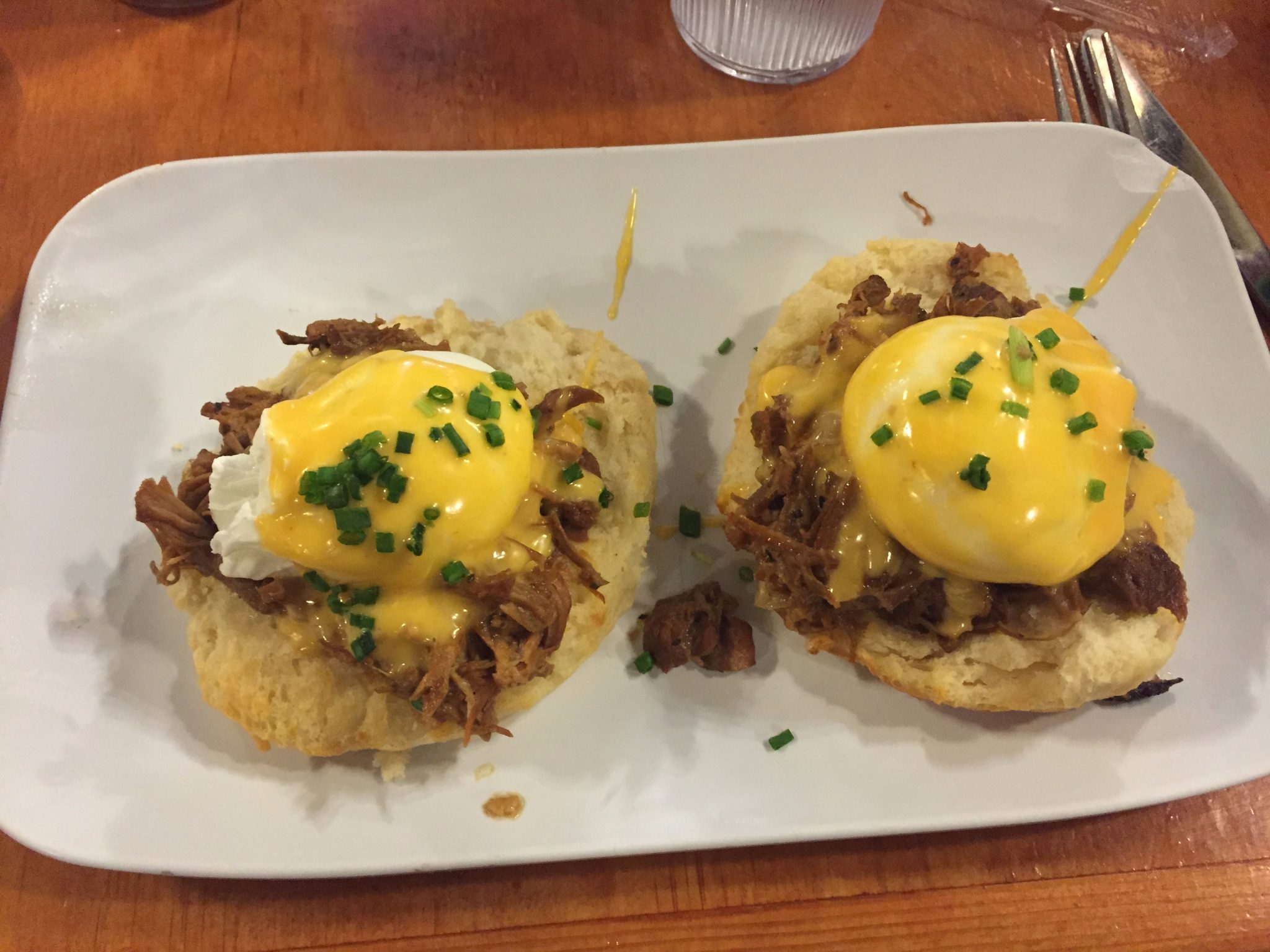 Visit Marie Laveau at St. Louis Cemetery #1
St. Louis Cemetery #1 is New Orleans' oldest cemetery,hosting a labyrinth of tombs and scattered bricks. Here you can find the tomb of voodoo queen Marie Laveau. Rumor has it that if you want Laveau to grant you a wish, you should draw an X on the tomb, turn around three times, knock on the tomb, and yell out your wish.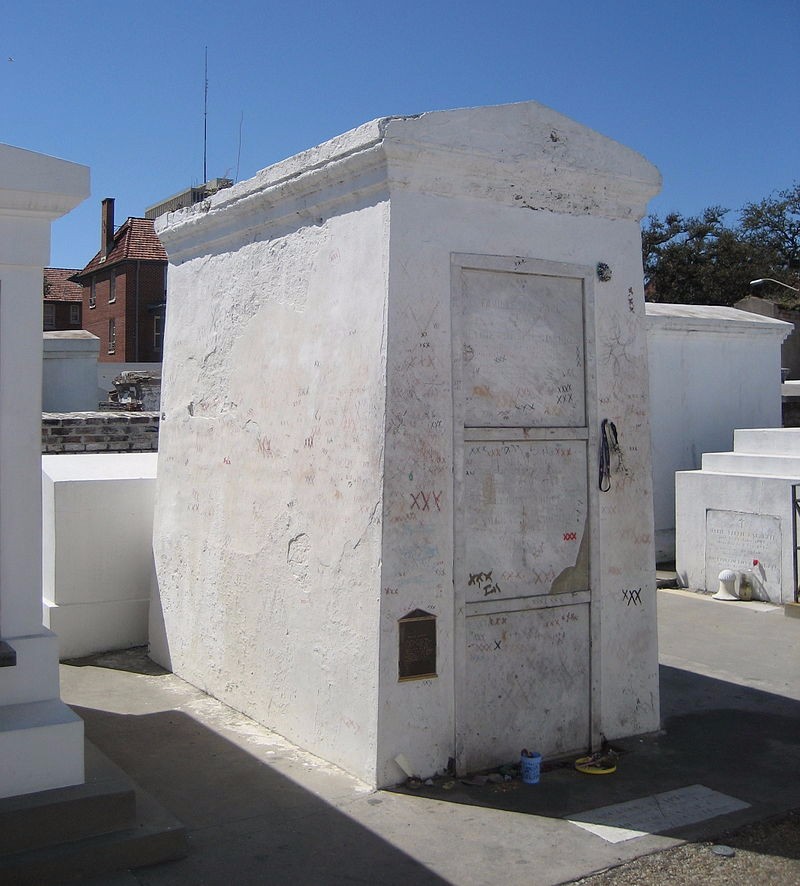 Attend a Parade
If you're visiting during the month of Mardi Gras, make sure to visit one of the many parades throughout the city. They take place at numerous times throughout the day and in different locations. Check this schedule out and make sure to book your trip accordingly!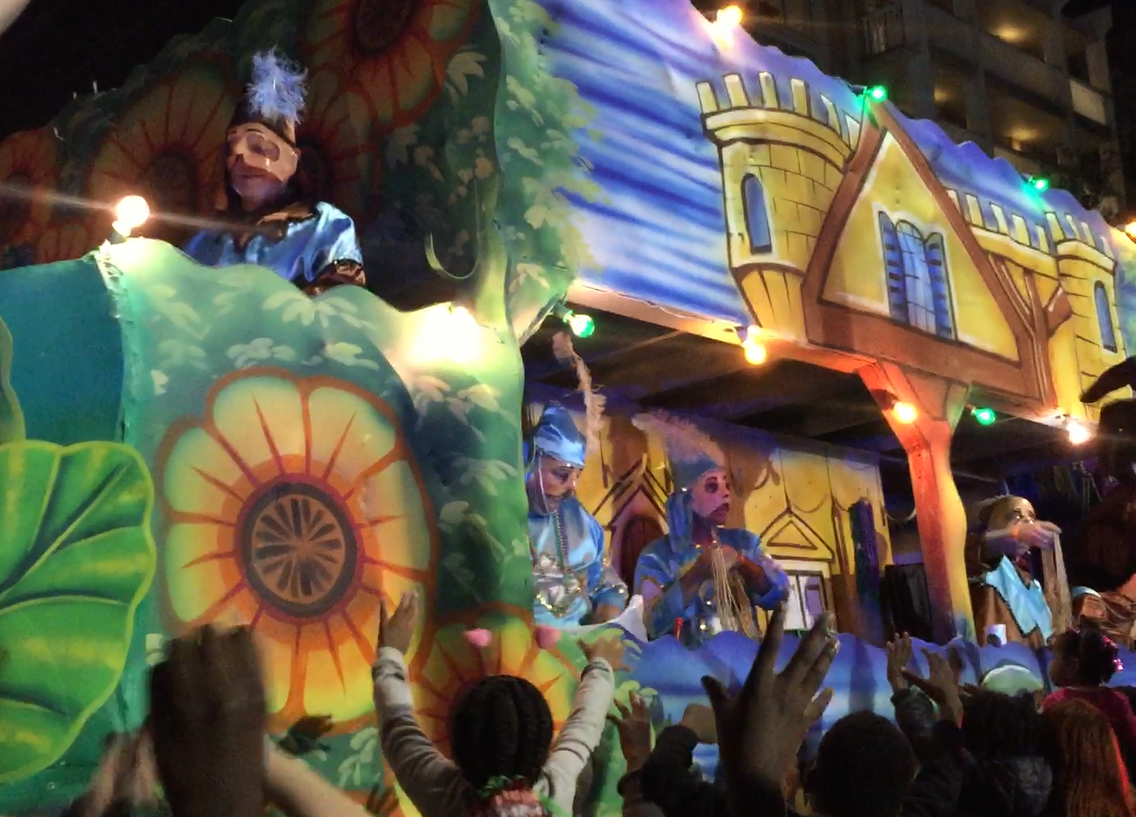 Want to add to our bucket list for New Orleans? Feel free to leave suggestions below!
Media Credits: Cemetery