A trip to Beijing is not complete without a visit to the Donghuamen Night Market, one of the only famous street food landmarks where you won't want to eat anything.
Most Night Markets might make your stomach growl and your nose fill with sweet euphoria while thinking of your next meal, but Donghuamen Night Market has quite the opposite effect. Why is this you ask? Lets take a walk…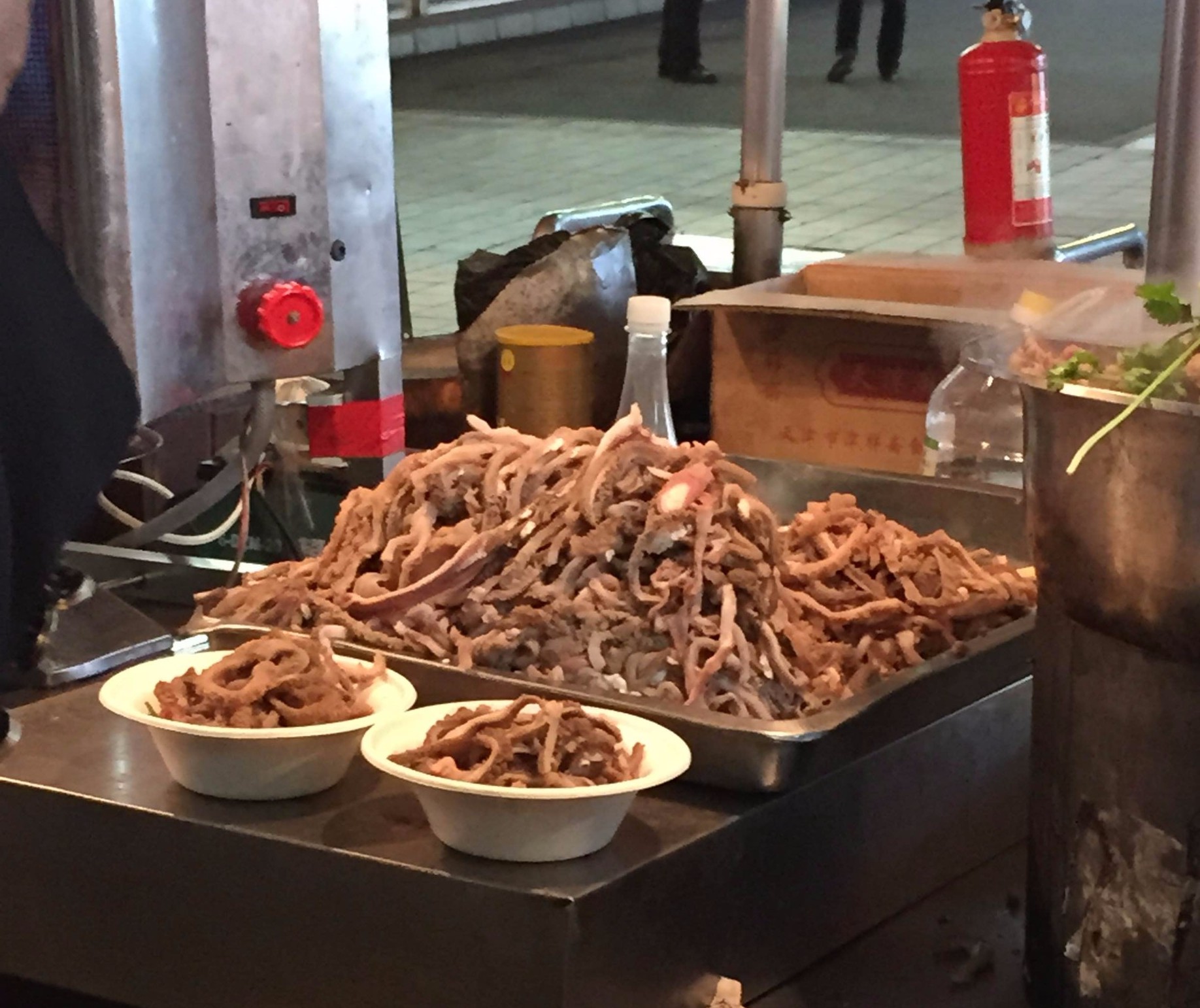 Well doesn't that look appetizing……intestines.
Not in the mood? Maybe you'll want this instead..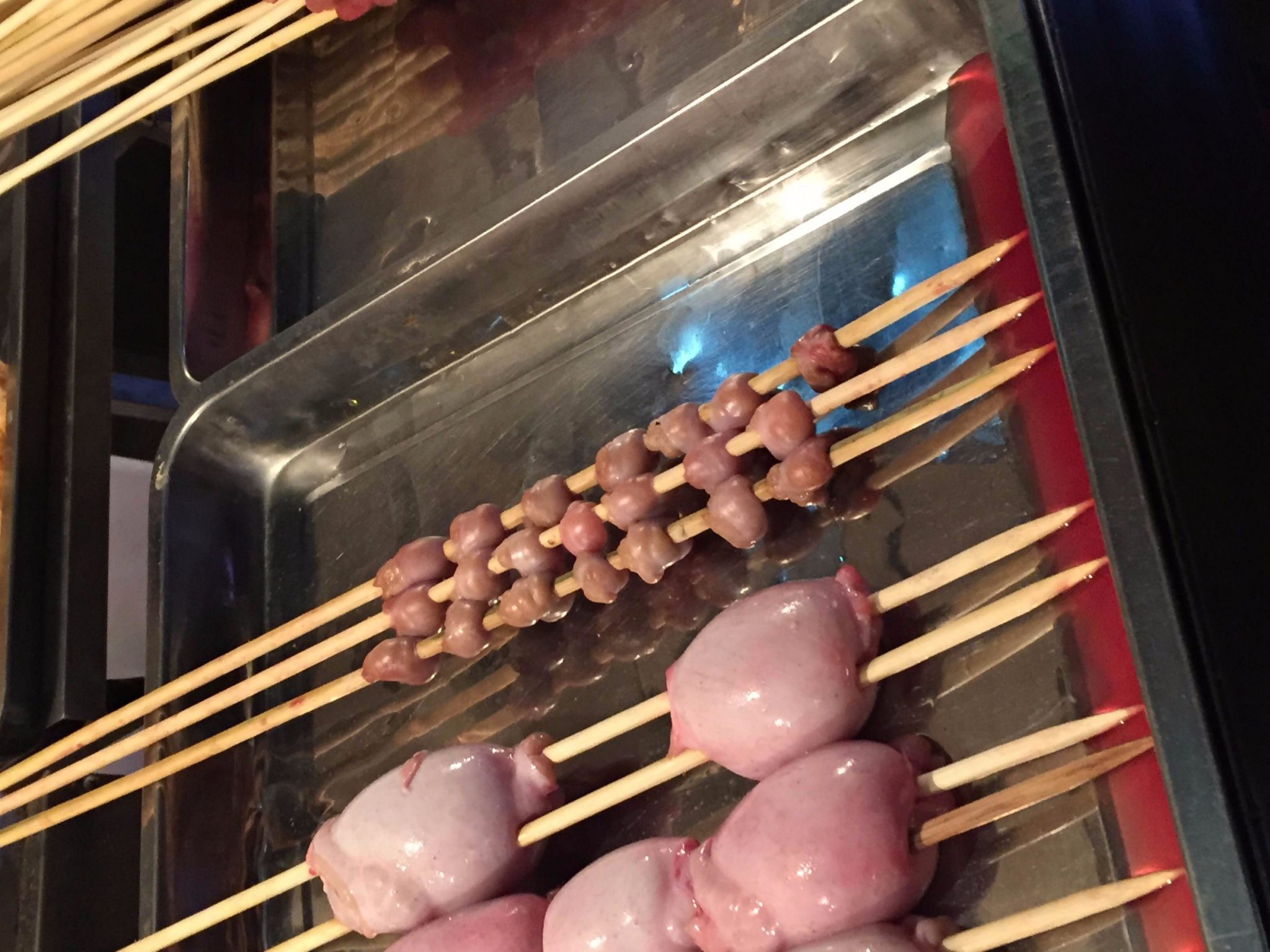 Testicles with a side of penis. Too much?
Maybe you can try some SNAKE!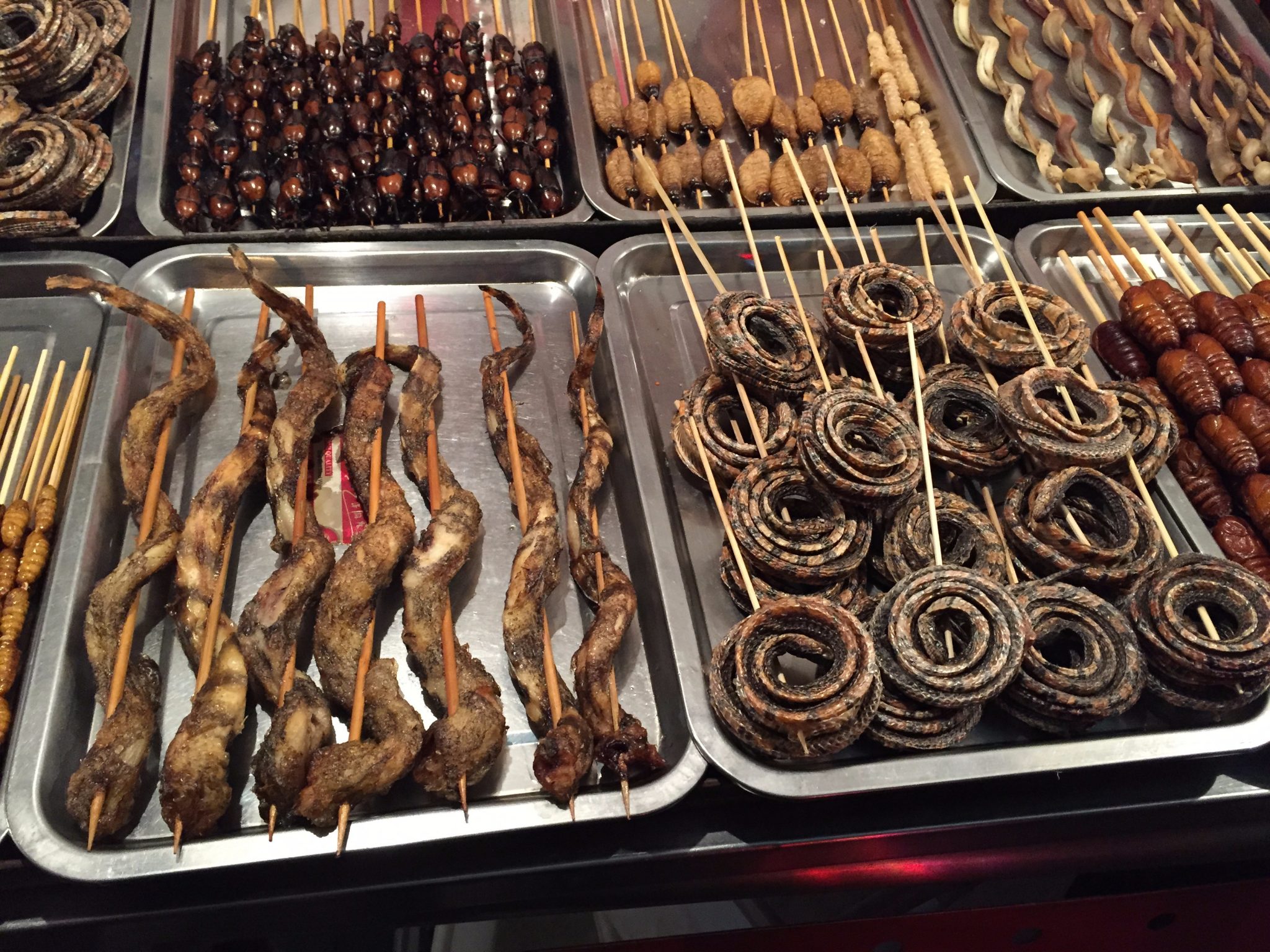 Or maybe you want something on the lighter side…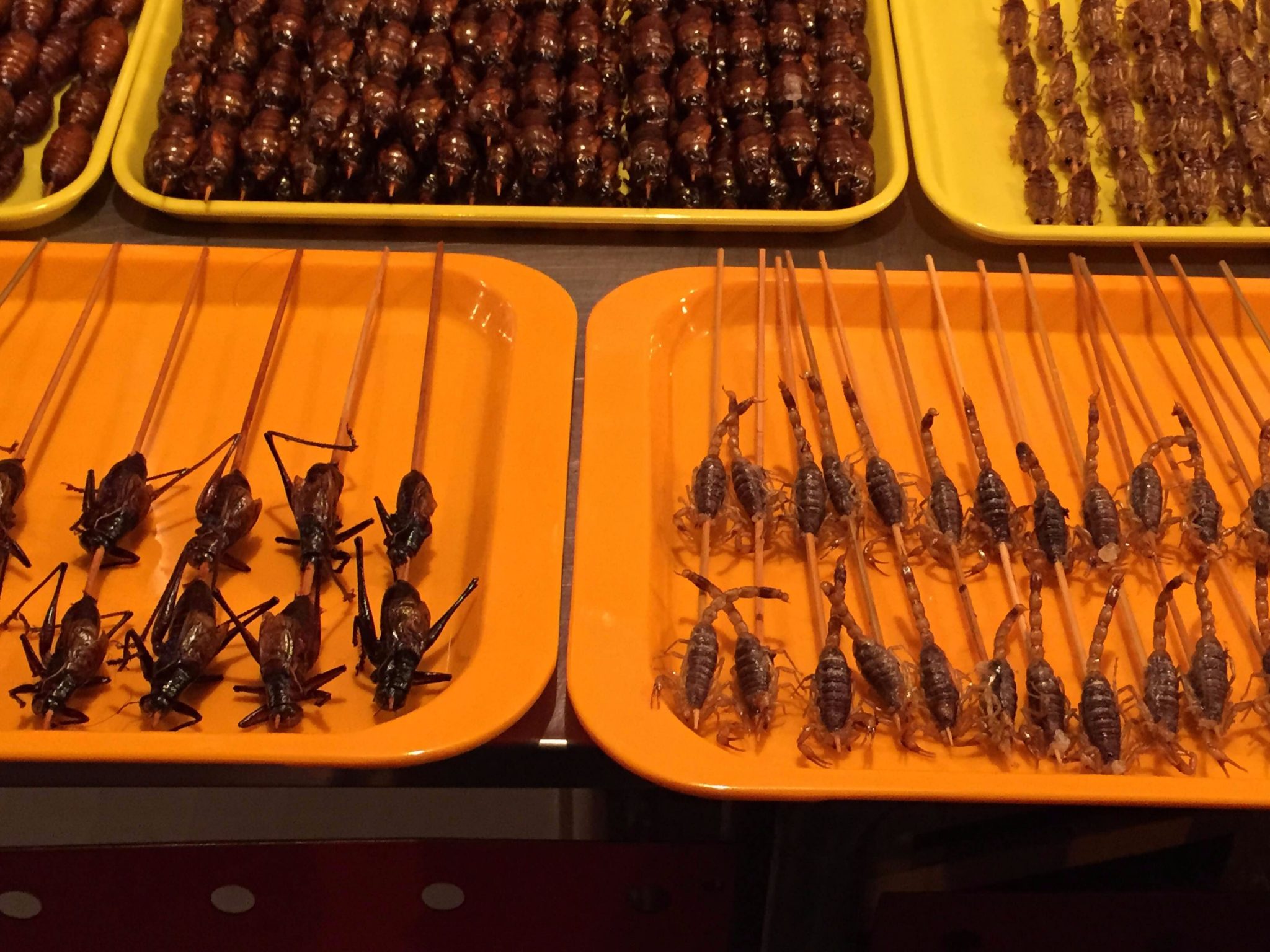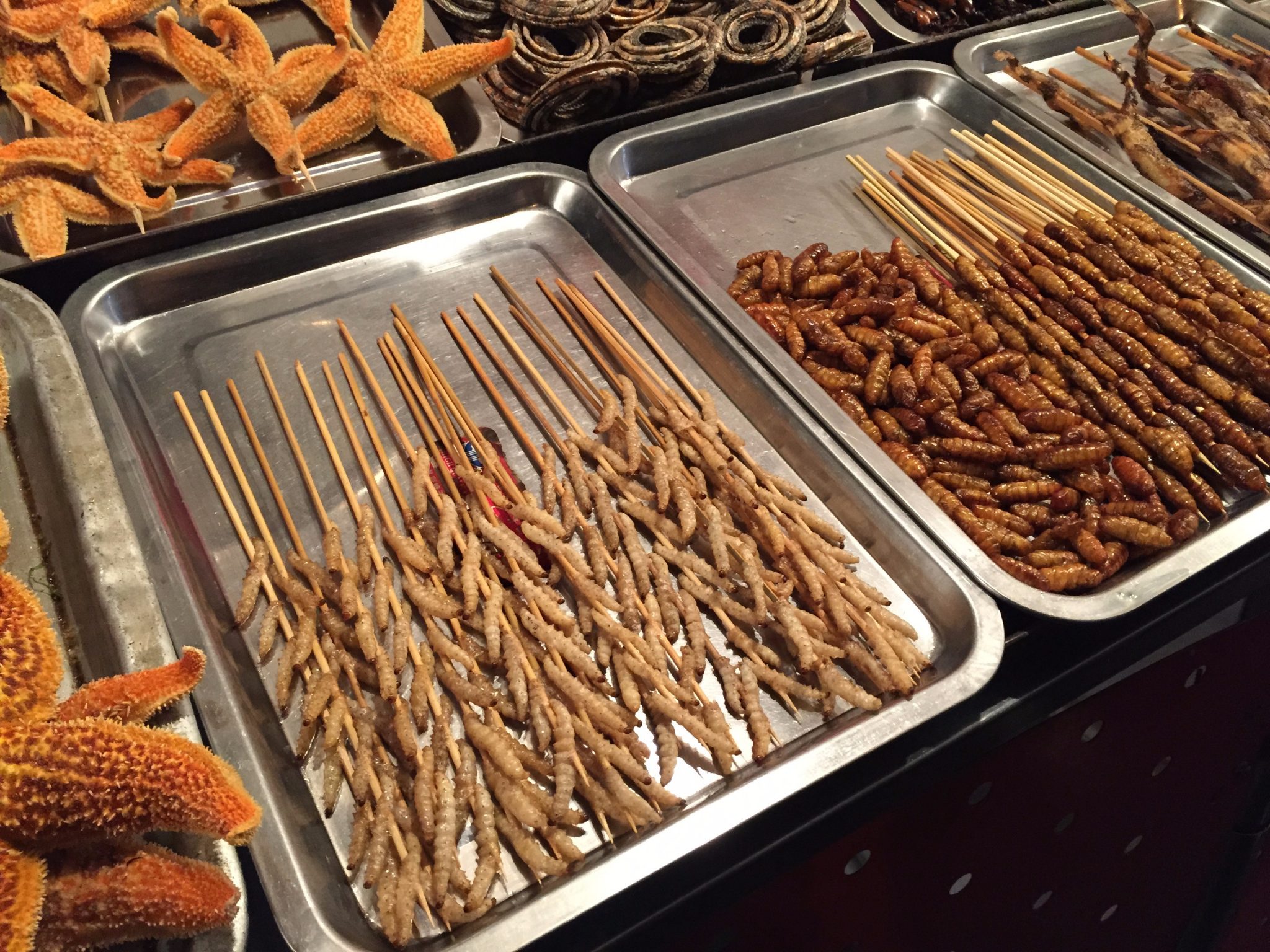 or maybe you want something a little more "lively"..
..and yes, those are sea horses next to the live scorpions. Why would someone want to eat an innocent little seahorse?
..or perhaps you're looking for something a little more "out of the box"..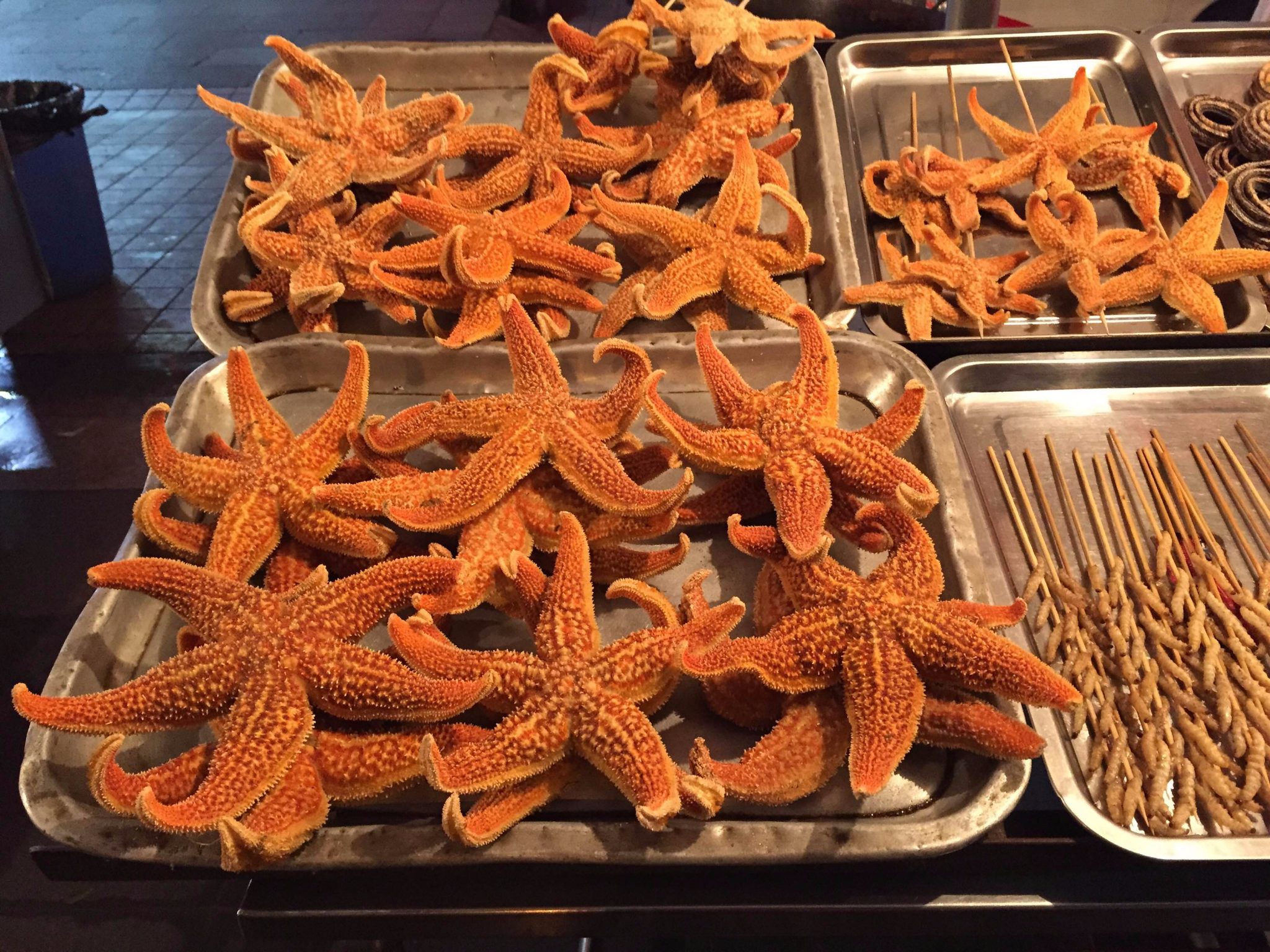 Seriously? A starfish? Just imagine biting into a starfish. Who in their right mind thought that was a good idea? I have no words.
Donghuamen Night Market is 200 meters long and has been around since 1984 as a hot spot for daring foodies. Sure, there's also normal food like candied fruit and lamb kebabs, as long as you don't mind them being next to weird animal parts and insects on sticks. If you enjoy bizarre foods, you definitely want to add this place to your to do list. It is located at the northern entrance of Wangfujing Street (see below).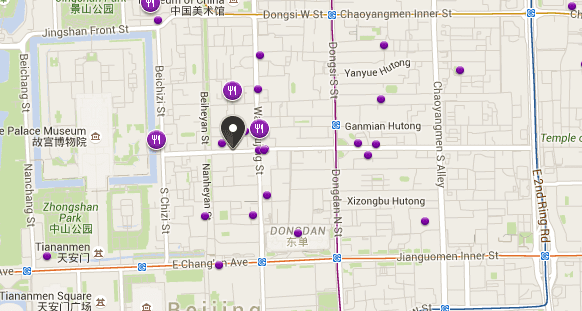 Would you dare to eat at Donghuamen Night Market?