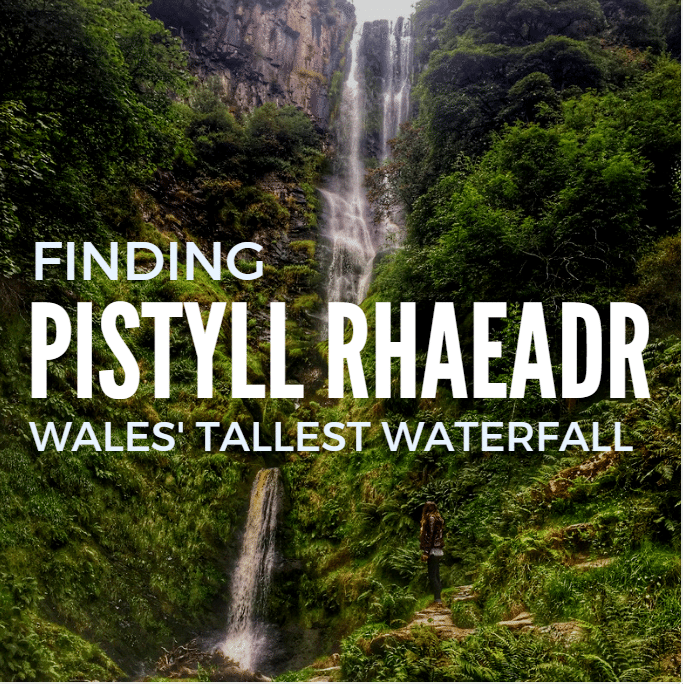 While visiting Manchester, I realized that I was only a few hours from Wales, and from one of the most sought after waterfalls: Pistyll Rhaeadr.
The only thing standing between me and this 240ft waterfall was my fear of driving on the other side of the road. So, I did what any American would do… I found an Australian to drive me there. 
The drive to Pistyll Rhaeadr began as a highway, and then quickly turned into a narrow, winding road throughout the Welsh countryside. At this point, I was so happy I didn't decide to drive myself. Once we reached the town of Llanrhaeadr, we continued four miles down a long, single lane road (Waterfall Road) through the woods to complete our journey.
Tip: If you park by the river before you reach the parking lot of Pistyll Rhaeadr, you won't have to pay.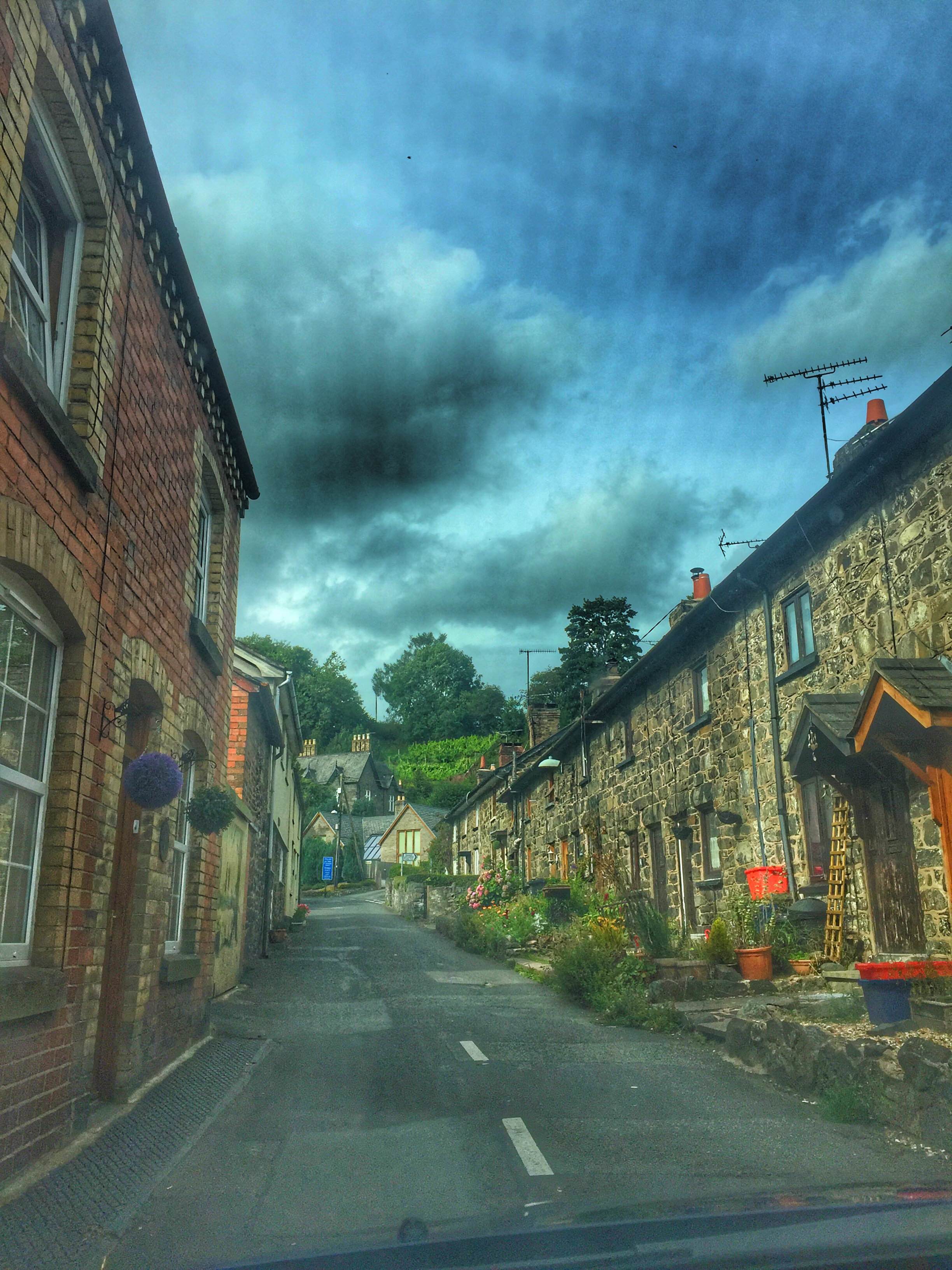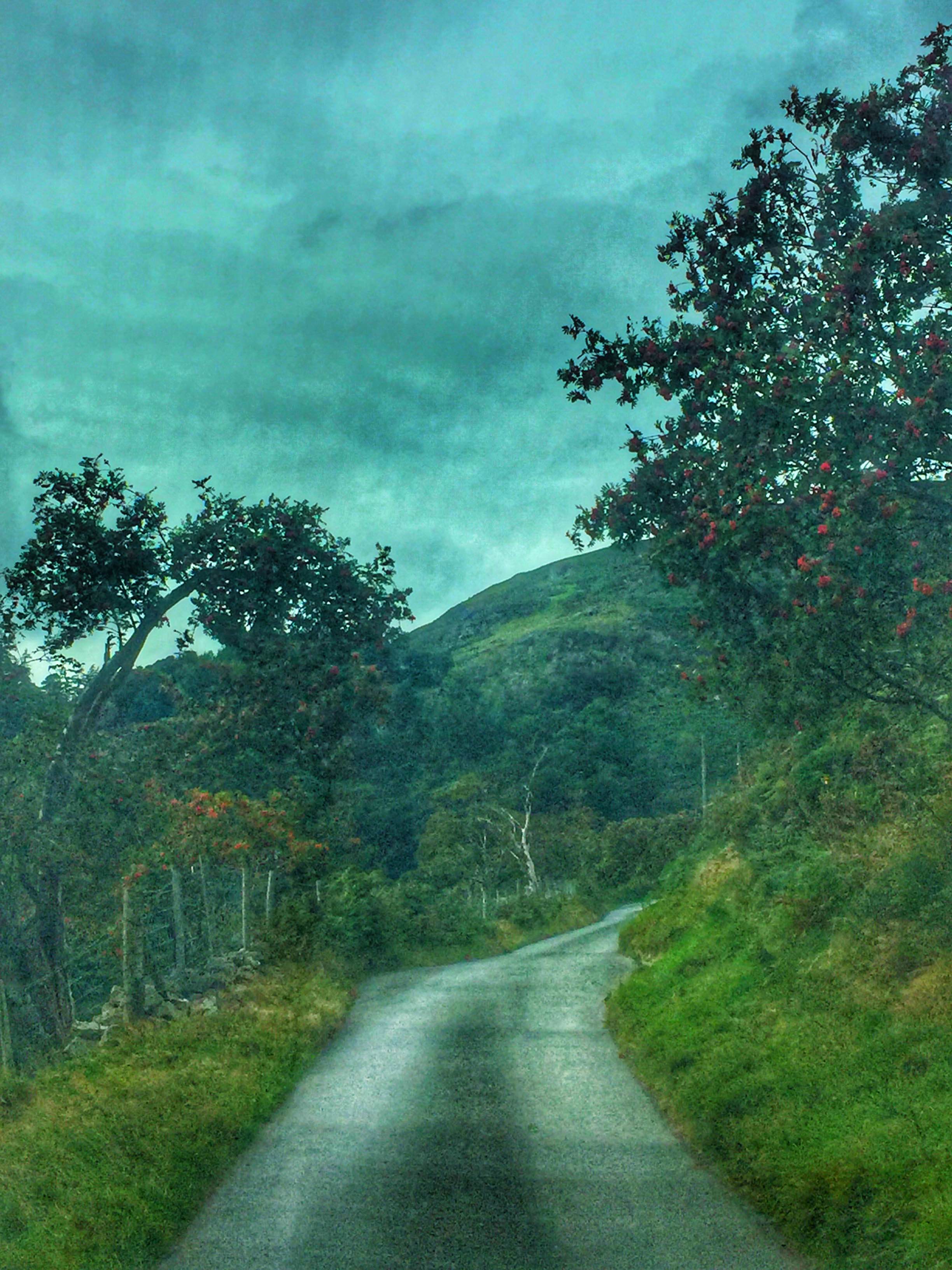 After parking, we followed the rocky trail into the woods to get a closer look at Pistyll Rhaeadr. I can honestly say that this was one of the most beautiful waterfalls I've ever seen. Unlike a lot of other waterfalls, it was surrounded by so much vegetation and greenery.  This is probably due to the amount of rain Wales gets a year (it is one of the wettest places in the world). I was also lucky to find hardly anyone visiting Pistyll Rhaeadr when I visited. I almost had the whole waterfall to myself (which is more than I can say for places like Iceland).  Tip: Visit in the afternoon on a week day.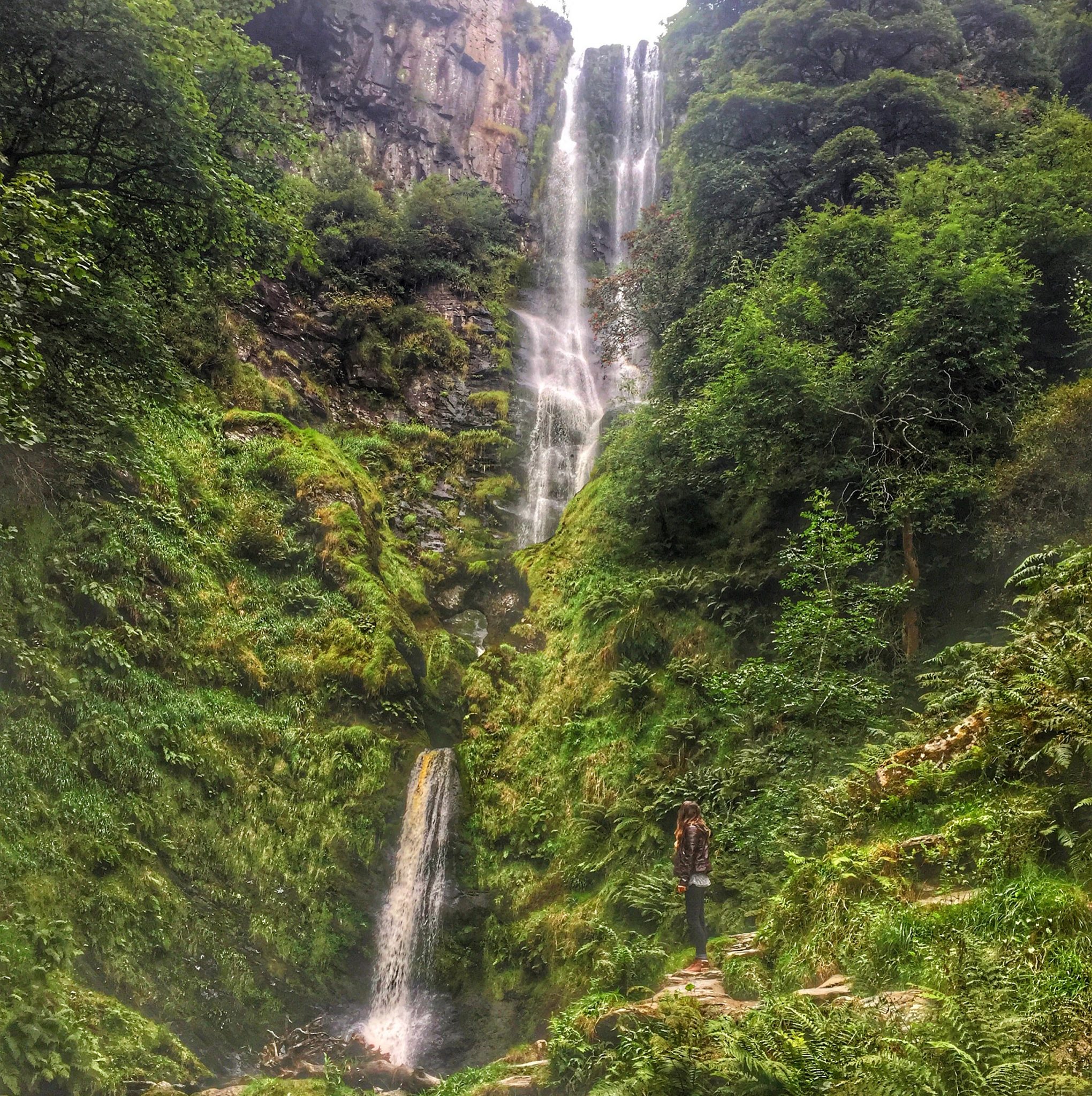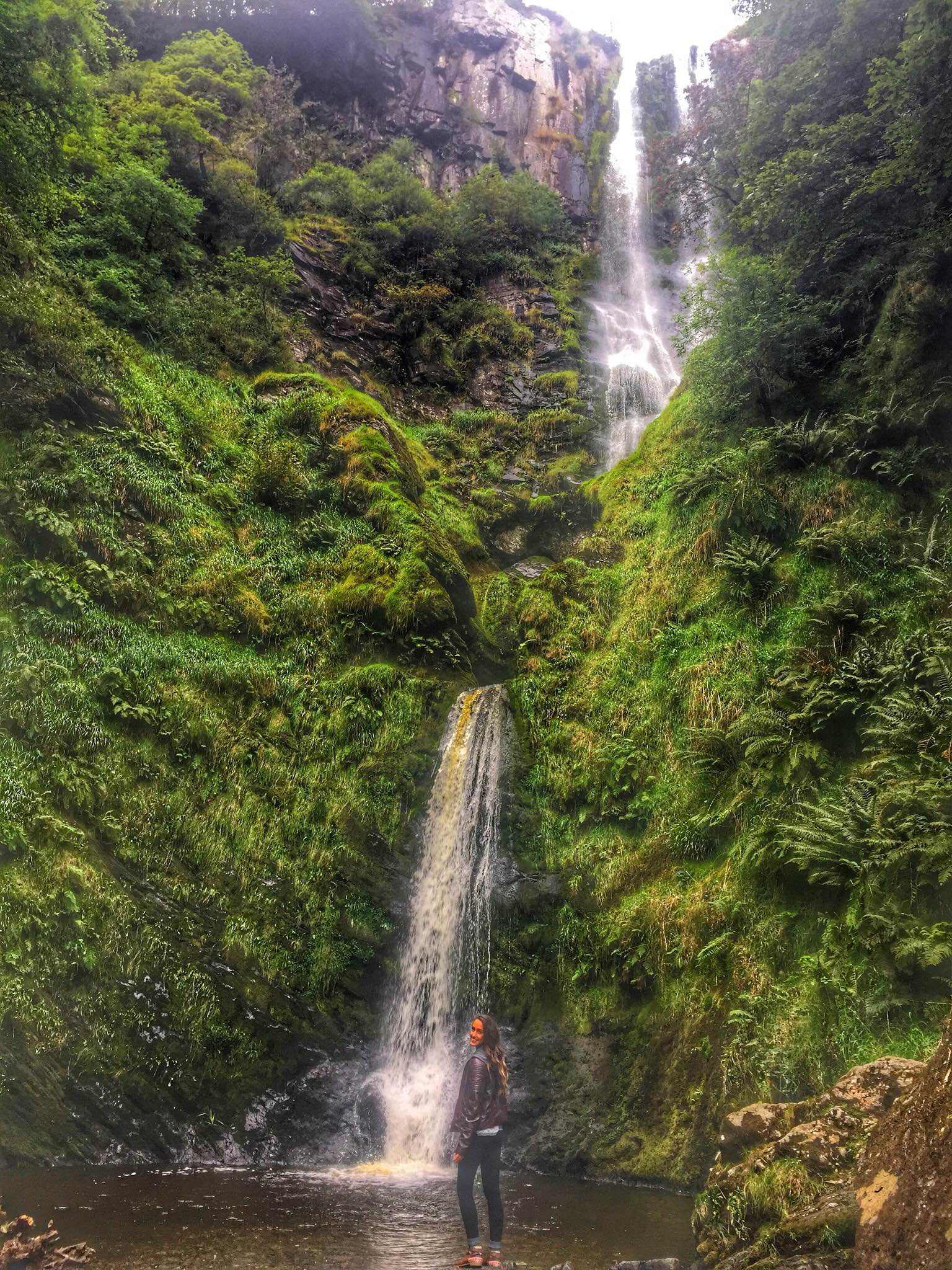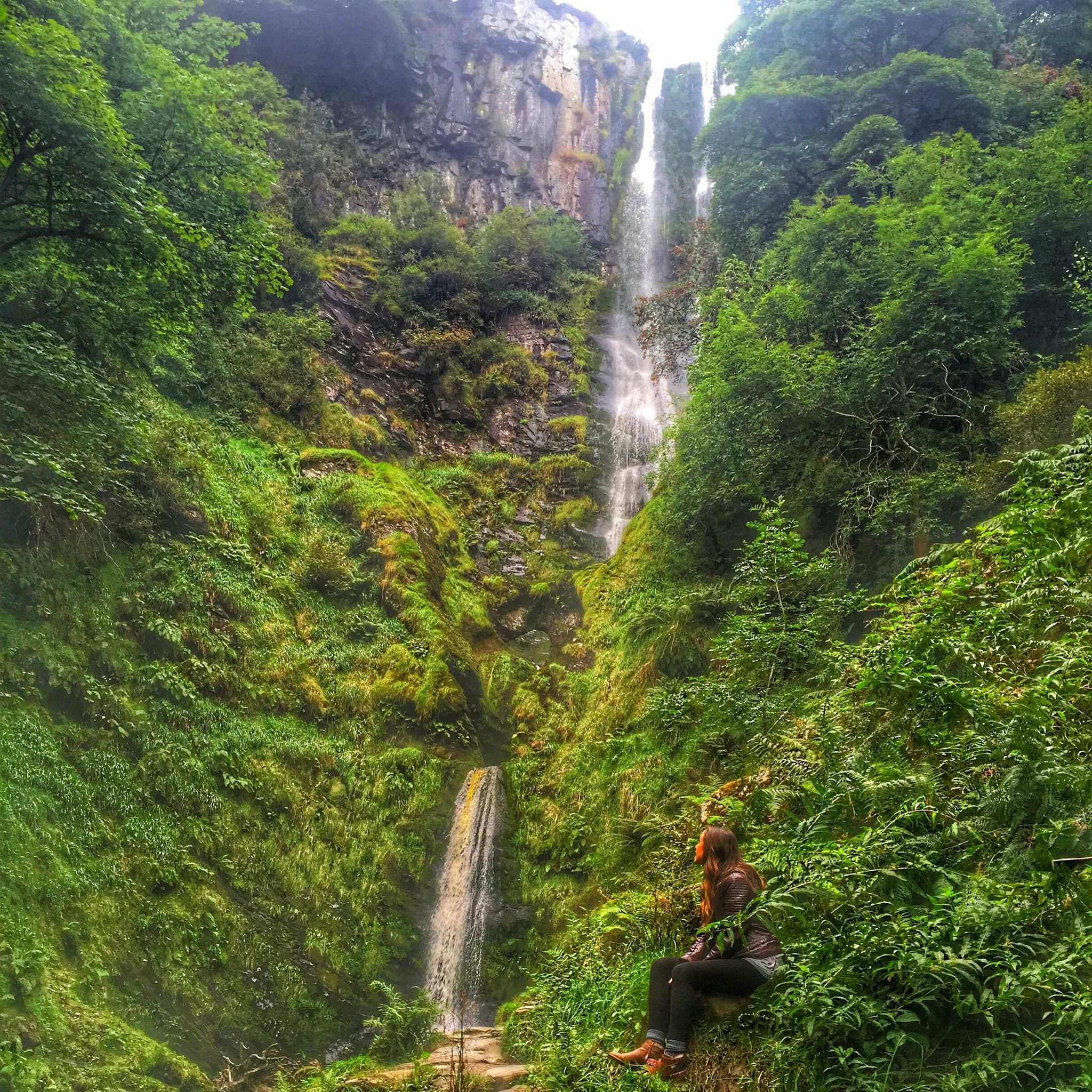 I took a few pictures (or a thousand) and found another trail in the woods that led to the top of the waterfall. The trail took me through an old wooden gate and over a steep hill filled with herds of sheep. After passing through a second gate, I reached the river leading to the top of the fall.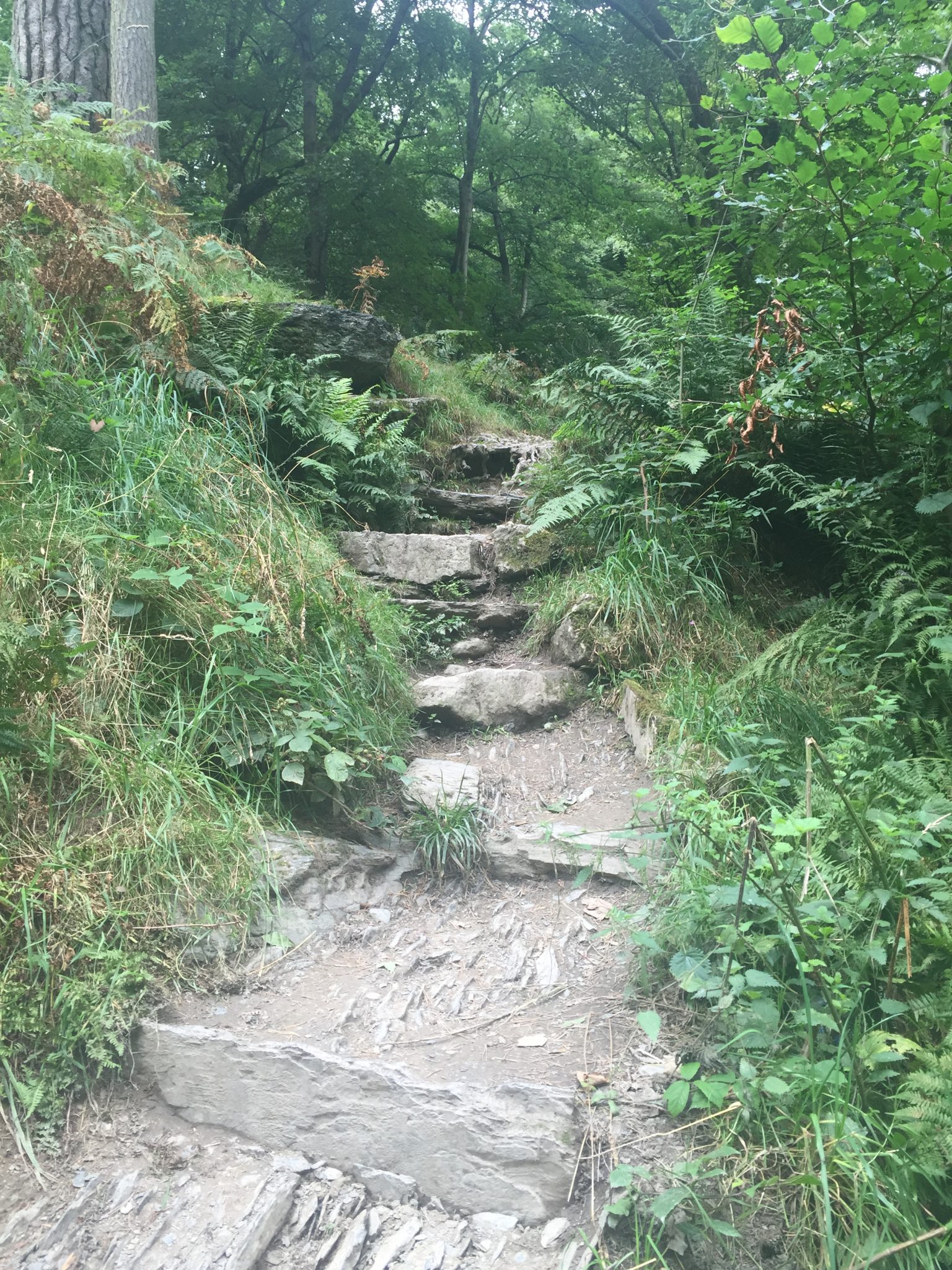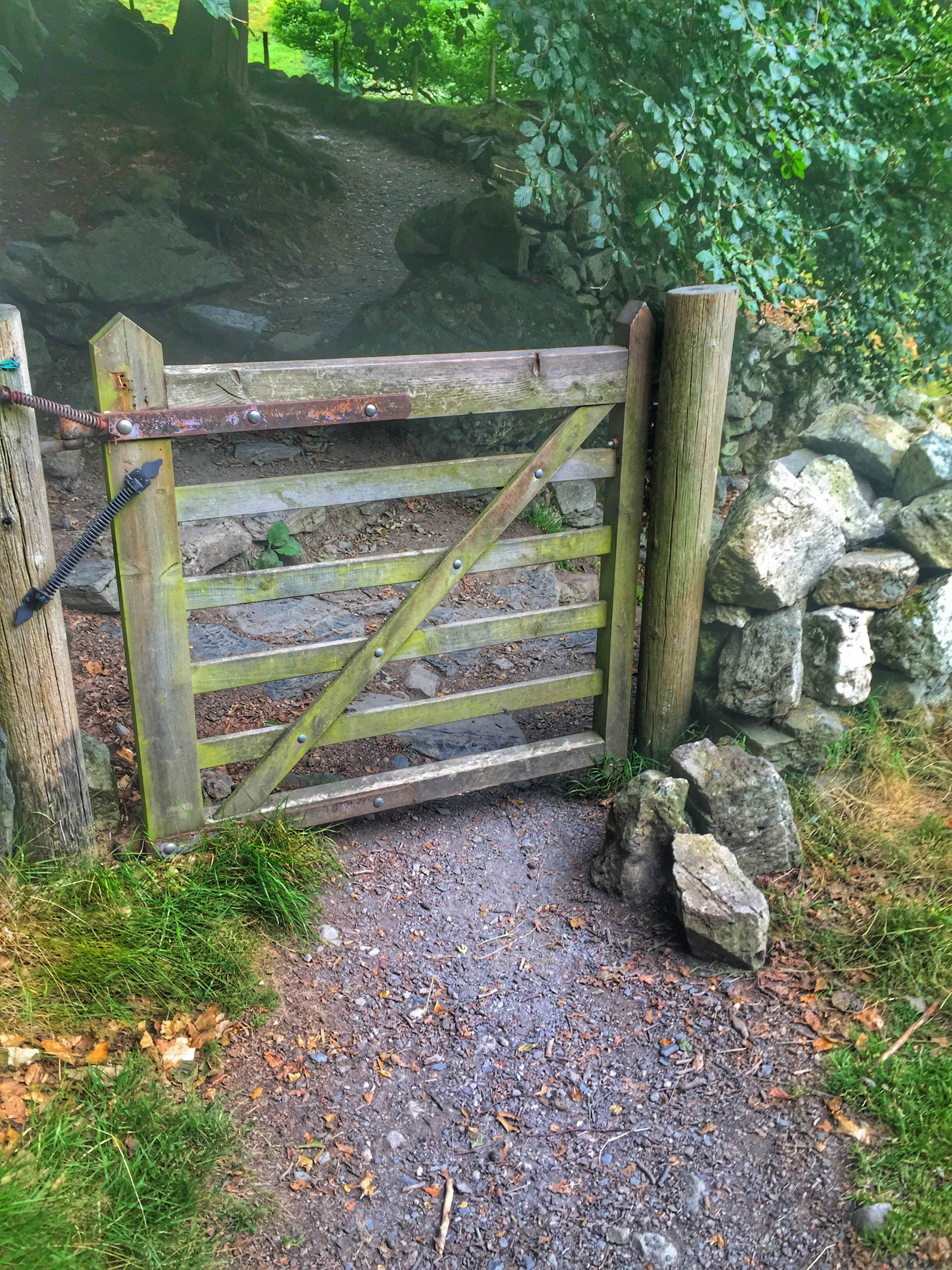 From the top of the fall, there is a great view of the valley and the water tumbling over the 240ft drop into the river below. Be careful of the edge, it's hard to tell where it ends. 
On the way back, I stopped at one of the quaint local bars along the route back for a celebratory fish and chips (and  Welsh beer of course) 🙂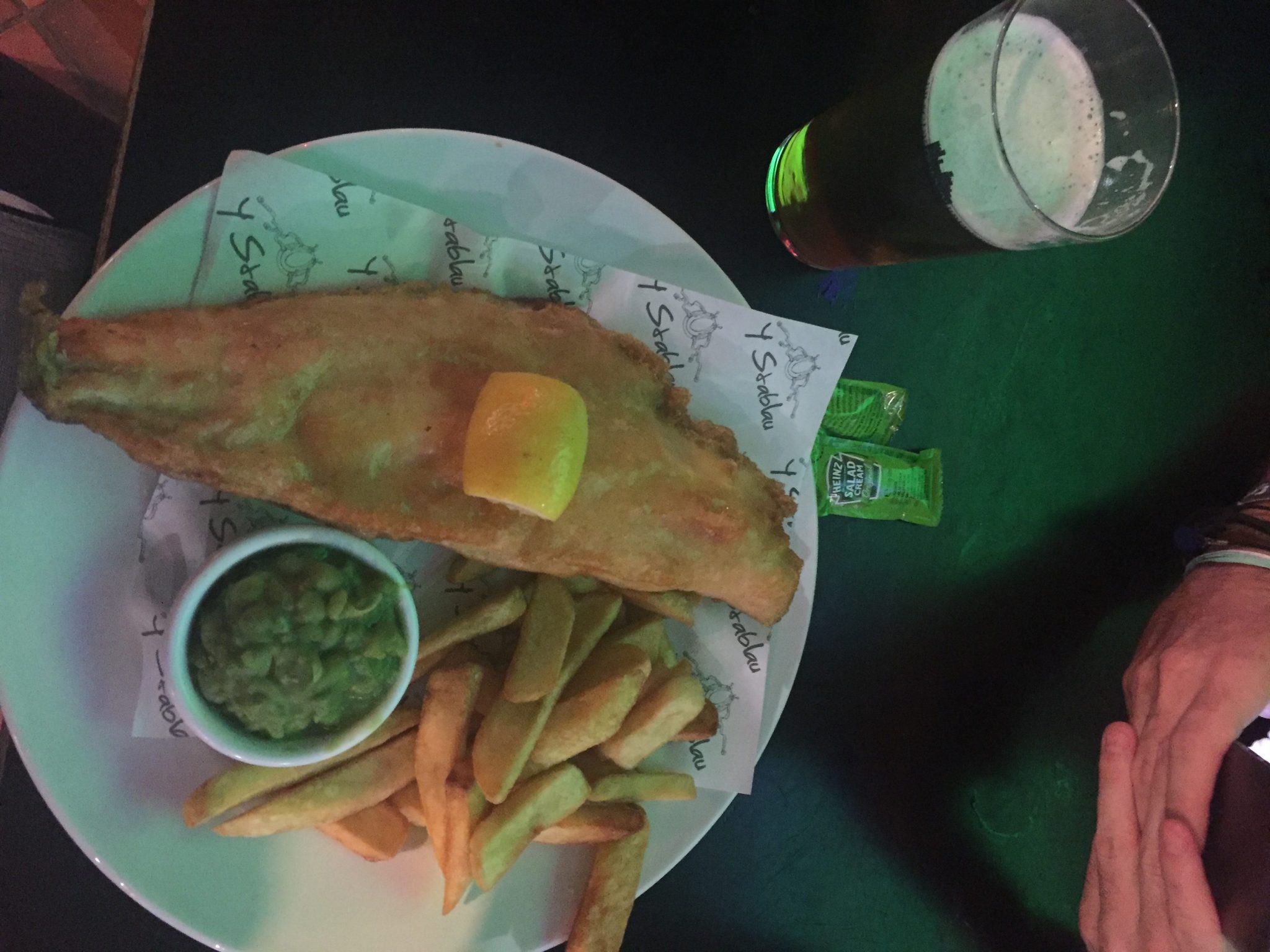 Have any questions about visiting Pistyll Rhaeadr? Feel free to comment below!