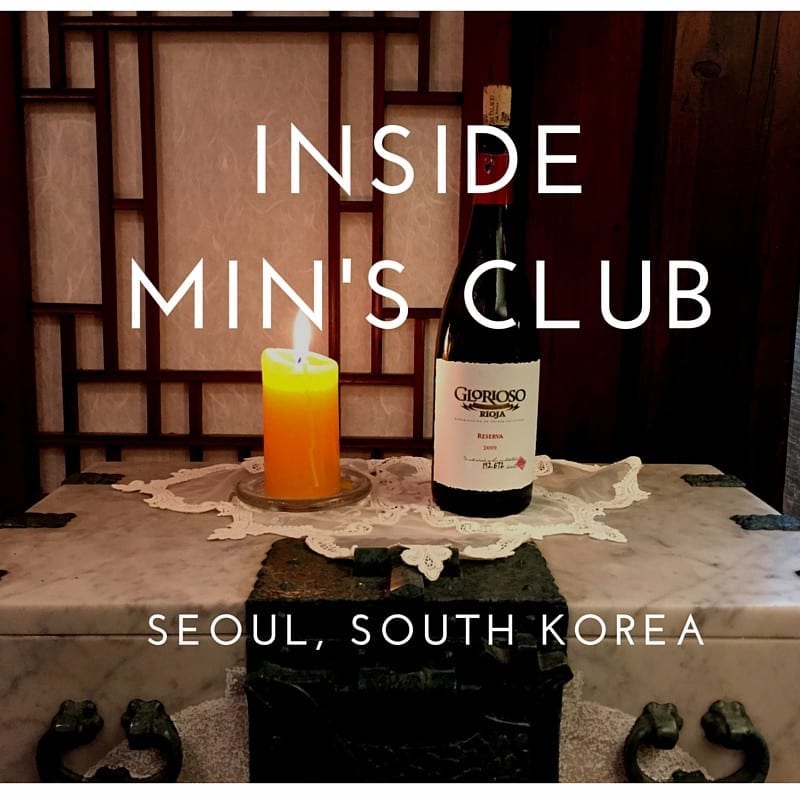 Let's just say I showed up pretty under dressed for Mins Club.
I was up all night the day before in Hongdae and just wanted to find a nice place to eat. A quick search on Google showed that Min's Club wasn't too far away and it had a 5 star review.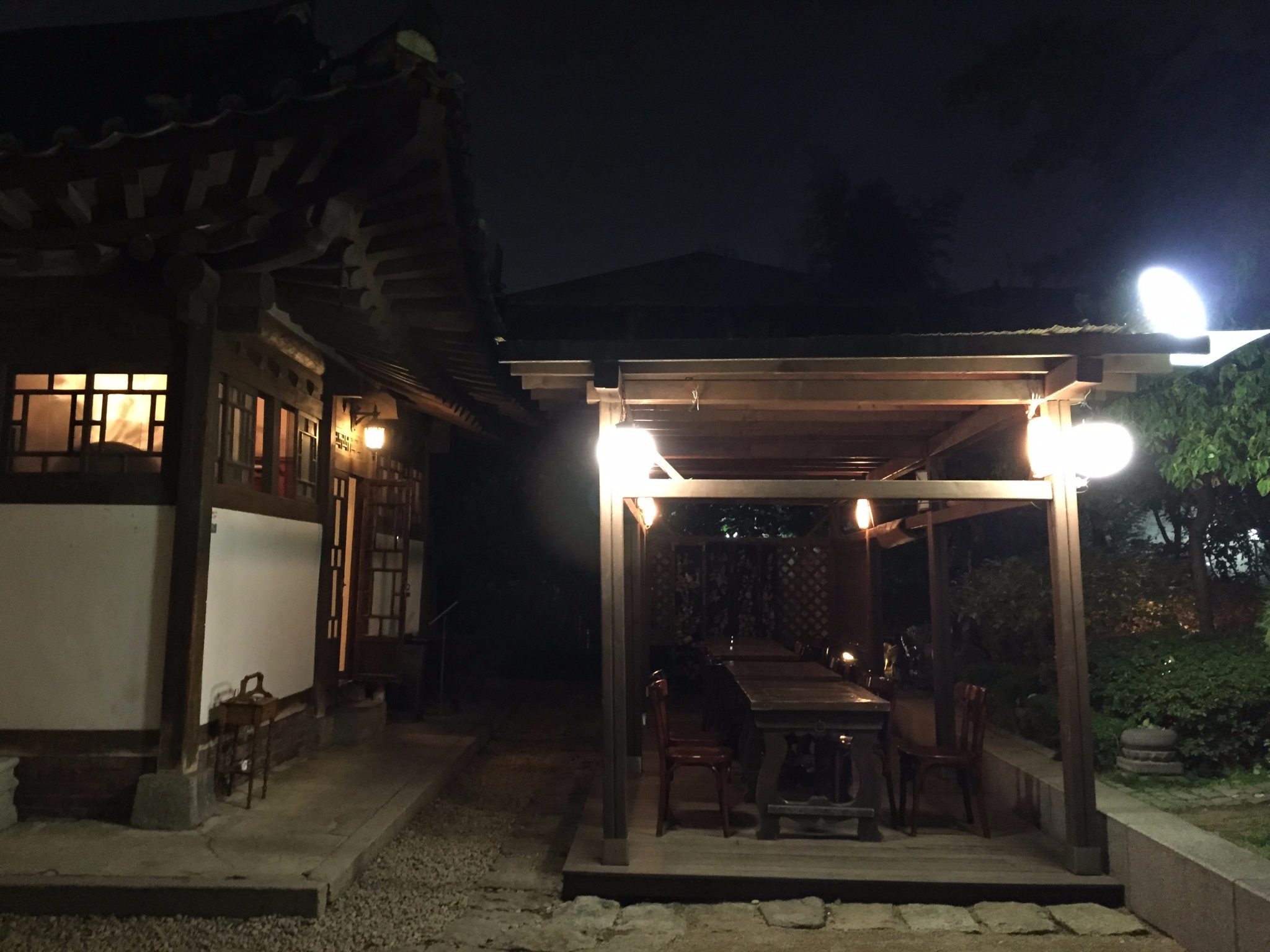 Mins Club is tucked away in an alley way inside the Insadong district and is decorated like a classic teahouse. Apparently it was initially the home of the family members of a Korean empress in the early 1900's.
This restaurant definitely had the best ambience out of all the restaurants that I visited on this trip, and also had the highest bill. We were seated in what looked like someone's dining room, and we were given the whole room to ourselves.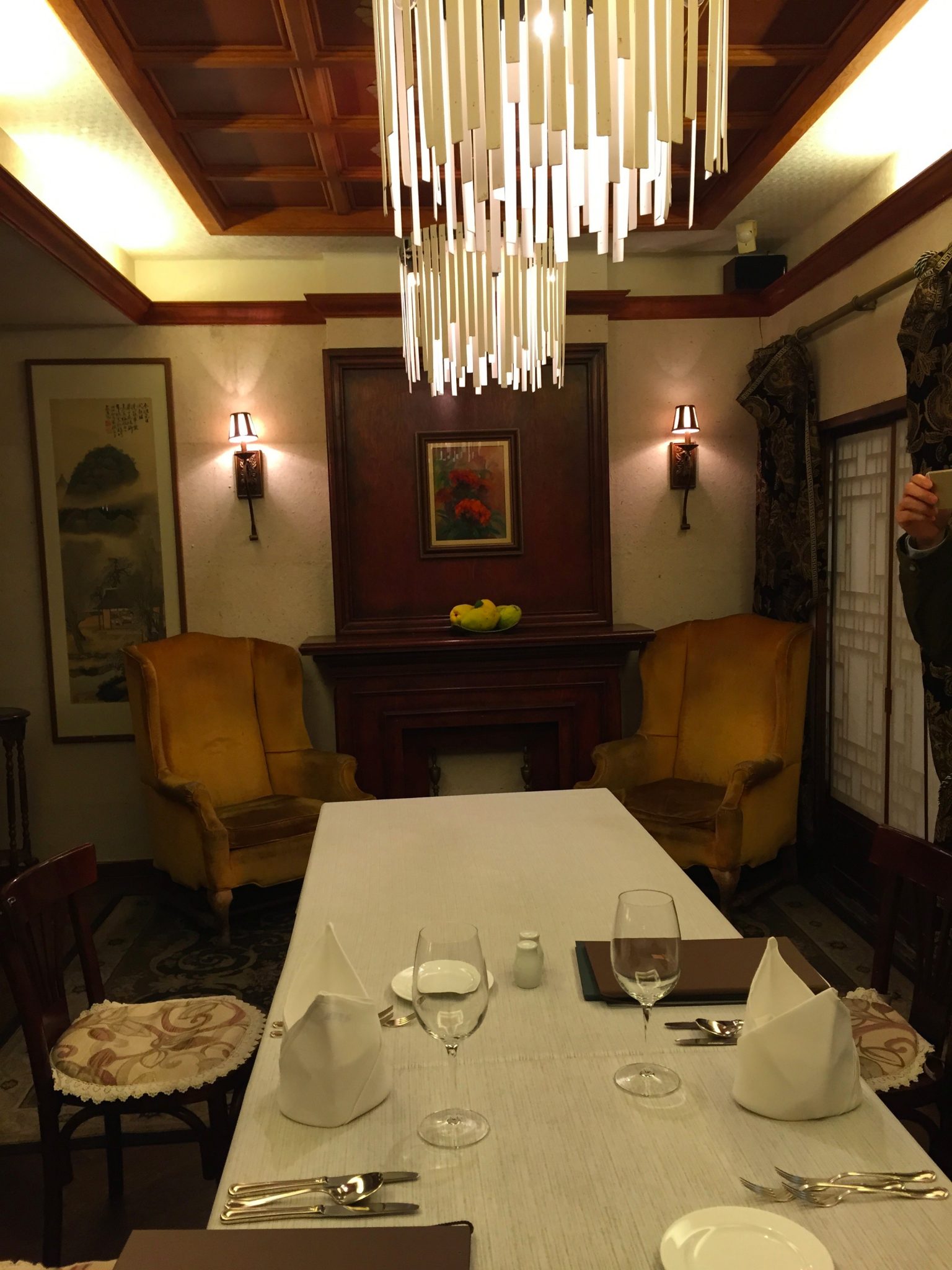 After a quick glance at the wine menu, I realized that this wouldn't be the most inexpensive place I've ever eaten.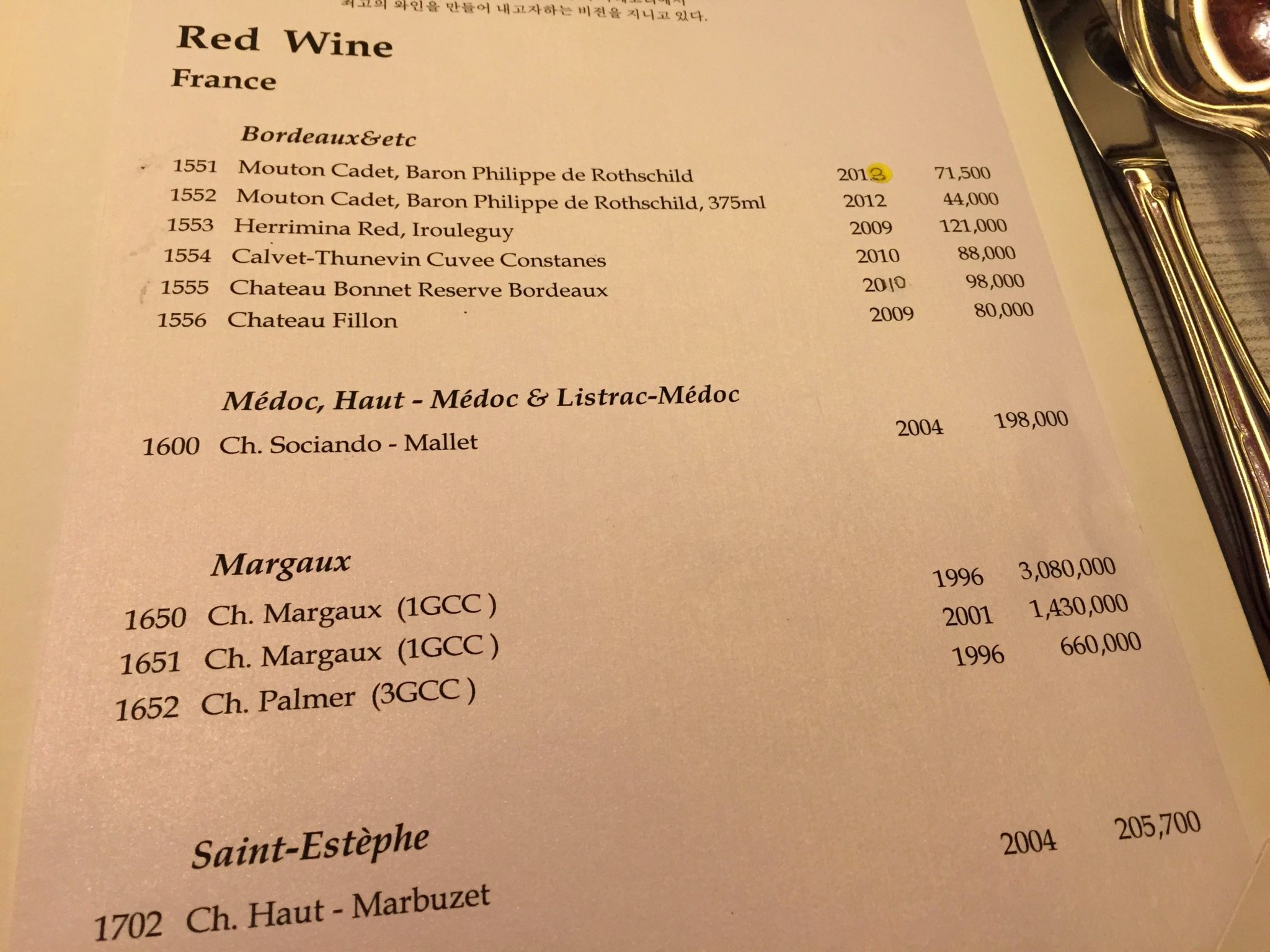 A lot of the menu is fixed prix, which may seem pricey until you look at the al la carte options. I decided to order a 4 course fixed price meal. The meal began with some bread and a sample of smoked salmon. I know what you're thinking, how could I eat anymore after this incredibly large portion?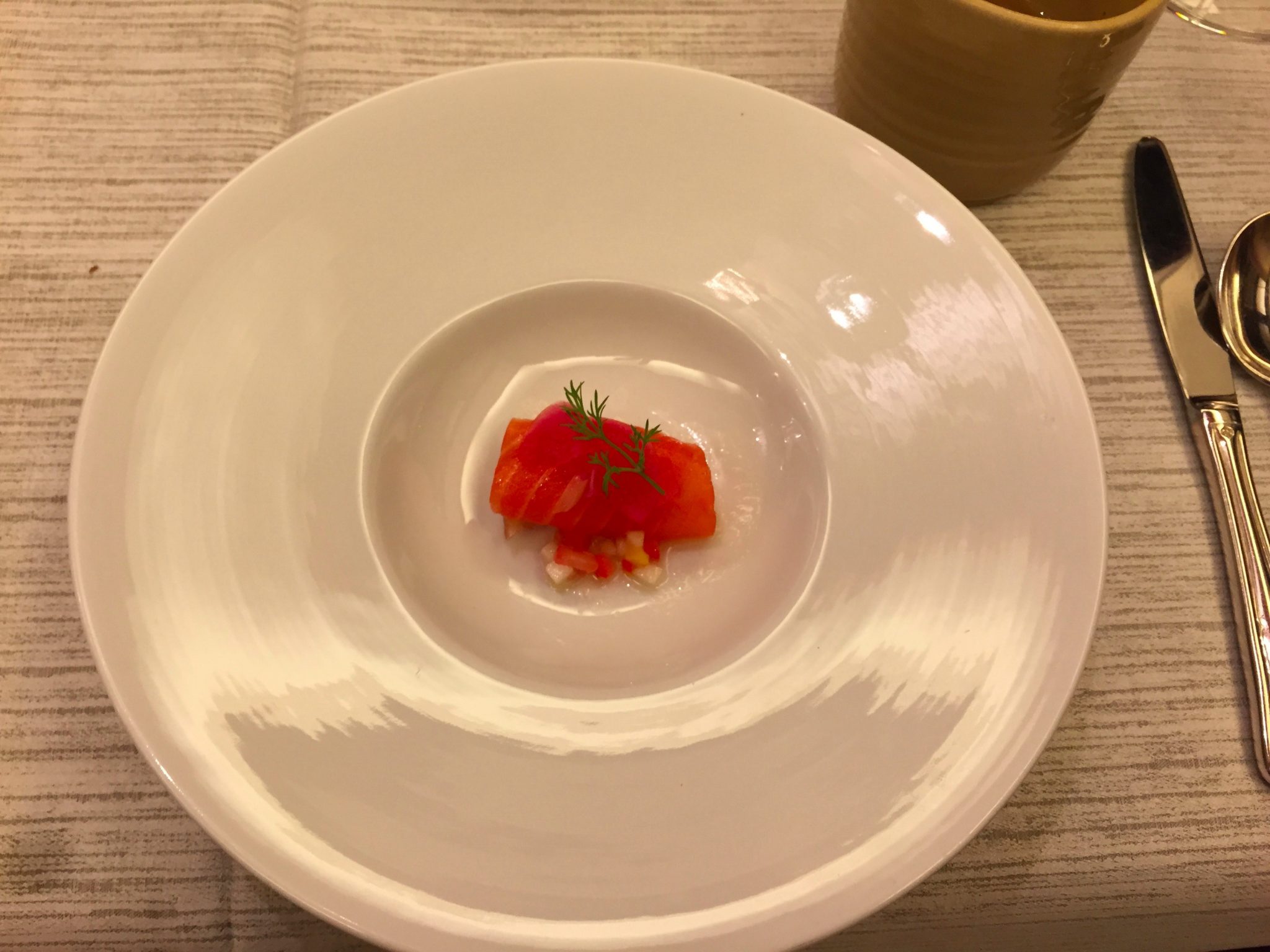 Kidding, obviously.
Next up, a prawn and scallop appetizer, a goat cheese salad and a crab dish.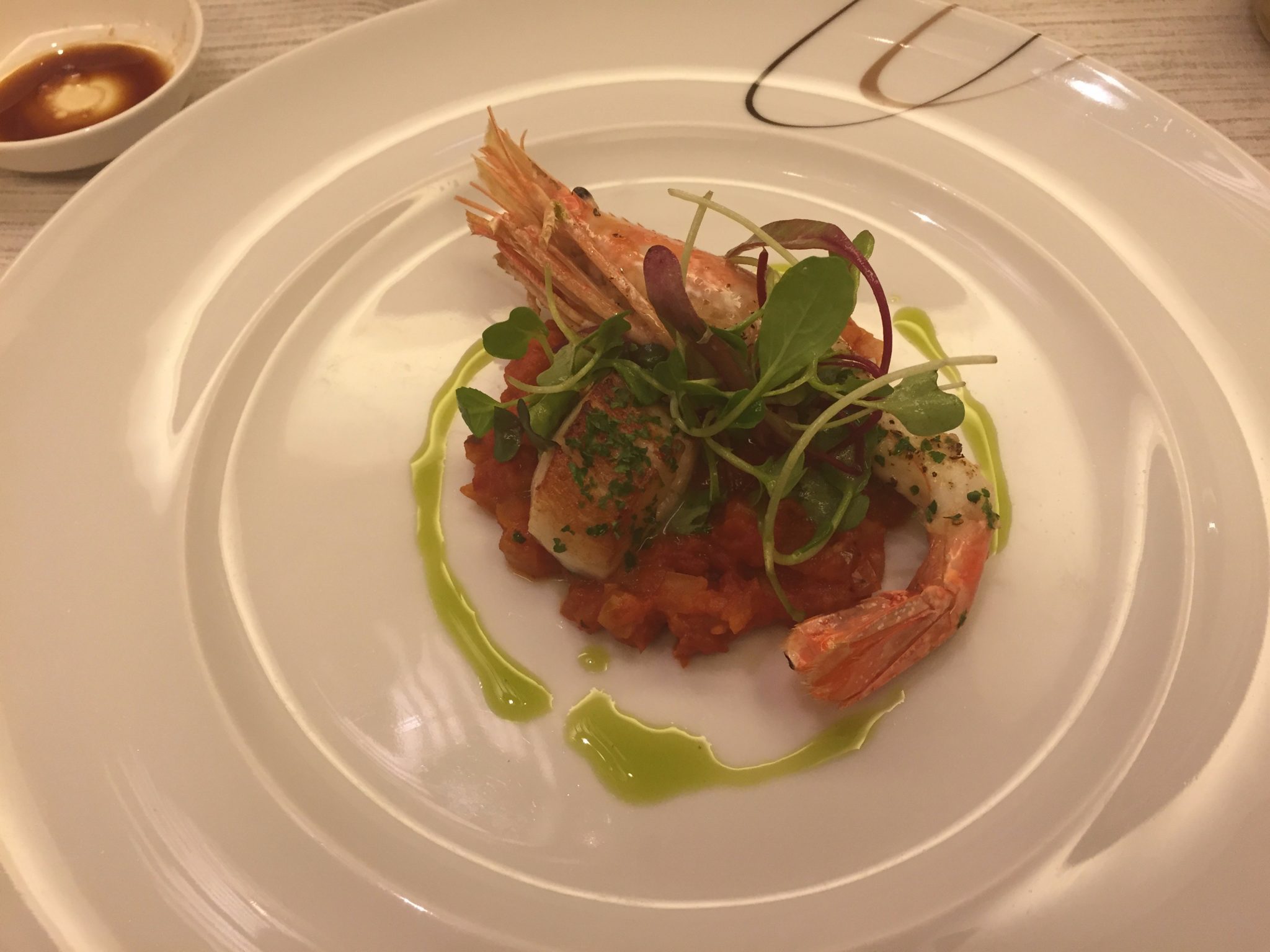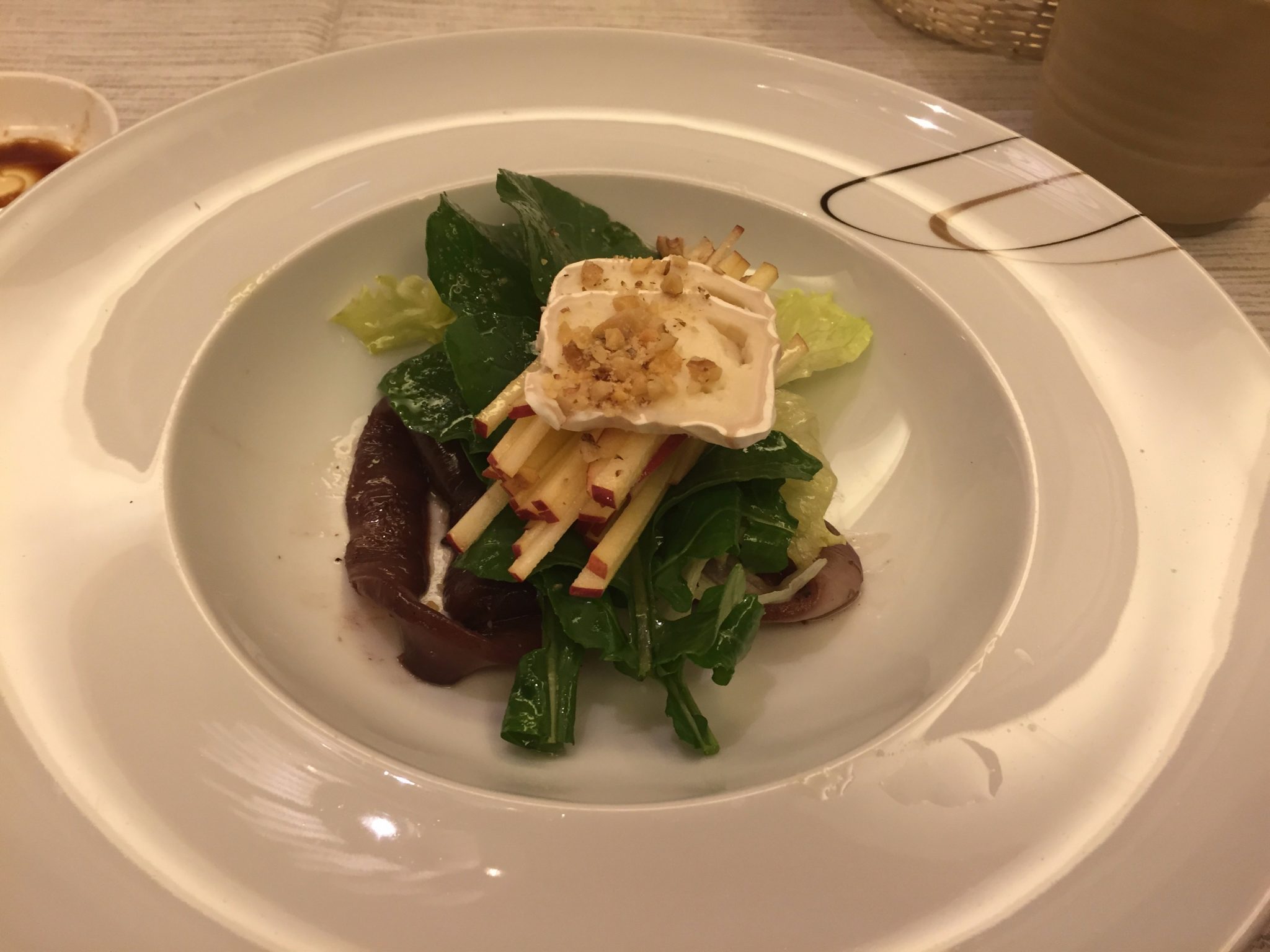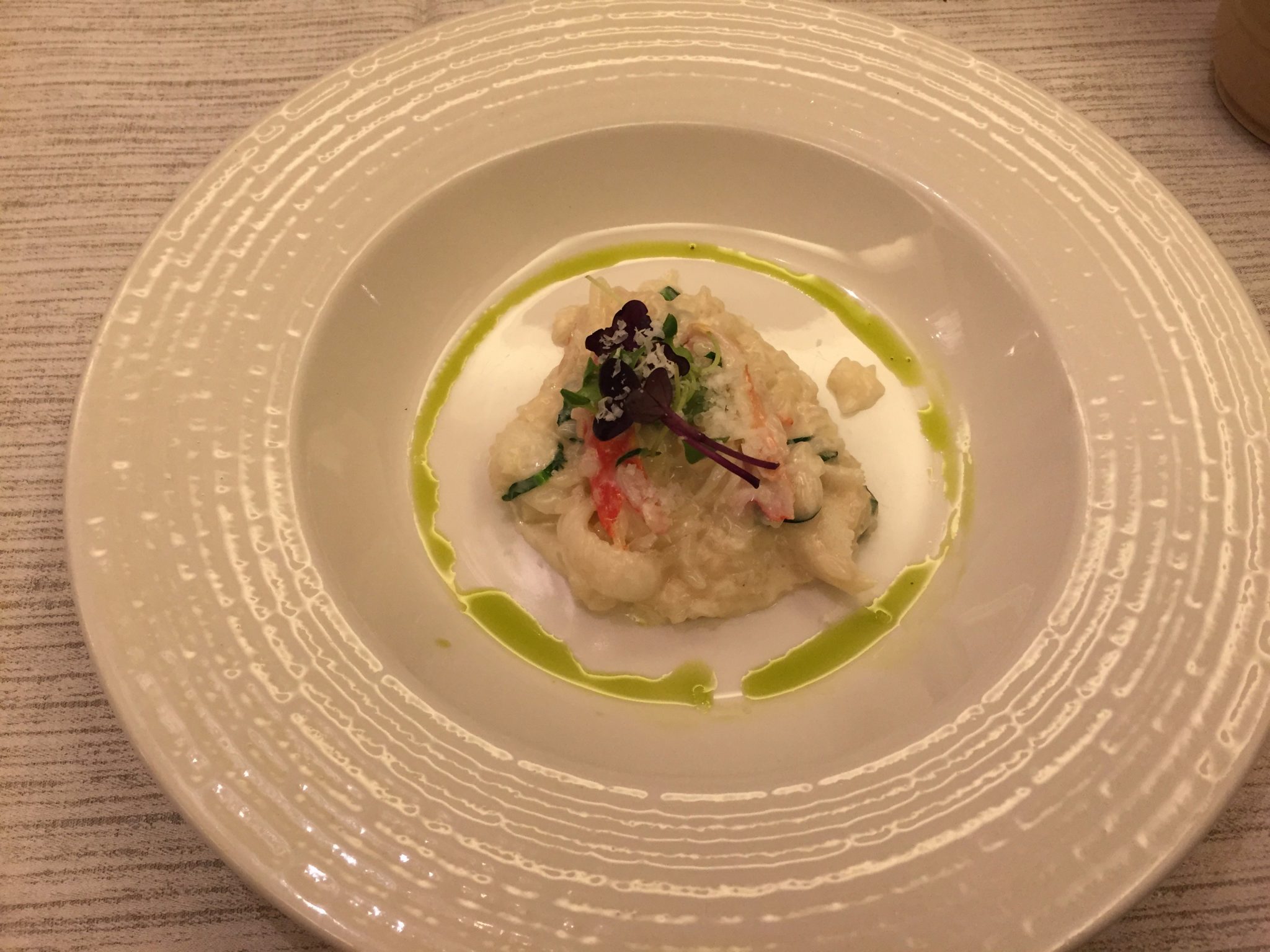 Then to the entrée, an entire stuffed lobster. Go big or go home.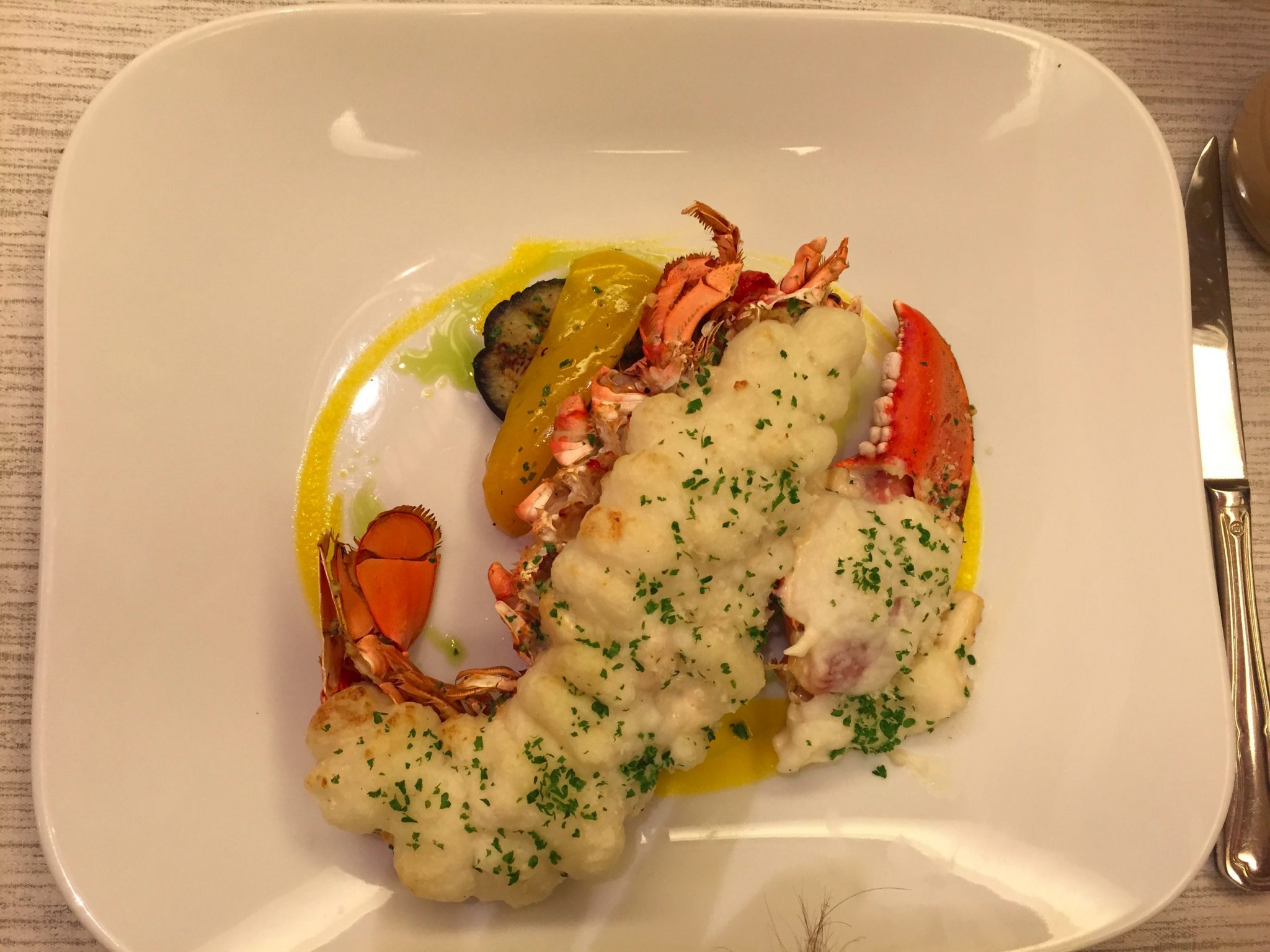 And of course, you have to finish with dessert…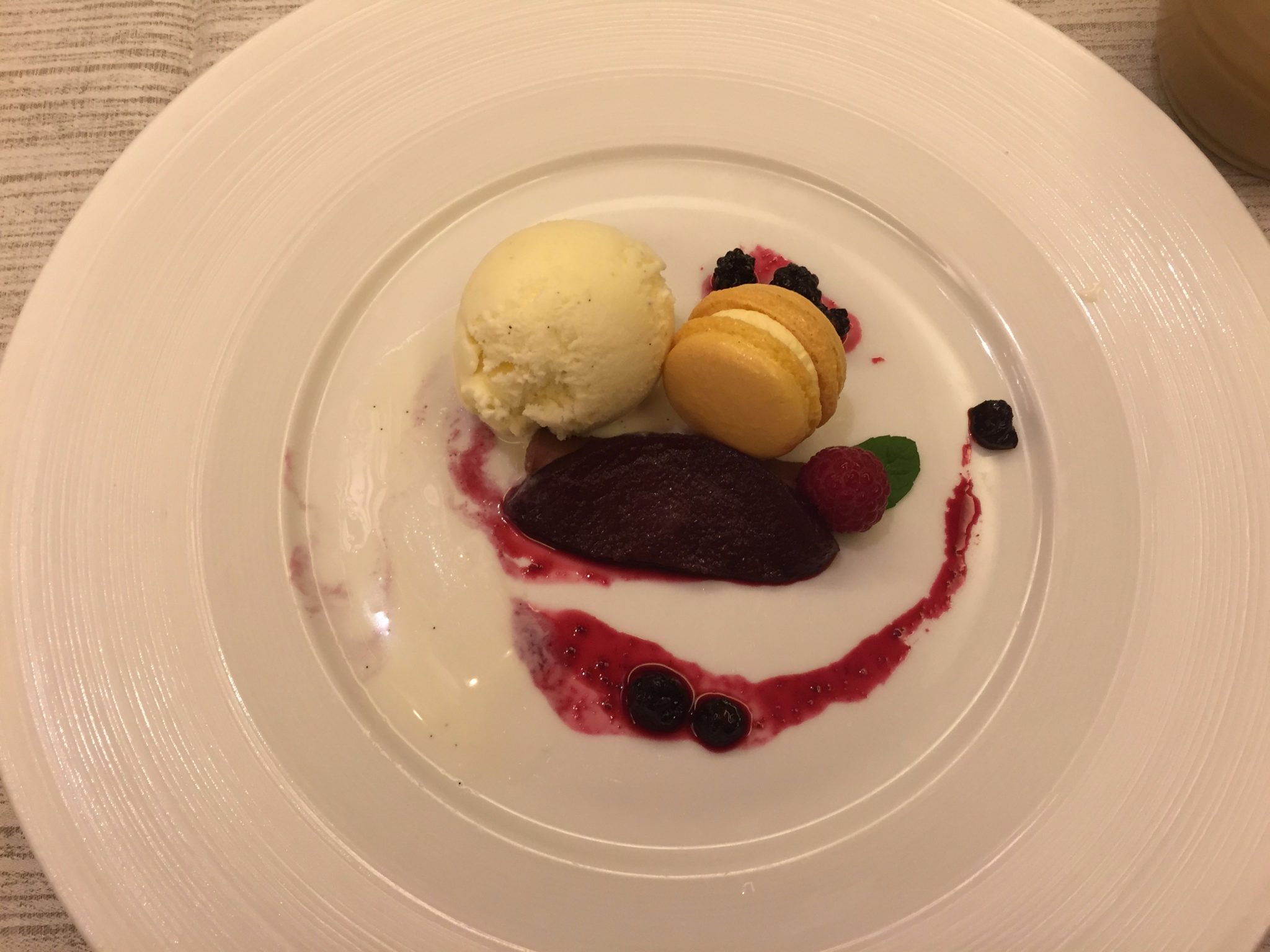 Now that I'm looking at the photos, this doesn't even look like that much food, but they really don't do the meal justice. At this point, I was about to unbutton my pants at the dinner table. Every single meal was pristine, the service was the best I received in Asia, and the stuffed lobster was the best I've ever tasted. But, I guess that's what you should expect if you are spending upwards of $100/person on dinner.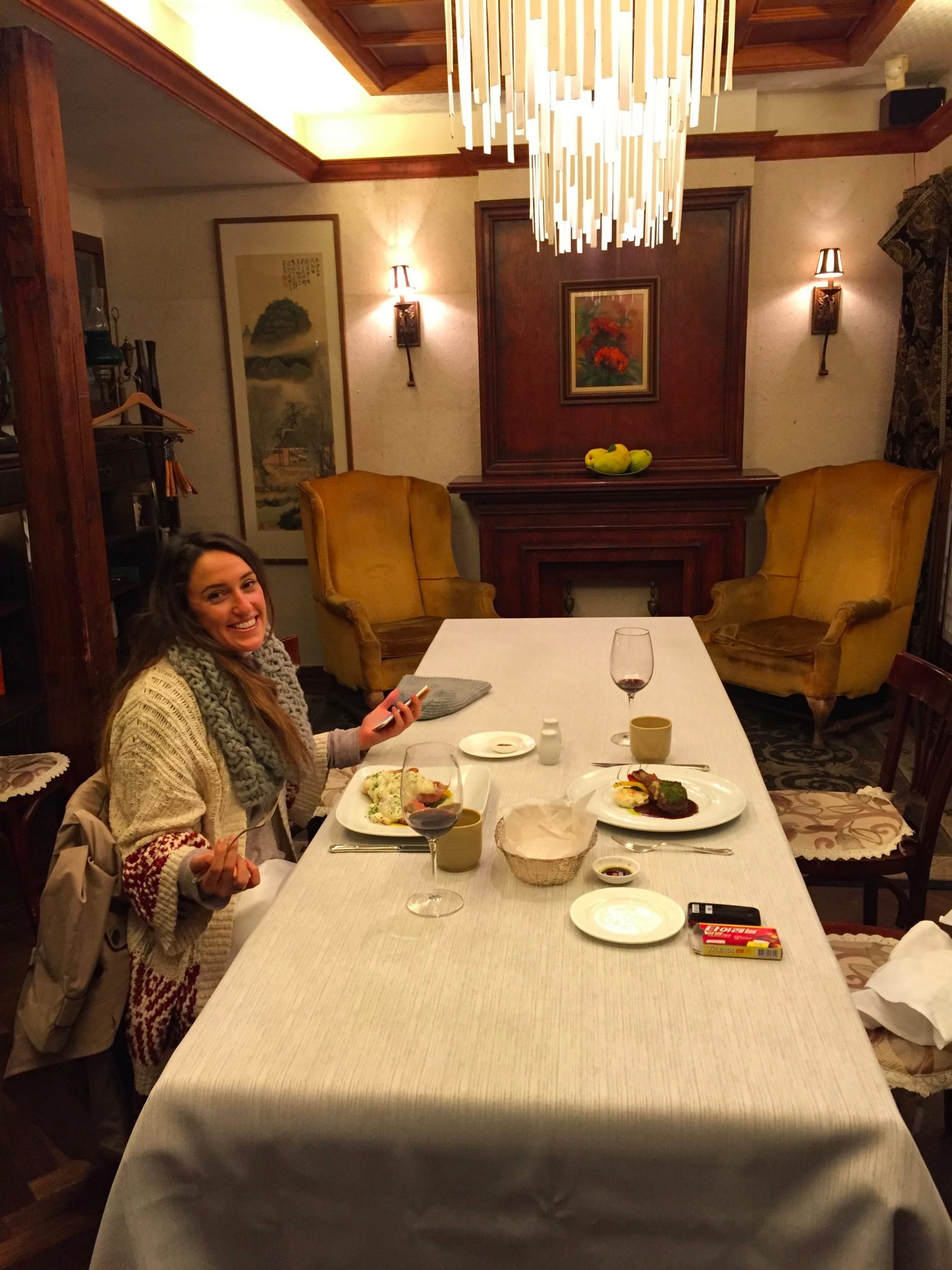 Although expensive, Mins Club was a restaurant that I thoroughly enjoyed. I don't think I've ever eaten anywhere quite like it. Definitely check this place out if you have money to blow on a nice dinner. If not, Seoul has some of the best food in Asia (you can read about that here) and you shouldn't have a hard time finding an excellent meal.
Min's Club
66-7, Gyeongun-dong, Jongno-gu, Seoul,South Korea
Have you been to Mins Club in Seoul?