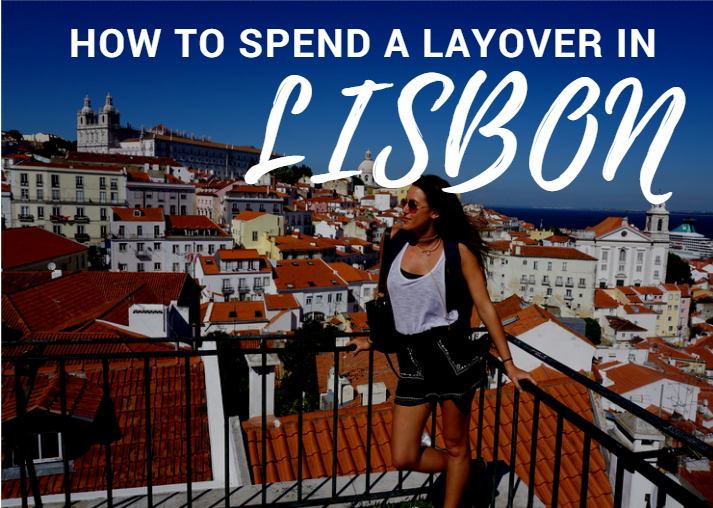 A layover in Lisbon could mean hours sitting at the airport, or it could mean hours exploring ancient castles, winding along cobblestone alleyways with a mojito by your side, and washing some of the freshest seafood down with a pitcher of sangria (at a very reasonable price).
Thanks to the Portuguese airline TAP,  anyone planning a trip to Europe this year can stop in and check out Lisbon for free!  TAP is adding flight stopovers in Lisbon to all of it's transatlantic routes. This means you can visit Portugal without purchasing an additional plane ticket or paying for a hotel.  I had a 8 hour layover in Lisbon (on my way from Morocco to Malaga), and this is how I spent it (and how you can spend it too):
From the airport, you can grab the subway easily to anywhere in the city. A good starting point is Rossio Station, which will bring you to one of Lisbon's main squares (feel free to check out the subway map below).
Situated between two enormous fountains and laid in cobblestone, Rossio is one of the livliest squares in the city. People often stop here to relax or grab a drink at one of the nearby cafes. Occasionally there are outdoor stands for food as well. Rossio is also near Commercio Square, which is one of the most photographed places in Lisbon.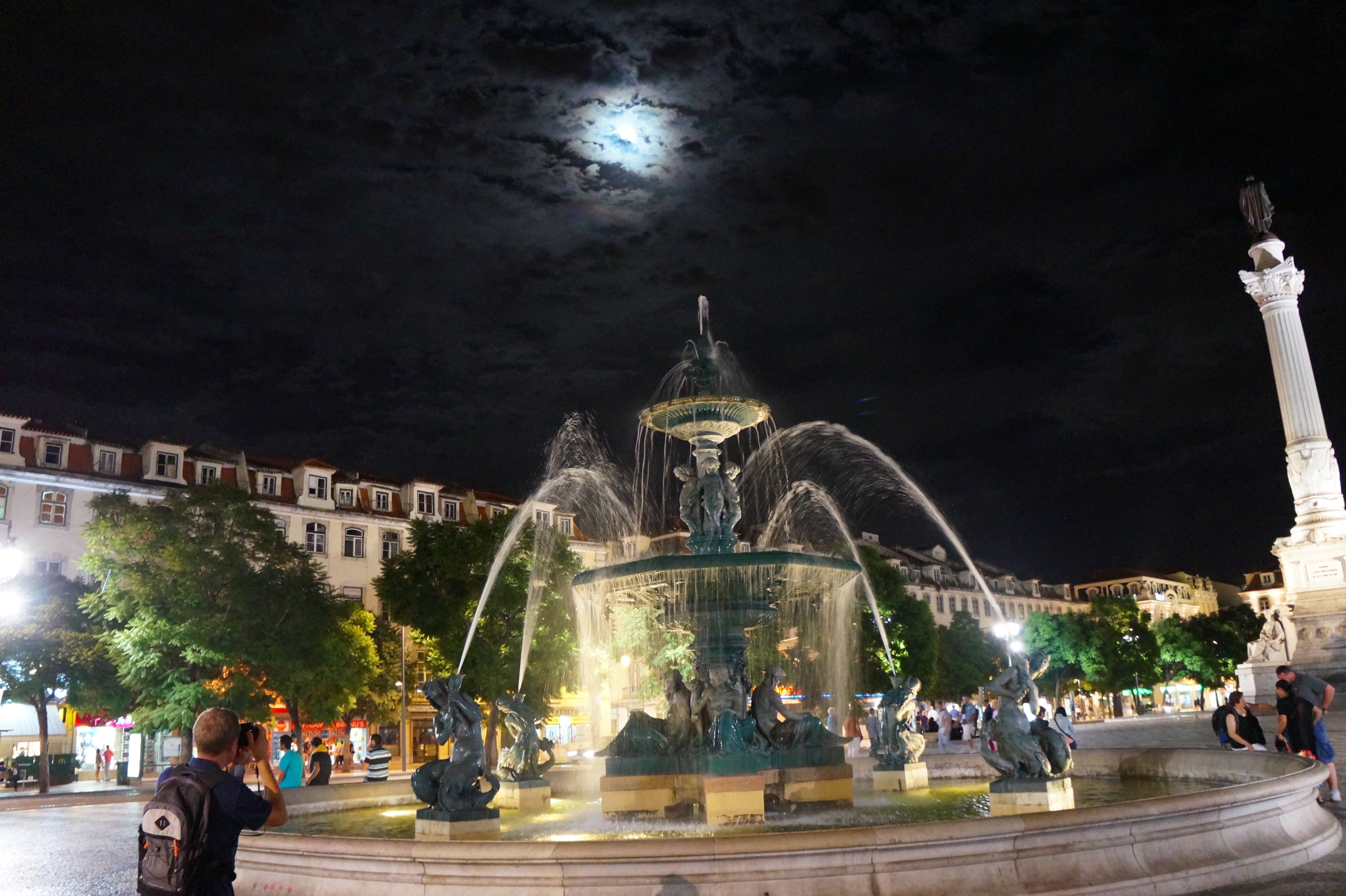 If you look up from Rossio, you can see St. George's Castle looming over the city. As you make your way there, you'll stumble upon one of the best lookout points of the city: Mirador de Portas de Sol. This is one of the best things to do during your layover in Lisbon if you are looking for a great photo.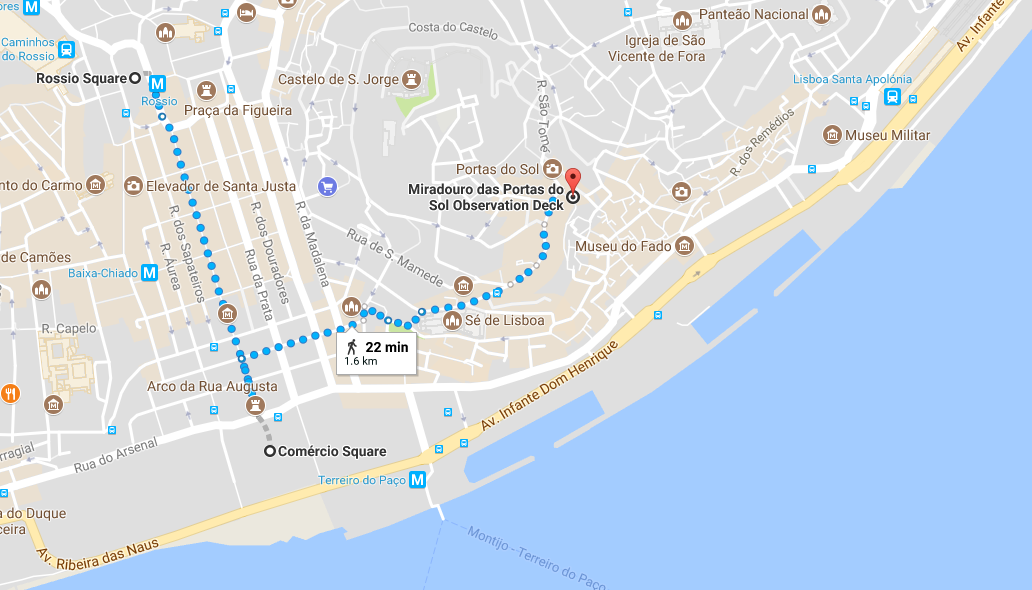 After soaking in the view of the coast line, head to St. George's for a panoramic view of all of Lisbon. If you only have a few hours, this can give you a good grasp of the city.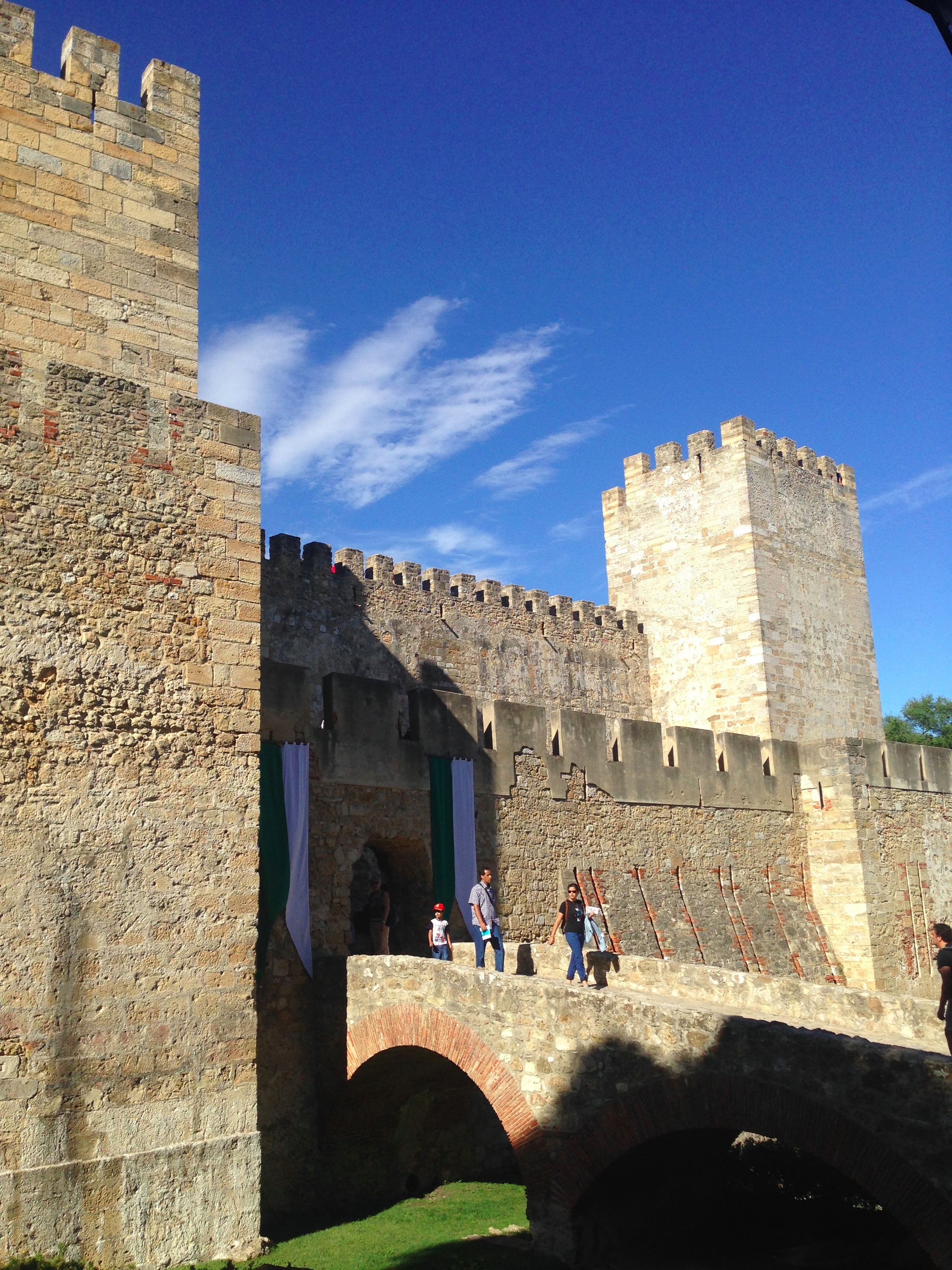 If you have time, head to Bairro Alto afterwards, where you can find outdoor restaurants and bars lining narrow cobblestone pathways. Bairro Alto is the place to go out in Lisbon, so have a few Mojitos while your exploring, or a pitcher of Sangria.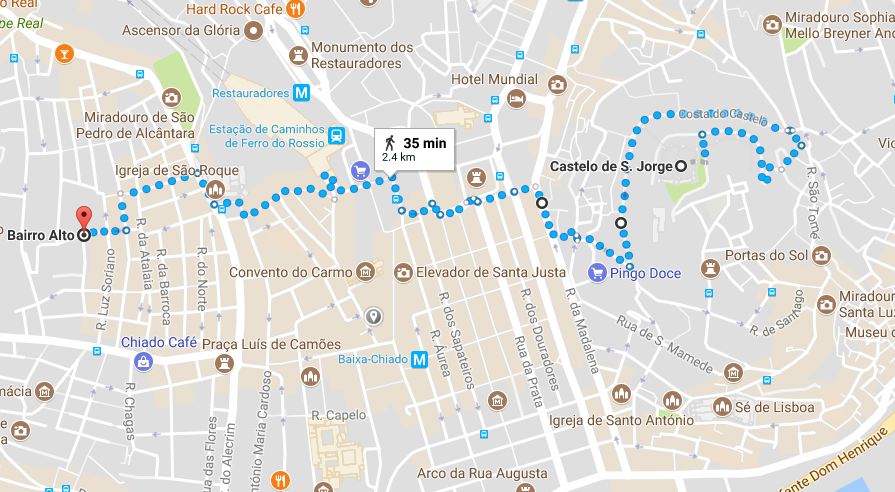 If you're lucky enough to visit during sunset, head to Park Bar, a secret rooftop bar on top of a parking garage in Lisbon. It will give you a great view of the sunset over the 25 de Abril Bridge.  It is difficult to find at first as there are no signs/advertisements, so look for the parking garage at their address.
Calçada do Combro, 58
1200-115 Lisbon
Portugal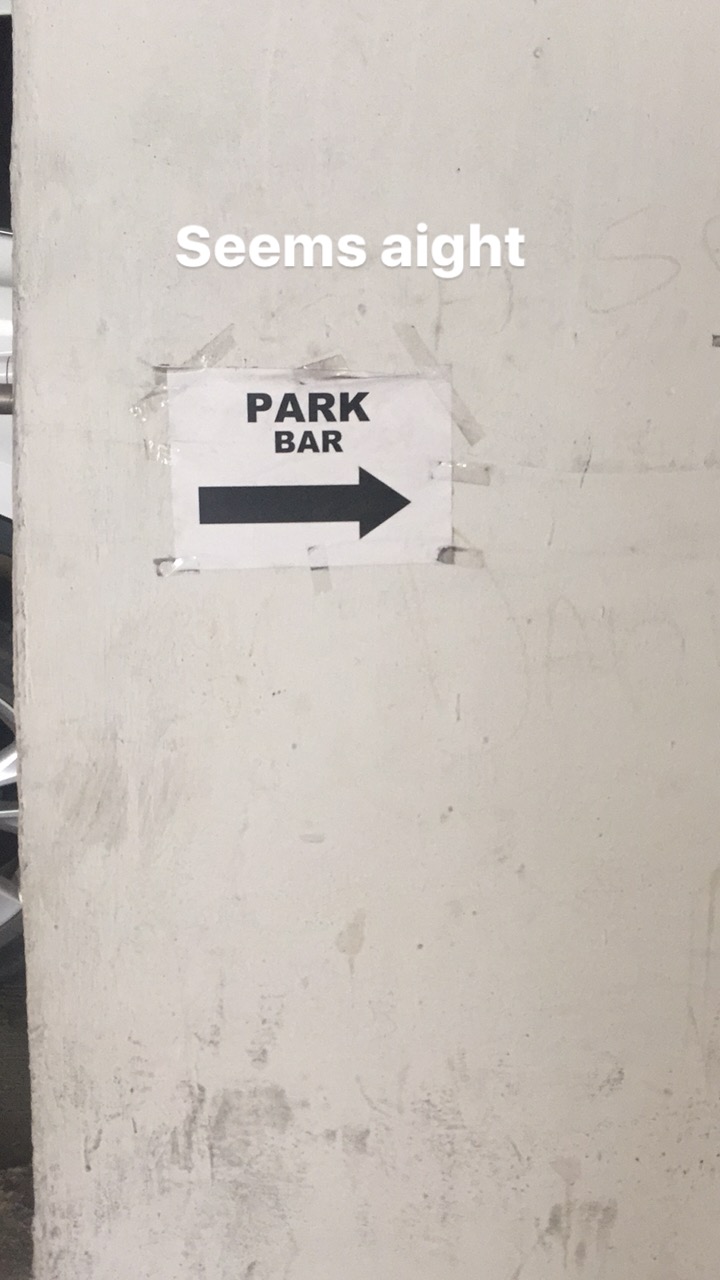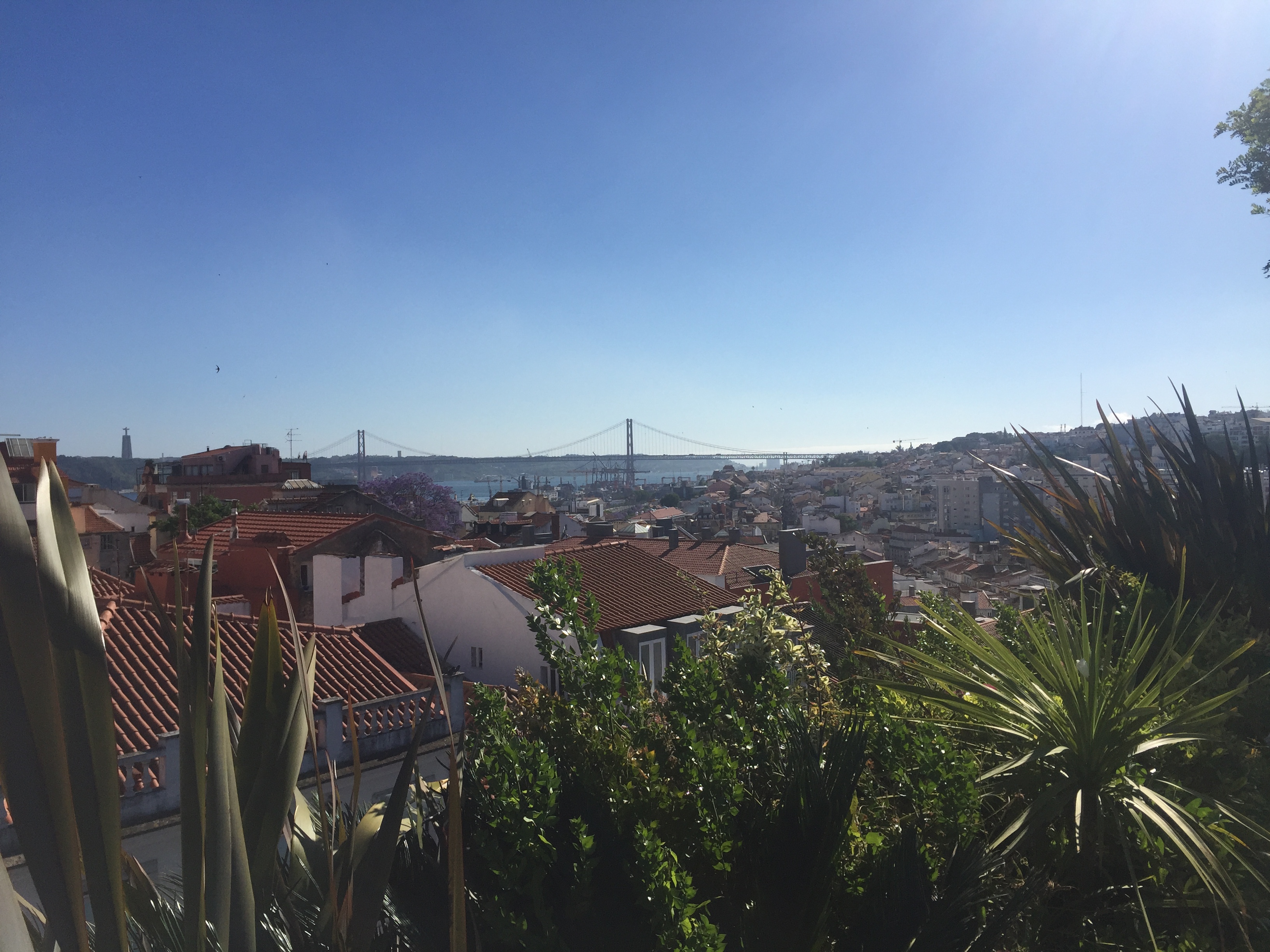 If your layover in Lisbon is longer than mine was, you can look at some additonal places to check out in my post on the top things to do in Lisbon.
Have any questions about things to do during your layover in Lisbon? Feel free to comment below!