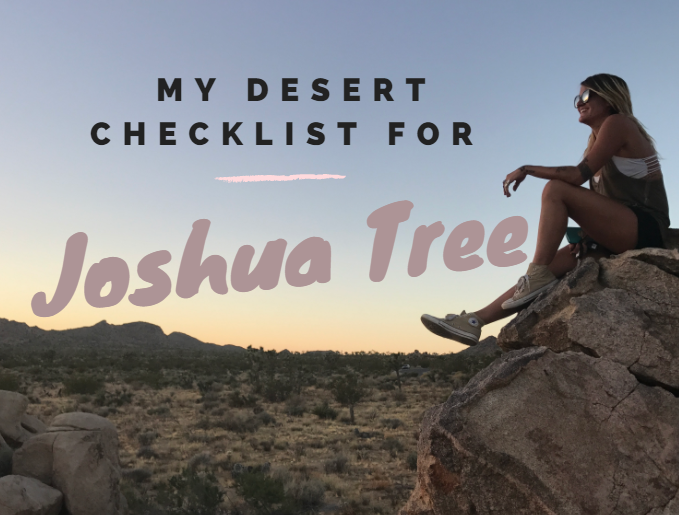 Looking for things to do in Joshua Tree National Park? Well, people come for all different reasons. 
The desert has stood as a symbol of freedom and consciousness for a long time, and with Joshua Tree's Dr. Seuss-like landscape, it's no wonder why all types of artists and eccentric types are attracted to this National Park. But visiting Joshua Tree isn't all about exploring a new bohemic area for inspiration, it also has tons of trails and other activities for outdoor enthusiasts.  Here is my list of top things to do in Joshua Tree National Park:
1. Choose Between a Tent or a Funky Airbnb
The first time I visited Joshua Tree, I camped during my stay. The campgrounds are situated in the middle of huge boulders, which creates the perfect spot to watch the sunset. If you do decide to camp, it's important to note that you probably won't have any cell service in the park.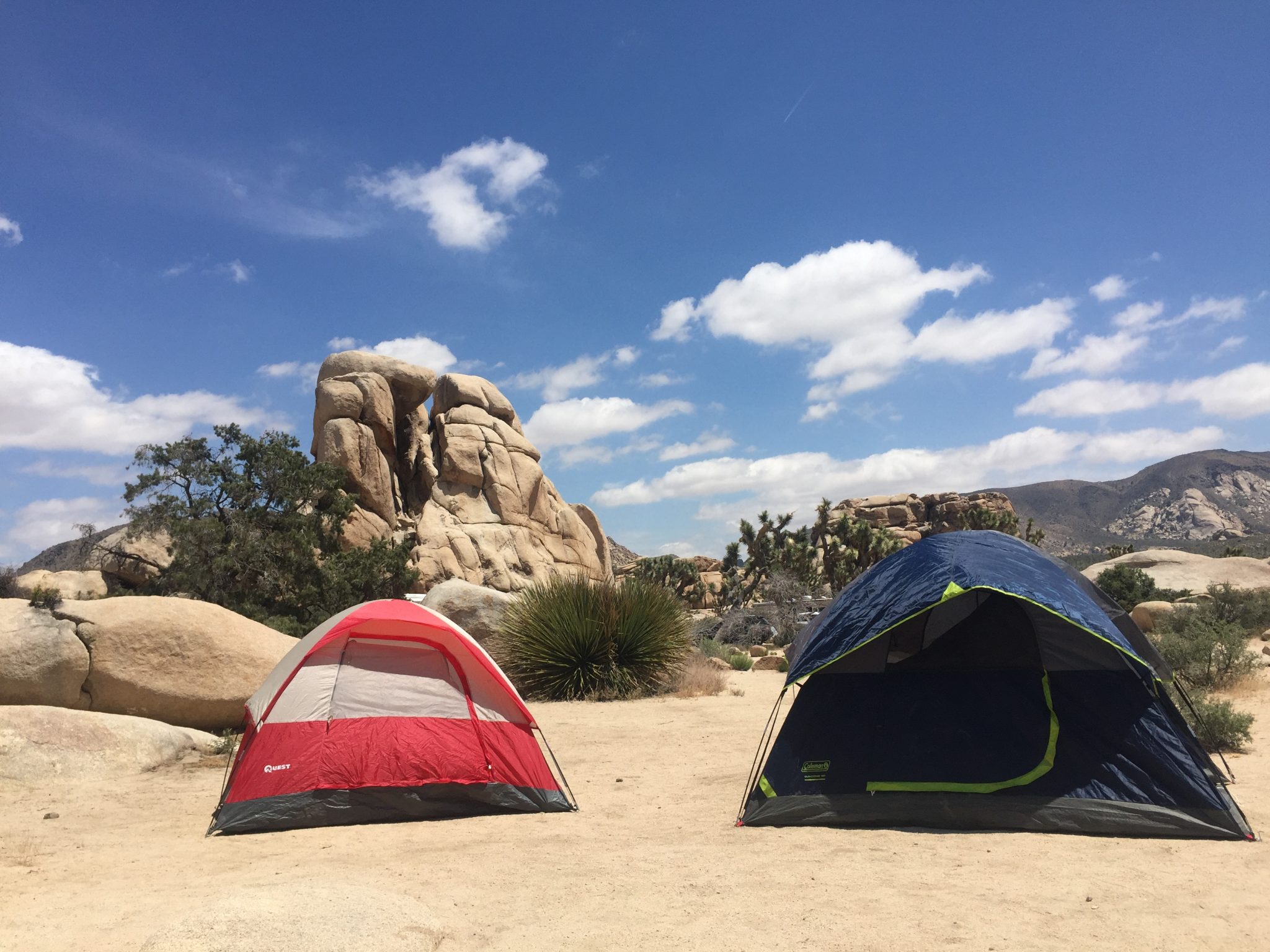 Now the last time I visited Joshua Tree, I rented an Airbnb which I highly recommend doing at least once since there are so many incredible options. We chose to stay in the Gypsy Wagon, a elaborately decorated tiny house in the middle of the desert. Solar powered, compostable, and oozing with inspiration:
Read more about our experience in the Gypsy Wagon here.
2. Stargaze
Joshua Tree is essentially in the middle of nowhere, making it the perfect spot to catch a sighting of the milky way. There's not much going on at night, which means that stargazing is one of the top things to do in Joshua Tree when it gets dark (that and drinking beers around the fire, you can multitask). Stretch out a blanket with a bunch of your friends for a view that you can't get in LA or San Diego.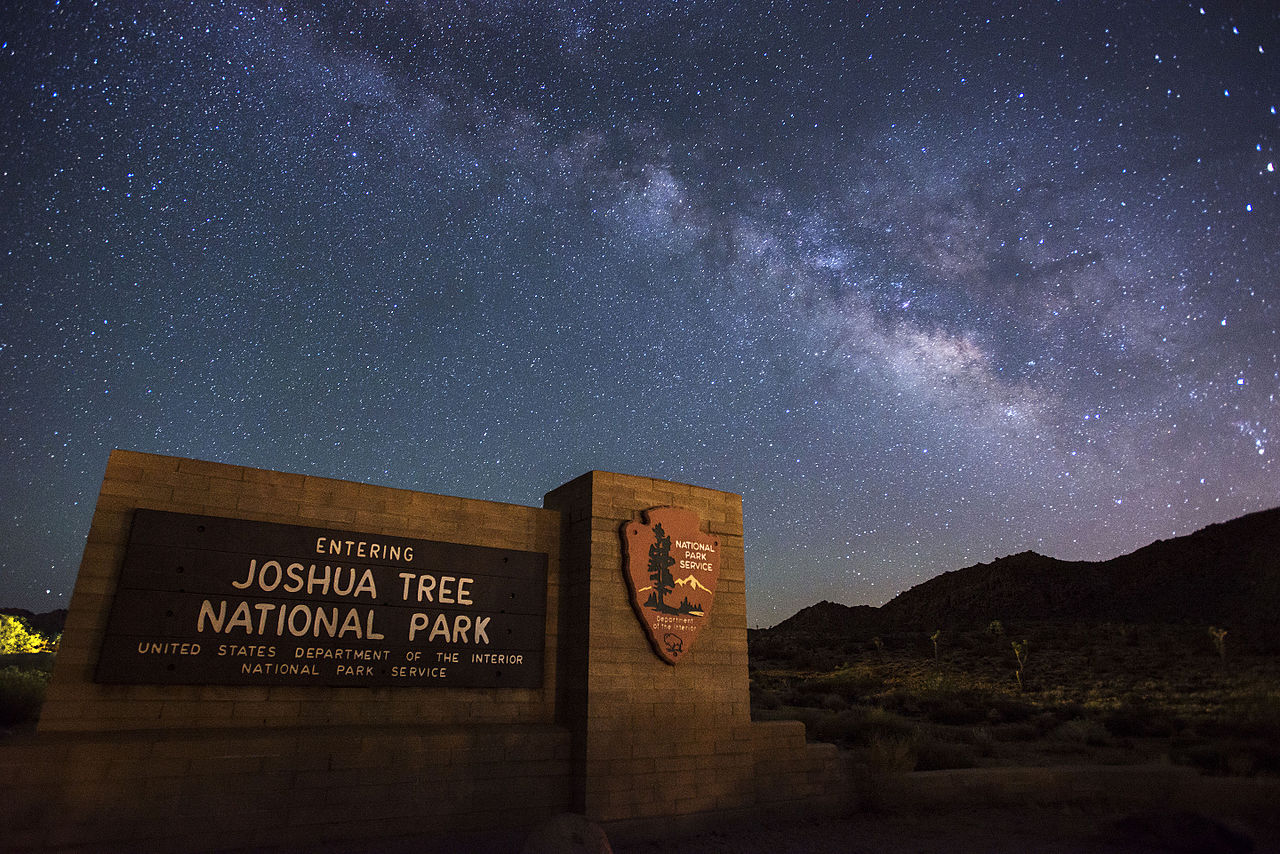 3. Hike to a Summit Overlook or to a Gold Mine
Hiking is usually at the top of visitors' lists of things to do in Joshua Tree. From old gold mines to palm tree oasis's and mountain summits, there are a large variety of trails here (ranging from 1 to 7 miles). Some of my favorite trails are:
Ryan Mountain Trail: a 2.8 mile trail to the summit of Ryan Mountain. The highlight is the 360 degree view of Joshua Tree when you reach the top.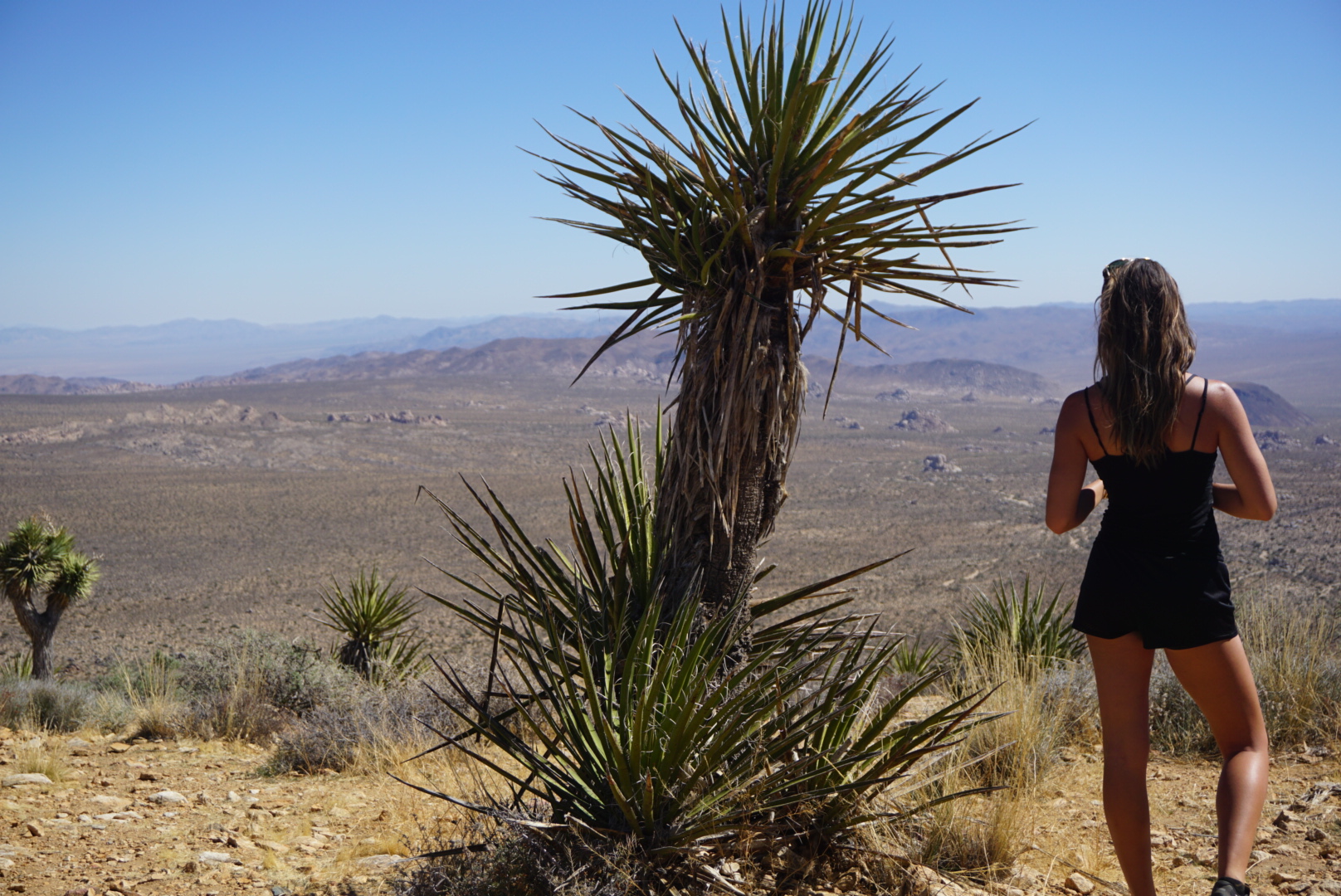 Lost Horse Mine Loop Trail: a 6.6 mile loop featuring an old gold mine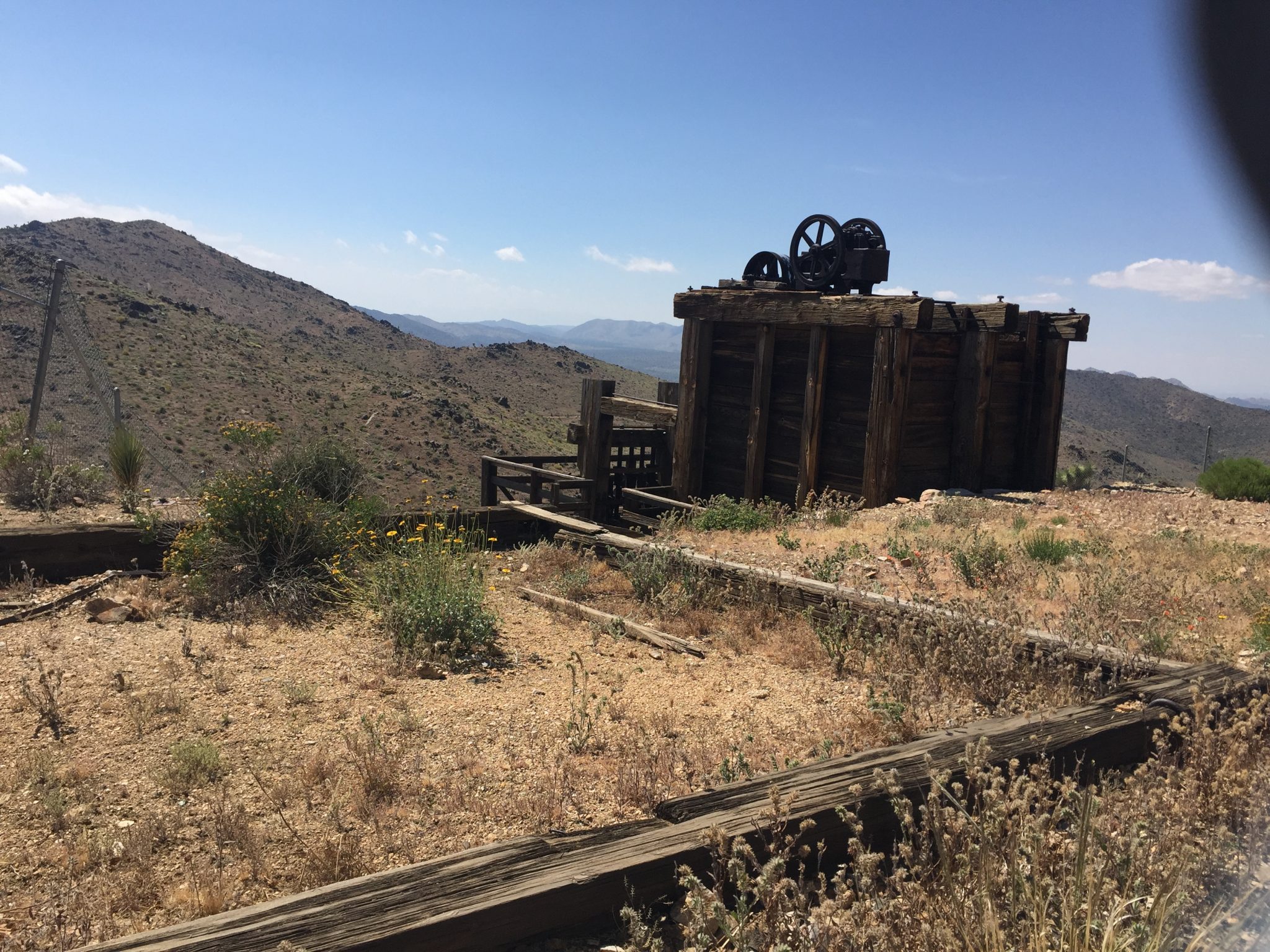 Lost Palms Oasis: a 7.4 mile hike to a palm tree oasis
Arch Rock: only .5 miles to a large arch rock formation
Here's a brief overview of all of the trails in Joshua Tree if you're interested.
4. Take Advantage of the Enormous Rocks
Tons of rock climbers head to Joshua Tree, and there's no wonder why. There's loads of massive rocks to climb up (the Hidden Valley area is the most popular). Even if you're inexperienced, you can still hire a rock climbing guide and rent some gear.

5. Head to a Saloon
In a place like Joshua Tree, you may be unsure if there will be anywhere to grab a drink (most people may prefer drinking under the stars). However, if you are looking for a little nightlife while you're in town, you do have the following options:
Joshua Tree Saloon: closest to the entrance of the park, JT Saloon is usually packed with tourists and locals.
Kokopelli's Kantina: located in Yucca Valley and good for live music and kareoke.
29 Palms Inn: 60s vibe restaurant with live music in 29 palms.
Pappy and Harriet's: old rustic bar in poineertown with live music and mason jar cocktails
Willy Boys: a former brothel with mechanical bulls, live music and a dance floor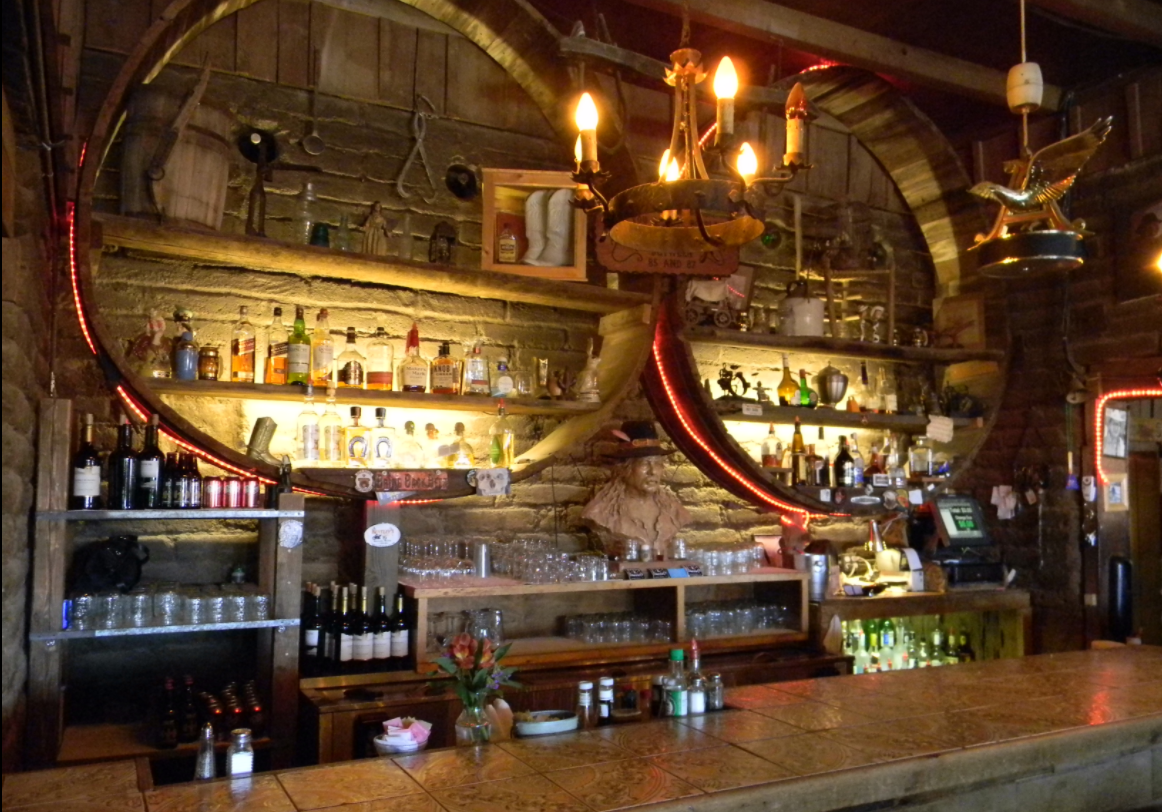 6. Drive to Key's View for a Panoramic Outlook
Just a 20 minute drive from Park Boulevard, Key's 5,000 foot summit offers the best views in Joshua Tree. You can spot the San Andreas fault line, Palm Springs and the Salton Sea. On a really clear day, you can even spot some mountains in Mexico!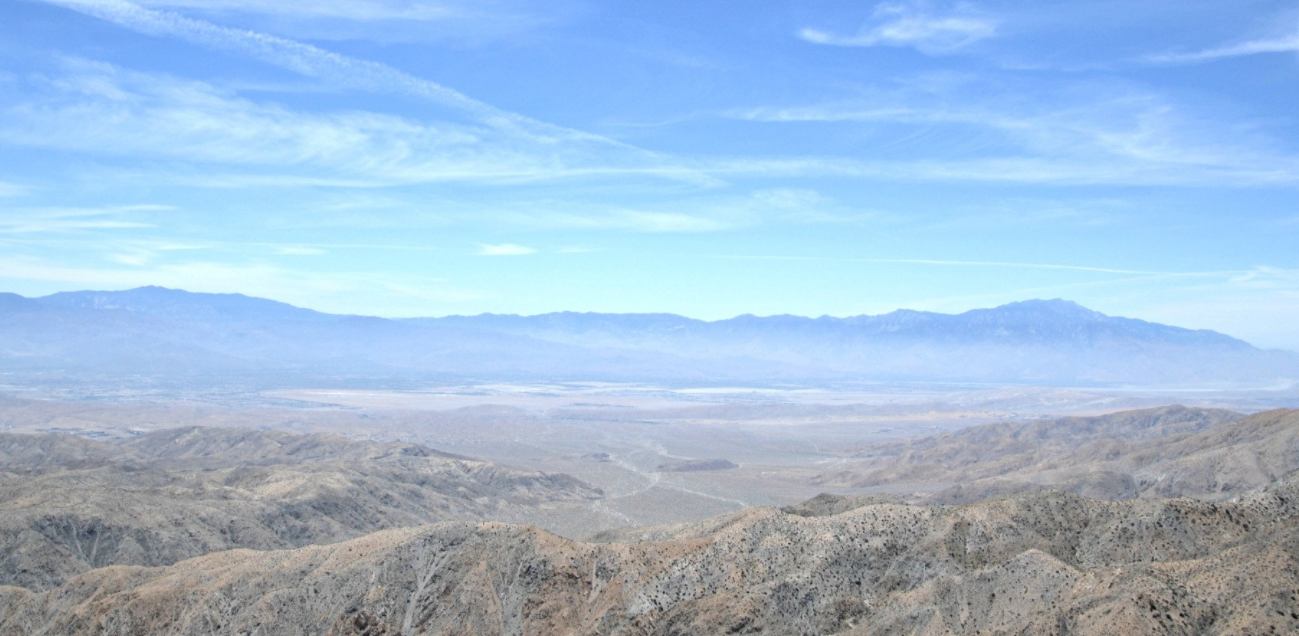 7. Skull Rock
Pretty self explanatory, Skull Rock is famous for it's shape (and mostly famous on Instagram). I found it slightly underwhelming, but there are a lot of additional cool rock formations in this area. It's fun to scramble around for a photo shoot or two.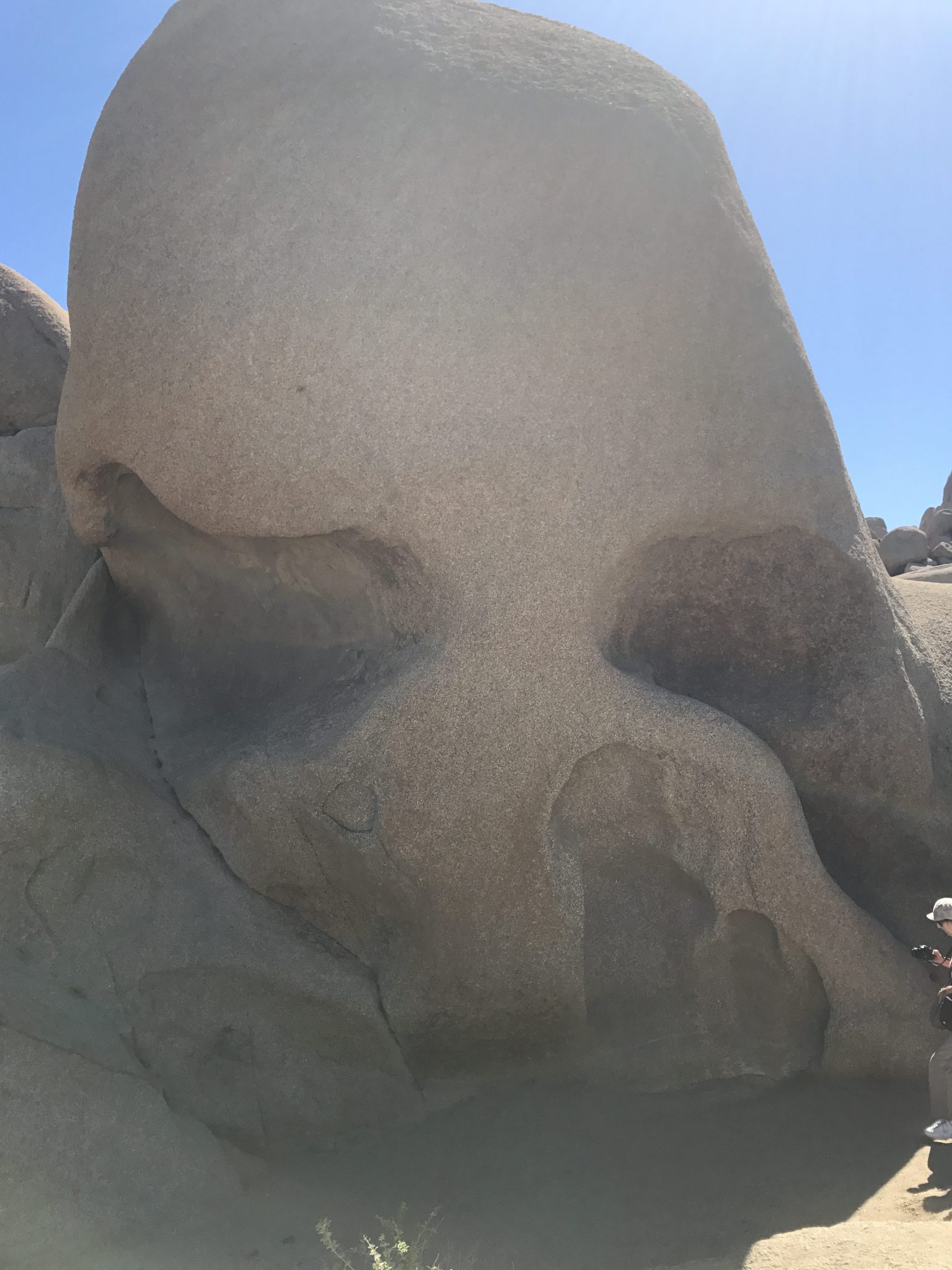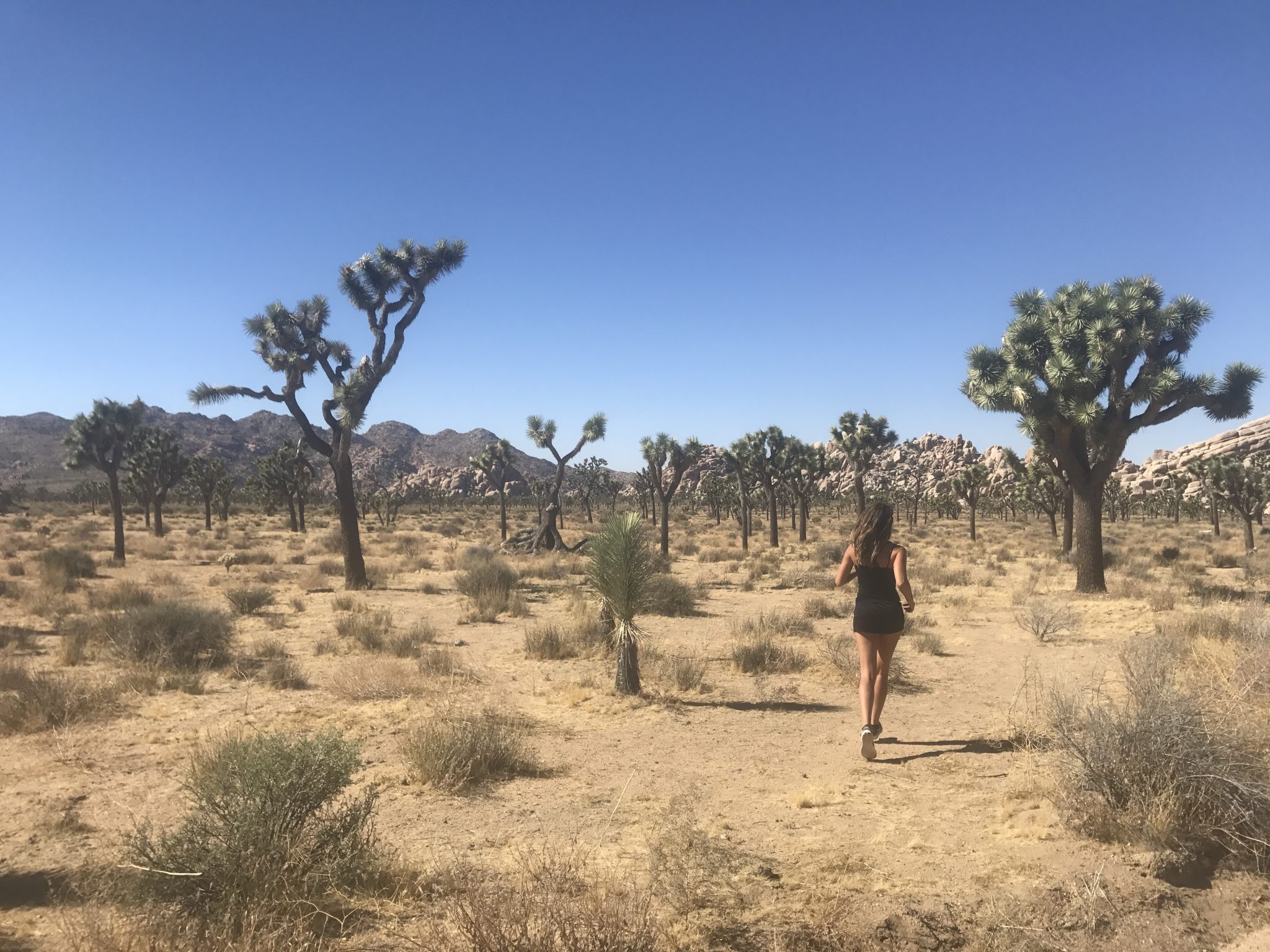 Media Credits: Stargaze
Have any questions about our list of things to do in Joshua Tree? Feel free to comment below!