I cannot believe that I finally knocked the Great Wall off of my bucket list.
After about 2 hours of driving, we finally approached a desolate area surrounded by mountains. You can see the wall in the distance, climbing over the mountains and slightly hidden among the clouds. It is one of the most intriguing and mysterious things I have ever seen.  If you're lucky enough to go in the fall, the colorful trees only enhance the scenery.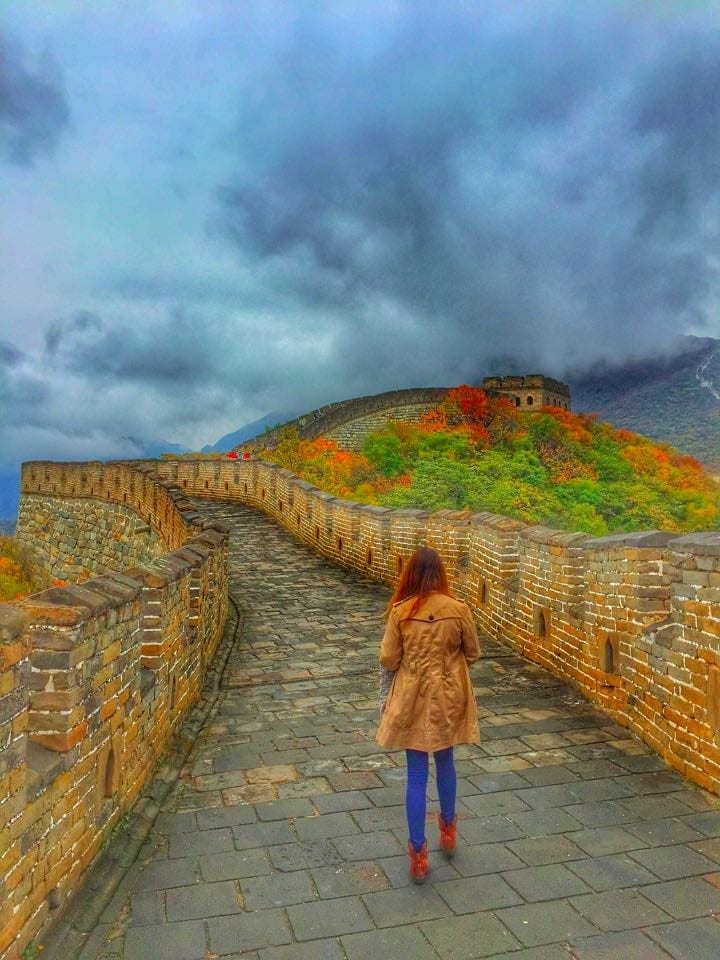 Here are our top tips for your first time visiting the Great Wall at Mutianyu…
Be Prepared for a Crowd.
What most people don't realize about the Great Wall is there are several different sections you can choose to visit. The closest one to Beijing is Badaling, but I decided to visit Mutianyu which is the second closest to Beijing, hoping it would be a little less crowded. Don't ever expect anything to be "less crowded" when you're in China. I'm sure there are some further sections of the Great Wall that aren't bad, but for the most part, you won't end up getting clear shots without a lot of tourists in them. I was lucky and was able to get a few right as we were leaving.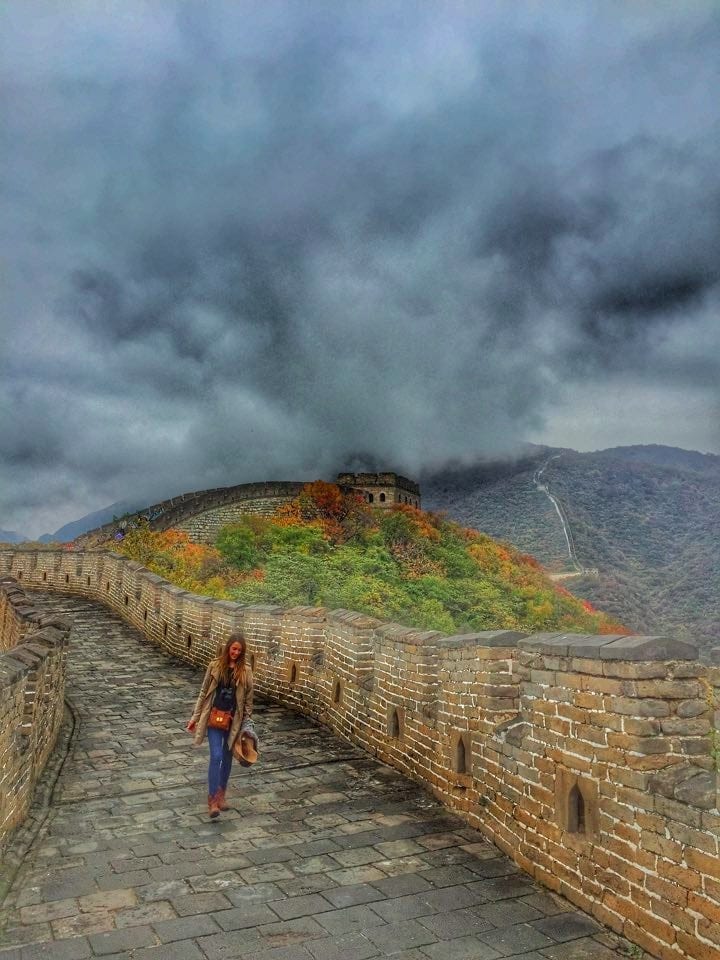 2. You Won't Be Taking A Car All The Way There
Another thing people don't realize about the Great Wall is that the wall itself isn't that high, but it is very high up in the mountains, making it hard to get to and allowing the Chinese to see people coming from a great distance away. You can't take a car all the way to the Great Wall, it will drop you off and you can choose whether to hike up or to take a gondola.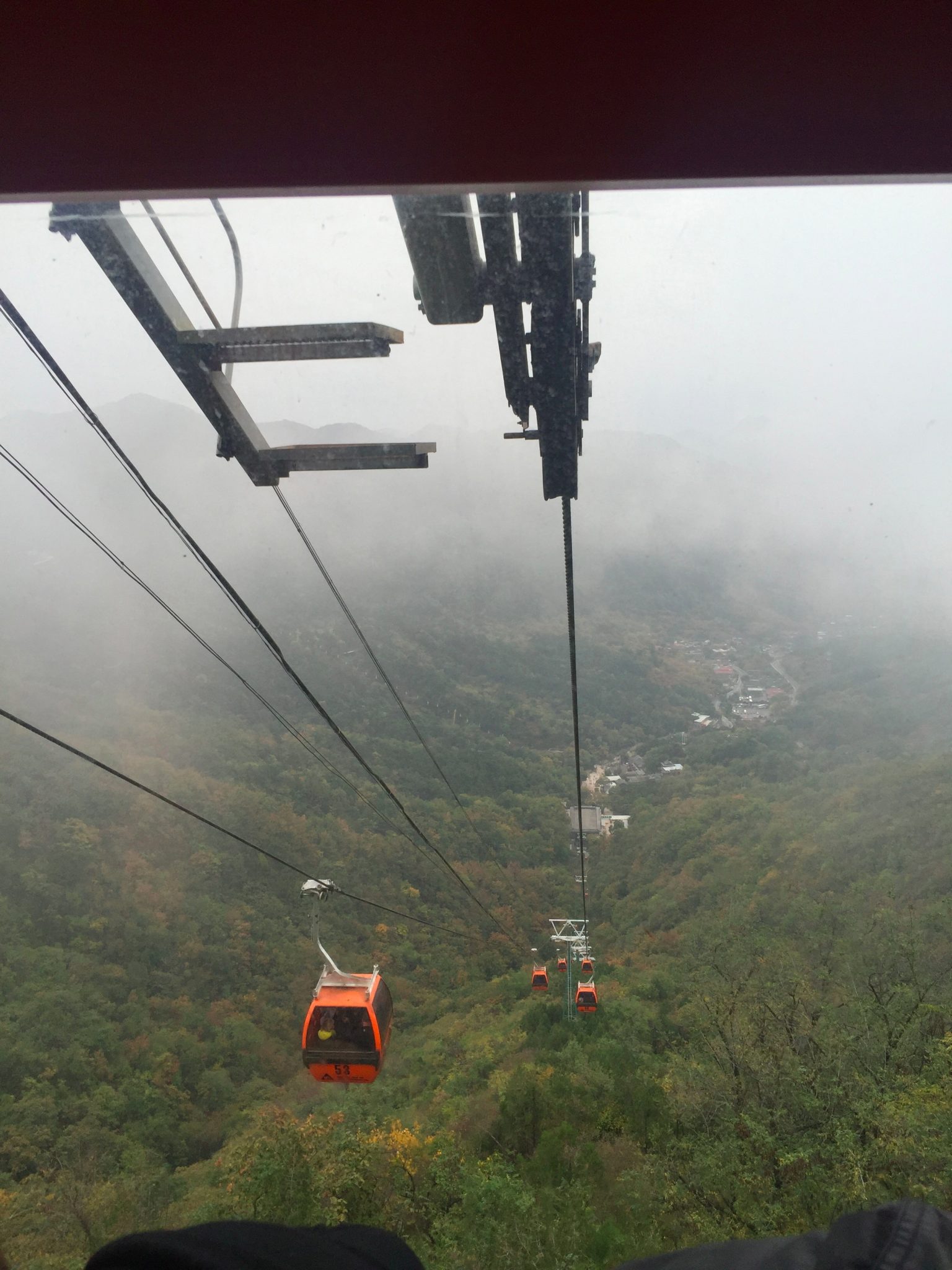 3. Wear Something Comfortable
The Great Wall is a lot steeper than you think. If you walk far enough, you can climb up sections that go over mountains, that will almost be as steep as a ladder. The view from the Great Wall is almost as amazing as the wall itself. It was a little chilly out when I went so I wore a sweater and a coat, but I was way too hot after climbing the wall for 3 hours.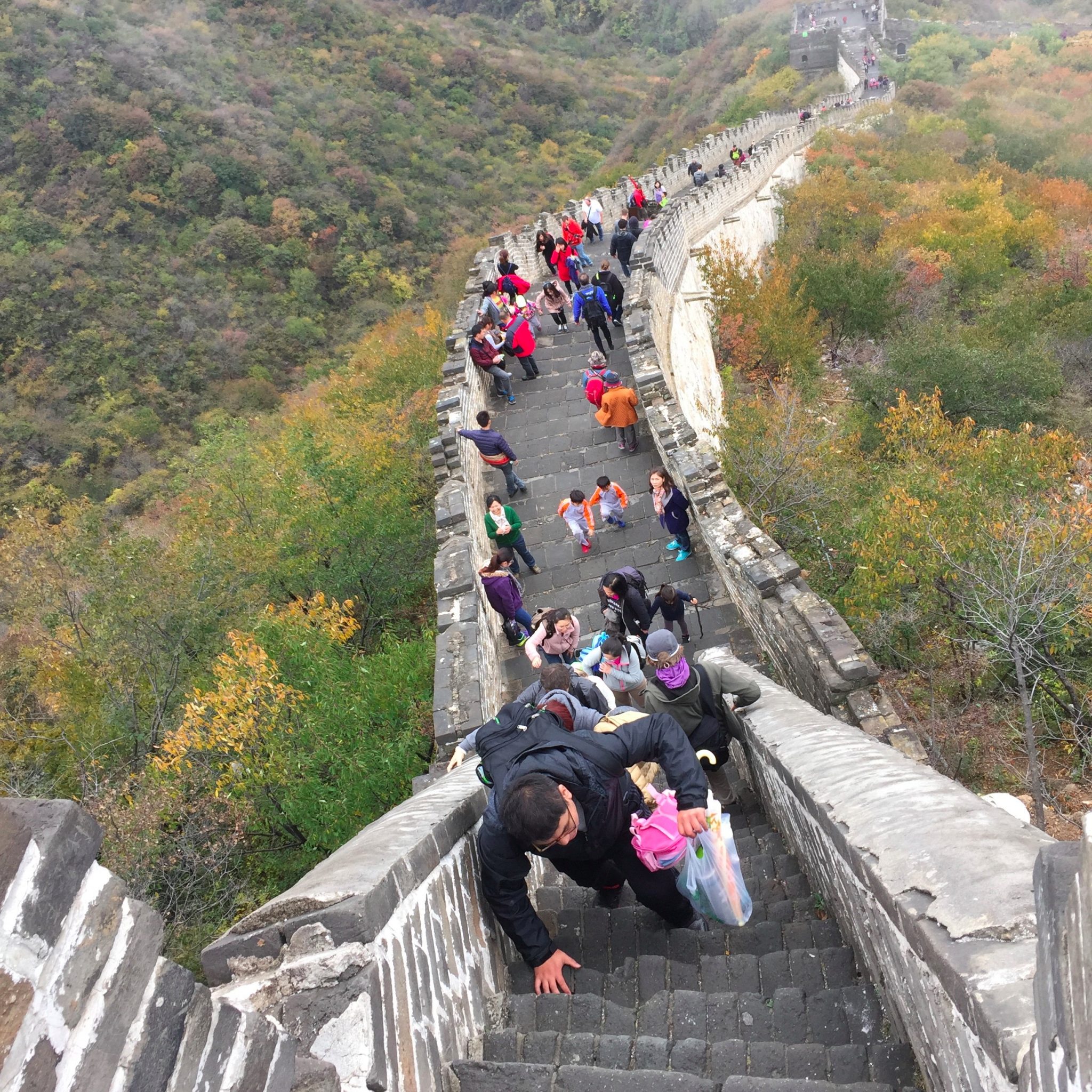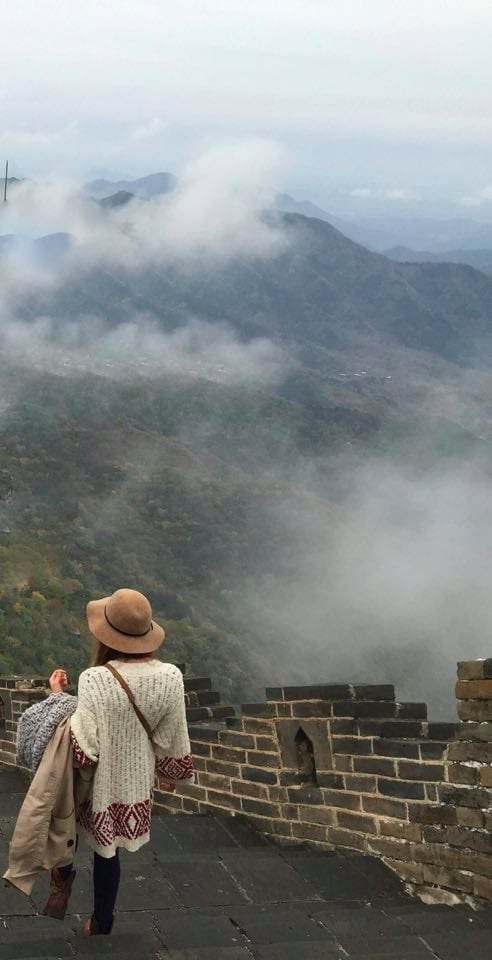 4. Give Yourself Enough Time
When I paid for a driver to the Great Wall, I was surprised when he told me I needed 3 hours at the wall. I thought, "how can I spend 3 hours at the wall? Won't I just go up, take a couple pictures, and be done? " When I was actually at the wall, 3 hours may have been too short and I found myself rushing back to meet my driver. It takes time to get up to the wall and to walk the wall (I probably did a 2 mile round trip walk). Parts of the wall are very steep and take time to climb up. Add this to the fact that you are taking pictures and you can definitely spend upwards of 3 hours there.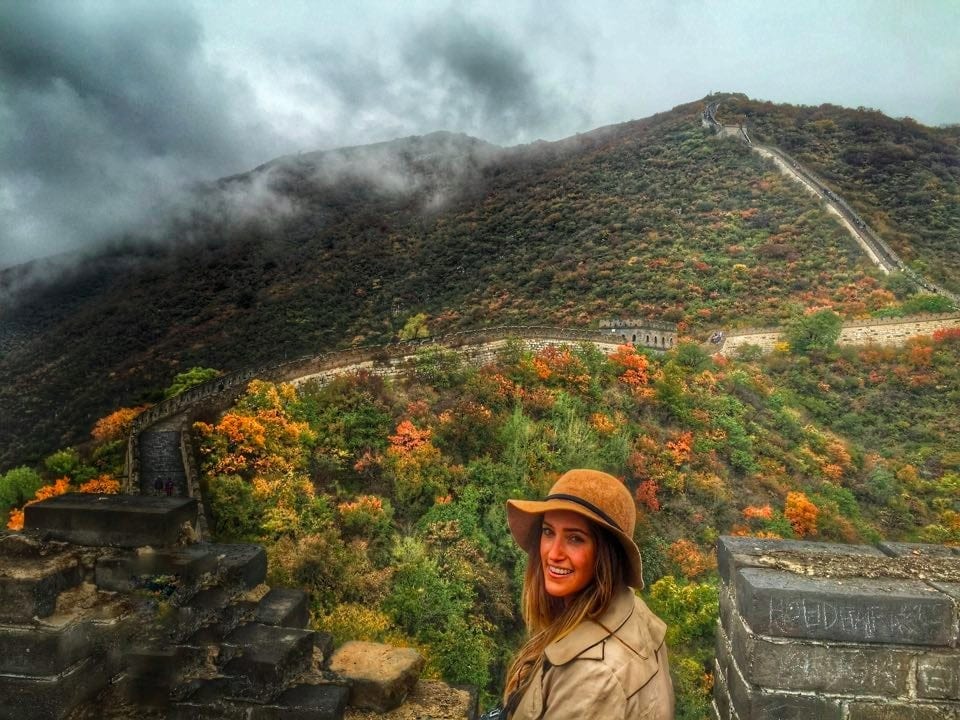 5. Go to the Bathroom
There will be places to eat and go to the bathroom before you hike or take a gondola to the wall. Make sure to take advantage of this, as once you make the commitment, you won't find a toilet or food at the wall.
Have any questions about the Great Wall at Mutianyu? Feel free to comment below!