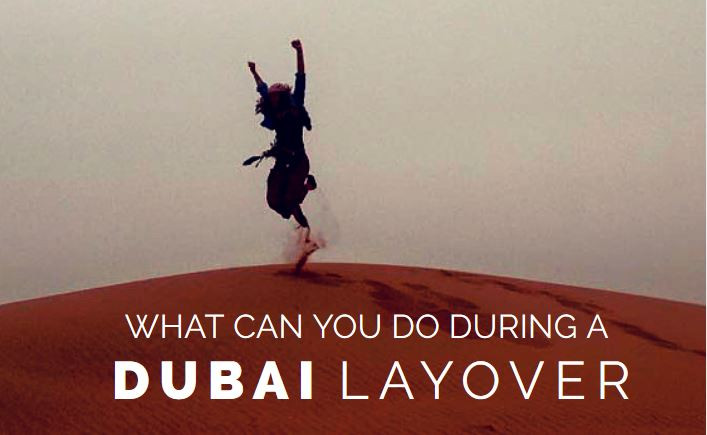 "I still find each day too short for all the thoughts I want to think, all the walks I want to take, all the books I want to read, and all the friends I want to see."
On our way home from  2 weeks in Thailand, we had planned a 12 hour layover in Dubai.
It got us thinking, what would we be able to do during our 12 hours in the City of Gold? Well, the question isn't what can you do in Dubai, it's more like what can't you do.
 You Can See the BURJ KHALIFA.
The Burj Khalifa is the tallest building in the world and is conveniently located in the middle of Dubai. Make sure to catch the water show out front, which happens every 30 minutes (from 6-11pm) and puts the Bellagio's to shame.
Distance from the airport: ~20 minutes
Time Needed: At least 2 hours
You Can See The ARABIAN DESERT.
If you have at least 7 hours to spare, take one of Dubai's Desert Safari Tours, where you can fit  dune bashing and camel riding into one six hour trip. You can also enjoy free henna tattoos, hookah, and a belly dancing show or two. PLUS, they pick you up from any location in Dubai.
Time needed: At least 7 hours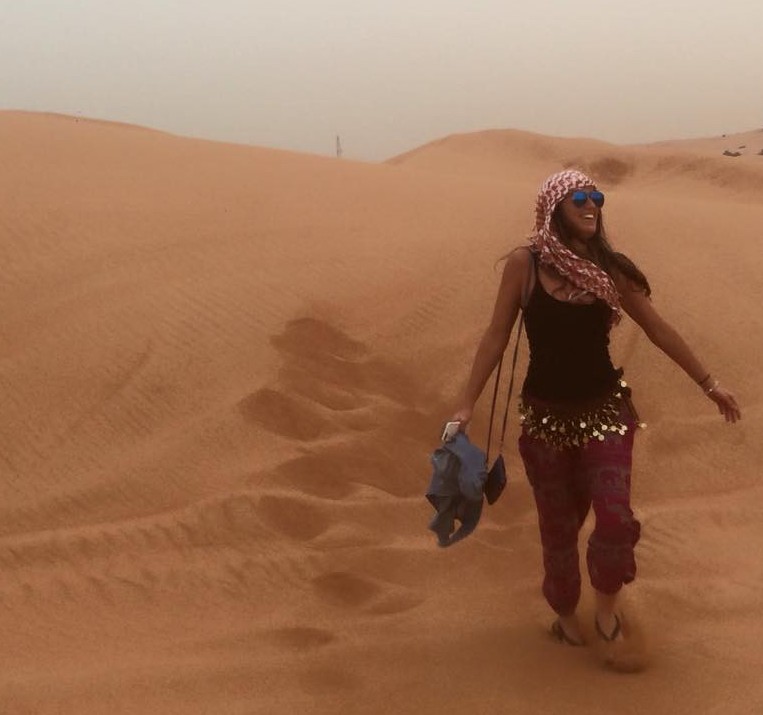 You Can See The BURJ AL ARAB
About 20 minutes from the airport, you can find the world's first and only "7 star hotel". You may not be able to pay for a room, but you can still shell out a hefty amount of cash and make a restaurant reservation or participate in afternoon tea. OR you can just visit the beach nearby and gaze at this beauty from the outside.
Time Needed: At least 2 hours
You Can Grab A CHAMPAGNE BRUNCH
Of course they have champagne for brunch in Dubai. By law in Dubai, alcohol can only be served within a hotel. If you happen to land in Dubai on a Friday, you are in luck. Many restaurants open their doors to "Champagne Brunch" with free flowing booze and indulgent buffets. Get back on the plane with a smile.
Time Needed: Depends on how much alcohol you plan to consume
You Can See The PALM JUMEIRAH and THE WORLD
The Palm Jumeriah and The World are two different exclusive man-made island constructs in Dubai. You can view them by boat or by jumping out of a plane.
Time Needed: At least 2 hours for the boat ride, a little longer for sky diving
 You Can Go……SKIING?
That's right, you can even go skiing in Dubai. Inside the Mall of the Emirates (one of the largest shopping malls in the world by the way), there is an indoor ski resort with 22,500 square meters snow.
Time Needed: There is a 2 hour ticket and a full day pass
You Can Pay A Lexus To See The Sights
Super strapped for time? Hopping in what we thought was a Taxi line, we ended up in a Lexus where the driver was our tour guide.  He took us to see plenty of sites before dropping us back off at the airport.
 Time Needed: At least 2 hours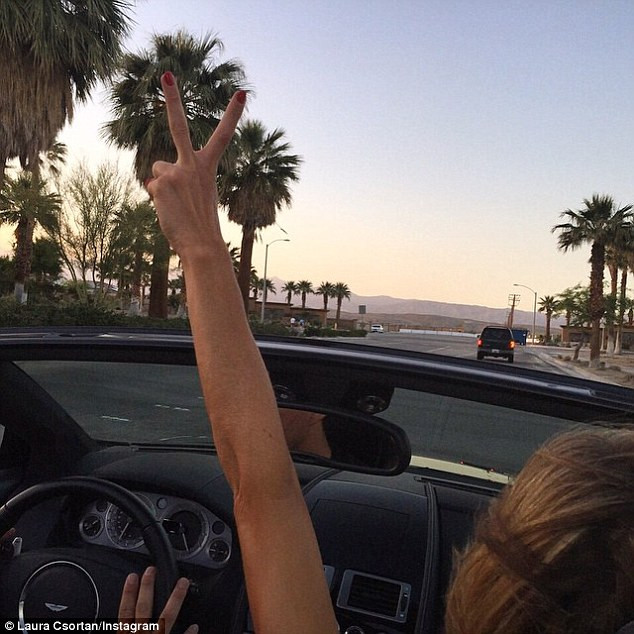 As you can see, the problem isn't finding something to do during your layover in Dubai, the problem is narrowing down what you want to do during your limited time there.
The activities you choose will most likely depend on the amount of time you have during your layover. I had 12 hours and was able to fit in the Desert Safari Tour,  a visit to the outside of the Burj Khalifa along with the water show and a Lexus tour to the Burj Al Arab.
Find out how we booked a long layover in Dubai on our guide to booking cheap flights.
Happy Layovers!