Who Am I?
I am a twenty something blogger who struggles with traveling as much as possible while also maintaining a 9-5. Like plenty of other twenty somethings, I have student loans, limited vacation days, and a small budget. This blog will provide tips on how to get past these obstacles and will feature real life stories from my trips, particularly focusing on budget and adventure travel.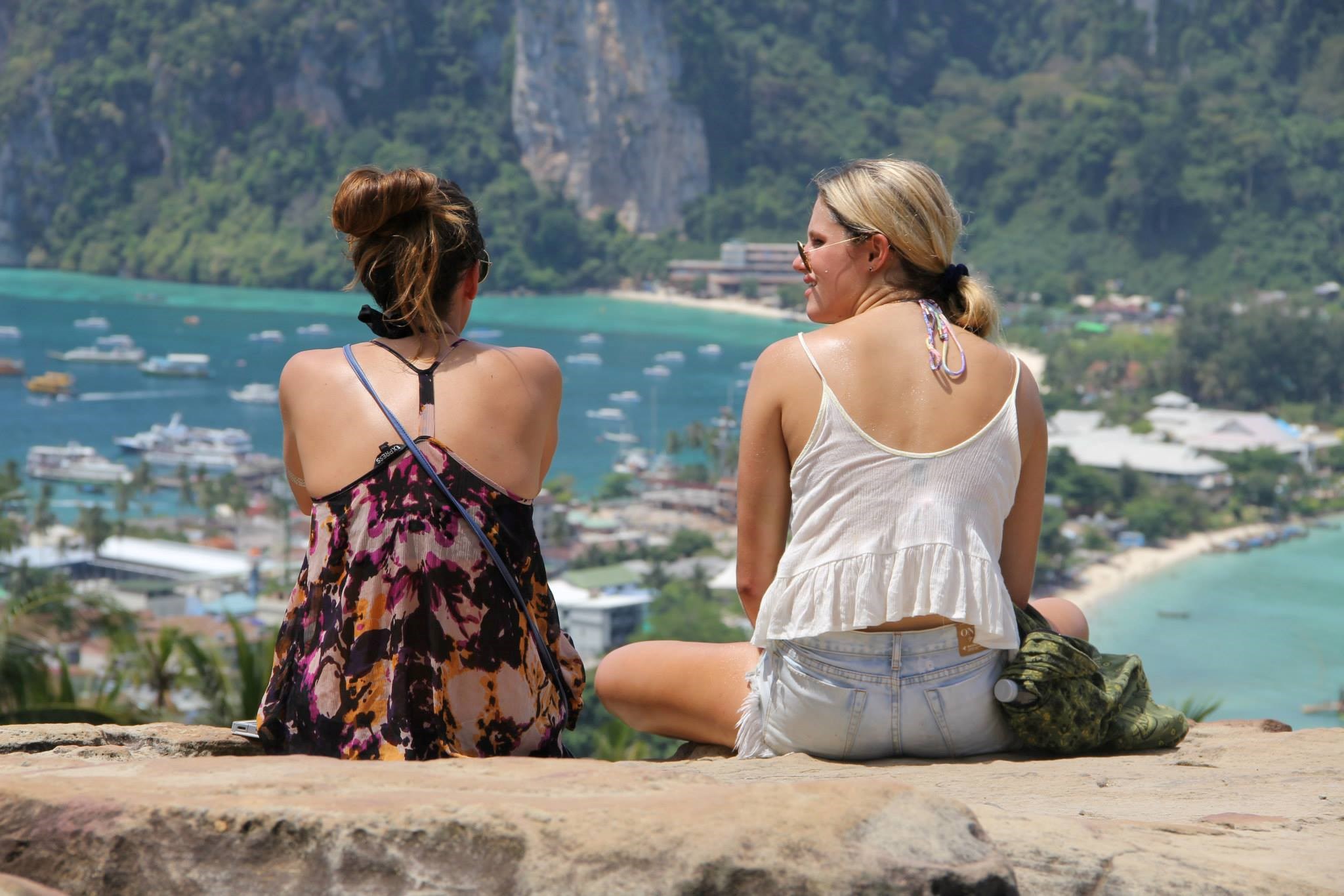 What Can I Do For You?
Partnering with my travel blog can give your brand instant access to a highly engaged online audience of international travelers. You have the chance to leverage the credibility & respected voice of a key social media influencer within the travel community. Let's spread the word together. We can help increase brand recognition and exposure to your target audience. We've worked with plenty of businesses (from tourism companies like First Choice and finance blogs like Credit Card Insider to outdoor apparel companies like Figgs.
-Press Trips
-Product Reviews
-Guest Writing/Blogging
-Advertising
-Social Media
And anything else you have in mind!
Previous Partners include: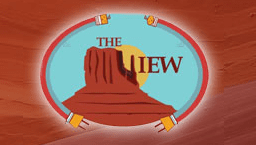 Why Choose Me?
I can relate to the everyday person. My blog isn't a luxury blog or a blog about an individual who quit their job and now travels the world, which is great since most people don't have that lifestyle. I have a 9-5 job and enjoy traveling as much as possible while on a budget. I am able to gain trust and encourage people that an adventurous life is possible for everyone.
What Next?
Email us at business@lustfortheworld.com and let's discuss your ideas.