I'm one of those people that reads the bathroom walls.
I love unexpected random quotes and inspiring bits of information scrawled effortlessly upon surfaces, so much so that I almost always take snapshots of them. So, here is a random collection of quotes and drawings that I've found on my adventures, written by travelers, for travelers.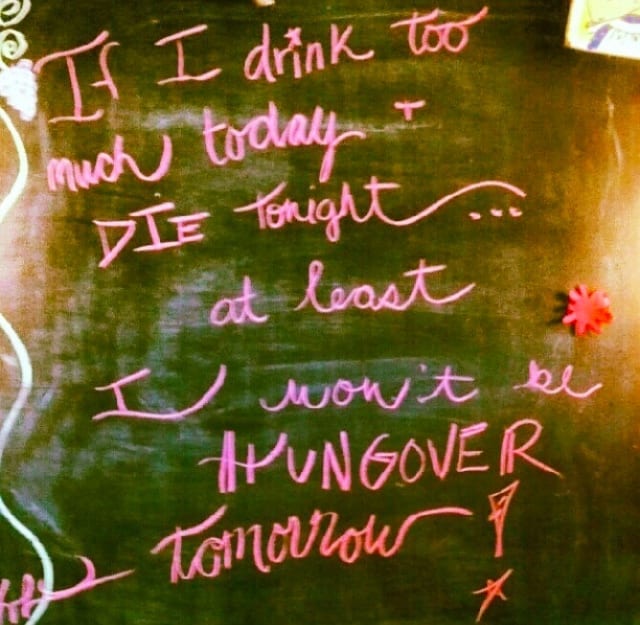 Have you found a strangers' artwork that really resonated with you? Share below!
Updated: Part II of Writings on the Wall: A Collection of Quotes on Bathroom Walls, Colorful Streets, & Other Random Places