I first saw Lake Braies while scrolling through Instagram: it's bright blue water embraced by enormous jagged mountains that were scattered with snow and pine trees.
Lake Braies was reminiscent of Canada's Lake Louise, but smaller, almost more private. A lonely dark wood cabin stood at the end of most pictures, seeming too perfect to actually be real. It wasn't until I started looking into hiking the Dolomites and South Tyrol, that I realized that Lake Braies was actually in South Tyrol Italy. For those of you not familiar with South Tyrol, it's  a tiny place located in the northern most region of Italy, and famous for it's vineyards, steepled churches, medieval castles, and of course the Dolomites.
I quickly decided that Lake Braies would be one of my stops while in South Tyrol, and while it wasn't as quiet and hidden as I once wished, it was just as beautiful.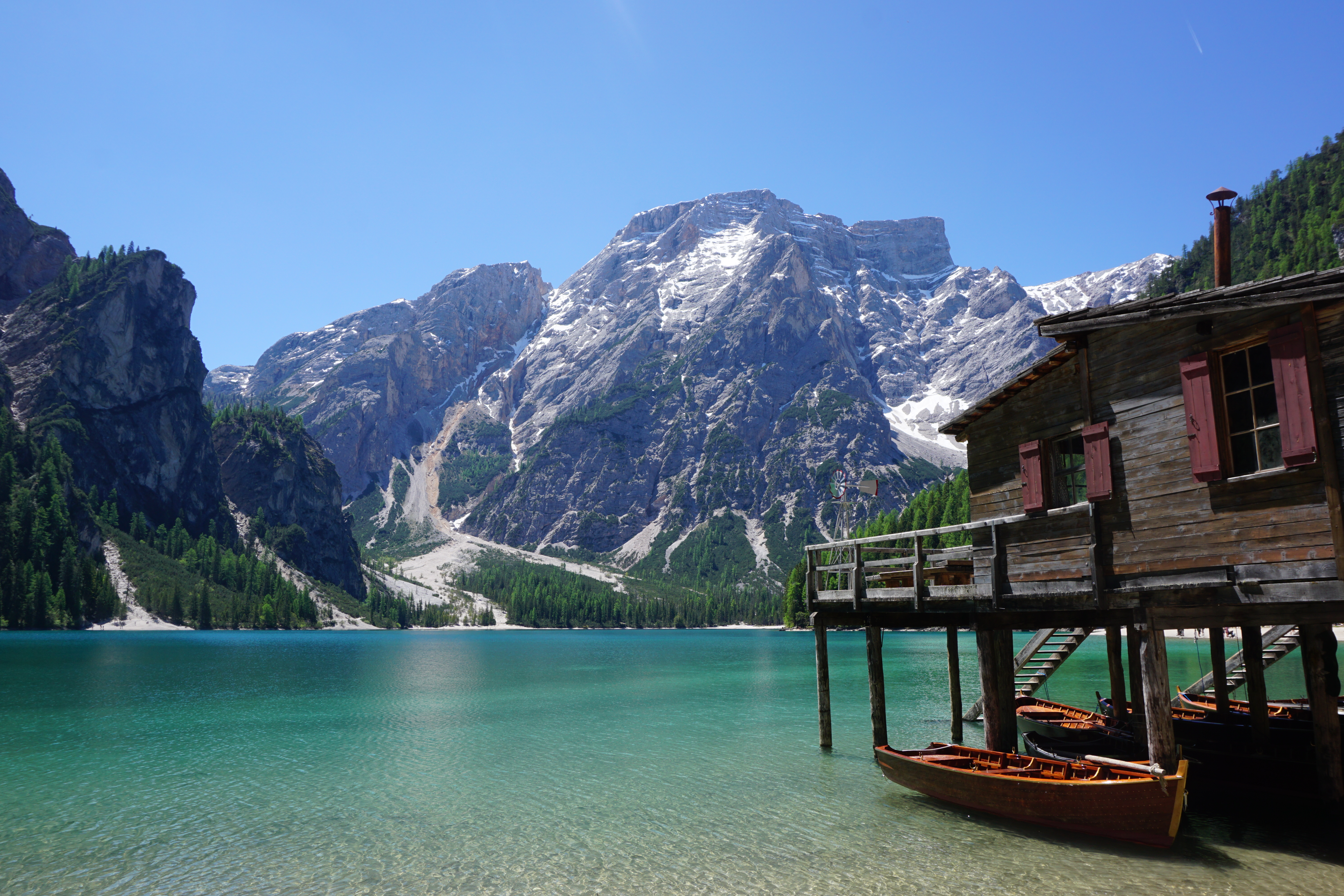 Although you can't tell by my pictures, hikers, bicyclists and other outdoor enthusiasts all flock to Lake Braies. But after looking at these pictures, why wouldn't they?
It's worth mentioning that Lake Braies is also a starting point for several hiking trails, as well as for the Dolomite high path n° 1. Climbing Croda del Becco or other surrounding mountains  can give you an even better view.  If you don't have much time, you can also walk round Lake Braies (around 4 km). Orrrr if you've had enough hiking for the week, you can rent a row boat and be a part of all the photographers photos on shore. 🙂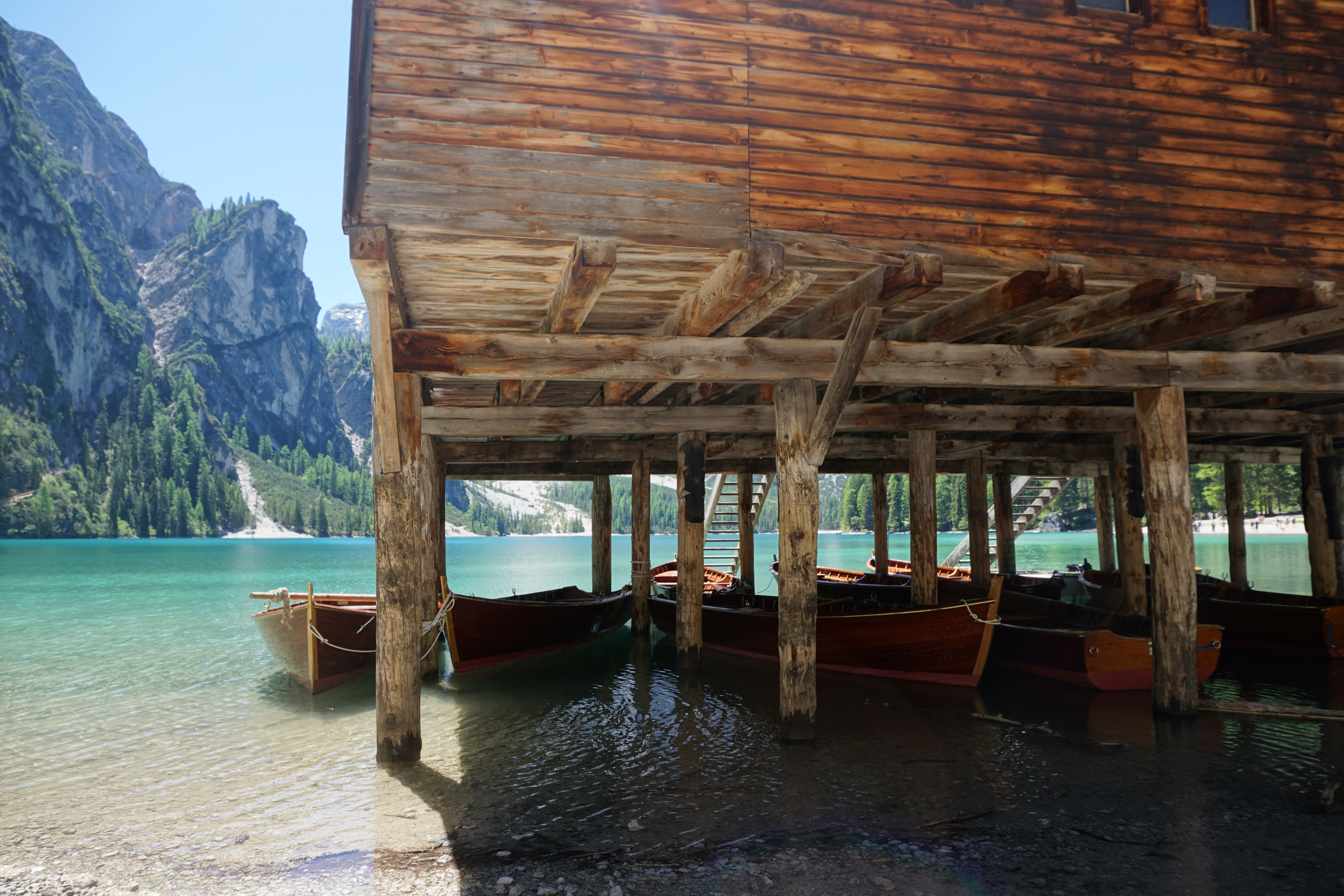 Have any questions about  Lake Braies? Feel free to comment below!