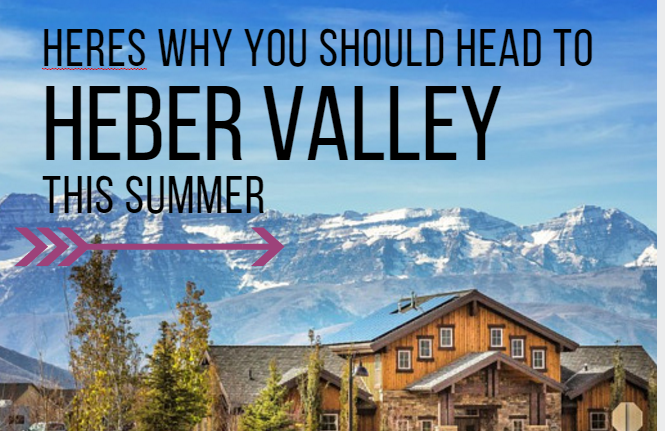 Strap on your hiking boots and your sense of adventure and head to Heber Valley this Summer.
Known as a beautiful mountain town with plenty of outdoor activities and outstanding scenery to offer, Heber Valley is often referred to as Utah's Little Switzerland (and no need for a passport of course). With the snow melting and Summer quickly approaching, there is no better time to visit than now, so grab your crew and head to Heber Valley to:
Take Off On Lesser Known Trails
When you think about hiking in Utah, you usually think of Parks like Zion, Arches and Bryce Canyon. However, there are a handful of hiking trails in smaller towns that are wildly scenic and less crowded.  Go chasing waterfalls on the Provo River Trail or head to Bald Mountain Summit where you only have to climb 2 miles to gain 1250 feet for impressive views.  Early summer is the perfect time to visit, where you can hike in moderate temperatures and get your body bathing suit ready.
Other trails to look into: Strawberry Narrows Trail and Hiking-Crystal Lake Trail.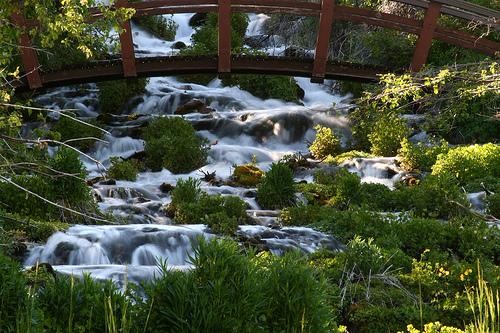 Catch Your First Trout
Both the Provo River and the Strawberry Resevoir in Heber Valley offer some of the best fishing for trout, as well as Deer Creek and Jordanelle reservoirs. Rent a boat or a kayak and set out for the day. Not an experienced fisherman (like me)? Get fly fishing guide at Fish Heads Fly Shop. Even for those less enthralled with the idea of fishing, you will change your mind after you witness your surroundings.
Explore the Back Country by Bike
Take a break from your spinning class and get to Heber Valley to do some real back country mountain biking.  Pedal down the 17 mile Duchesne Ridge Trail where you can overlook the High Uinta mountains, or the shorter 12 mile trail of Heart Lake Overlook. If you're an avid rider, head to Heber Mountain for a 17 mile intermediate ride through forests, mountains and meadows. You will be rewarded at the end with an elevation upwards of 10,000 feet with spectacular views of the Uinta and Wasatch Mountains.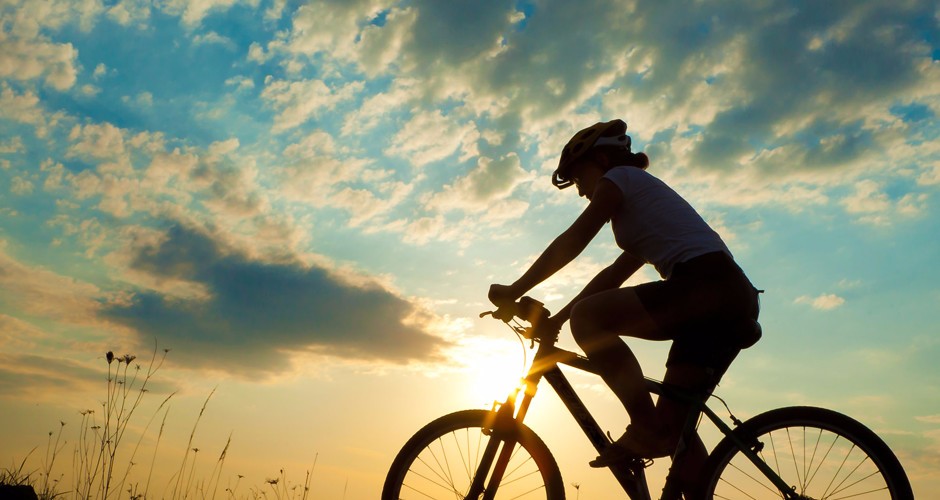 Put Some Beautiful Miles On That Car
Take a break from hiking and biking and rest your feet on the dashboard of the car while you take off down one of Heber Valley's scenic byways. The Alpine Loop Scenic Byway, The Mirror Lake Scenic Byway, and the Provo Canyon Scenic Byway all offer incredible outdoor escapes.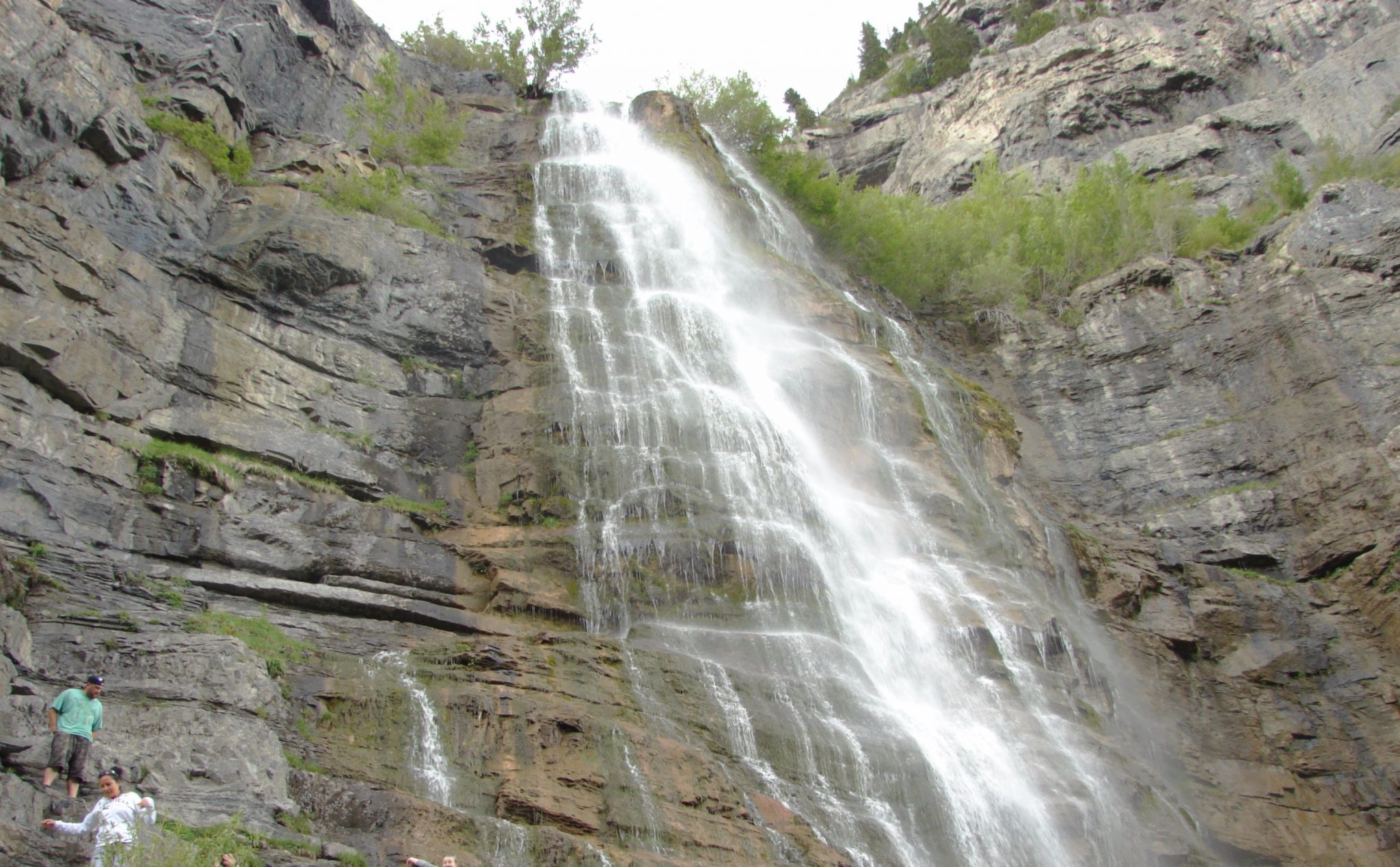 Fill Your Belly With Artisan Cheese
Stop by Heber Valley Creamery receive free delicious cheese samples and homemade ice cream, because when can you honestly turn that down?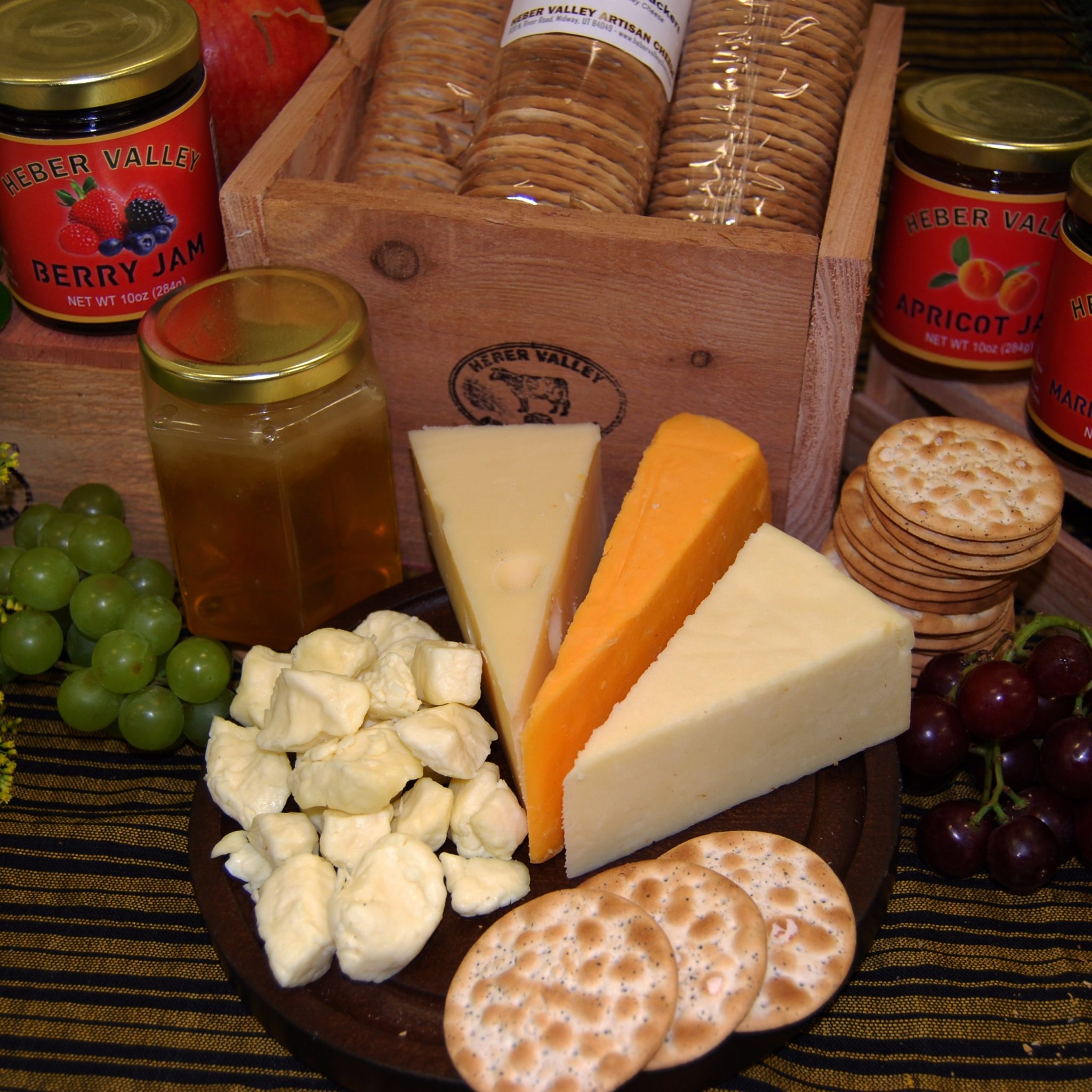 Discover Your Love For ATVs
The snow begins to melt in the spring, turning snowmobile trails into…ATV TRAILS! Rent an ATV for the day or join an ATV tour to see the back country of Utah in a more exciting way. Places to ride include Mill Canyon, Strawberry Valley, and High Uintas Mountains.
Tip: Evening rentals are slightly cheaper and you will be more comfortable in cooler temperatures. Not to mention, you have a better chance of spotting wildlife.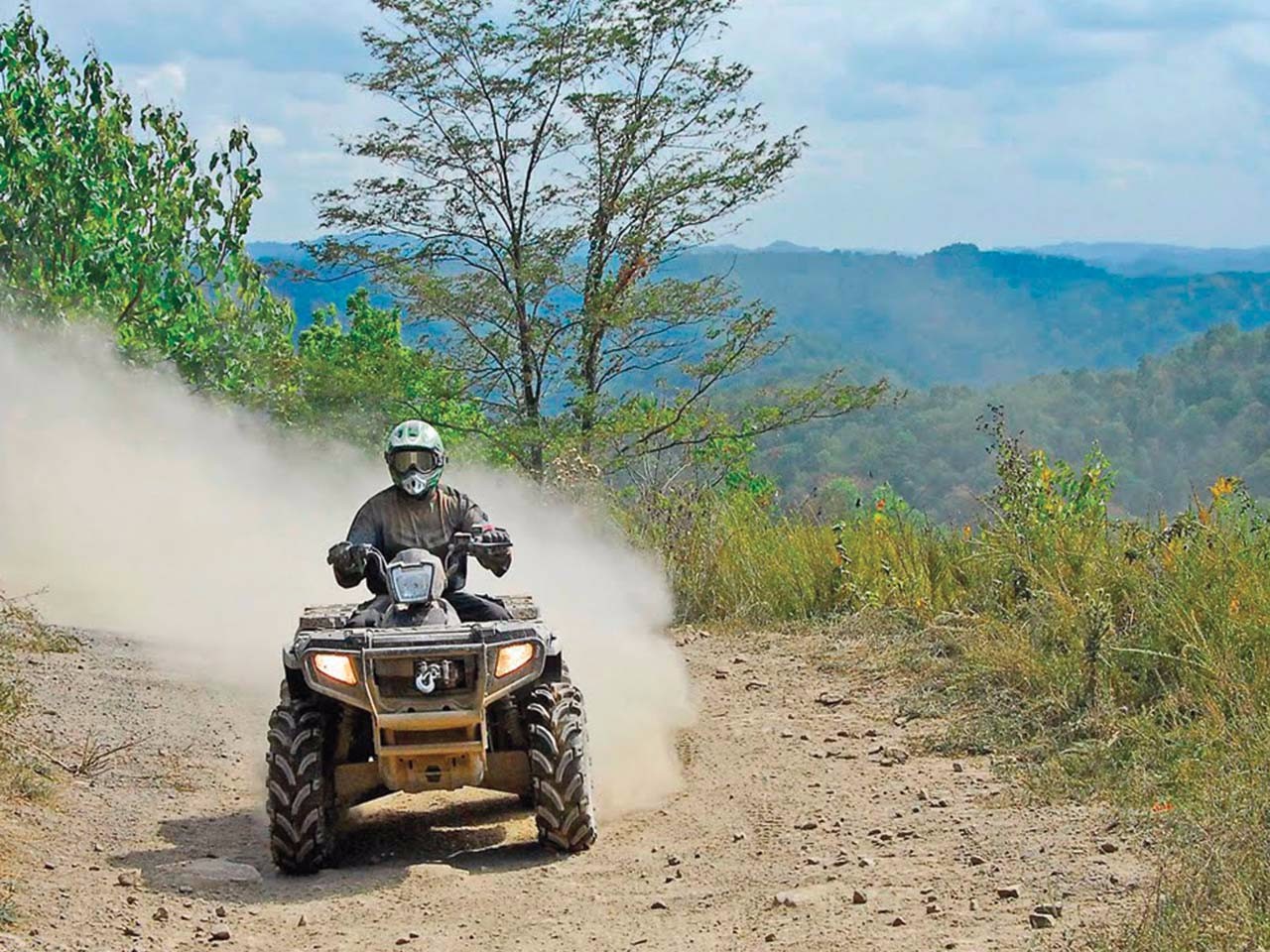 Dive into the Homestead Crater
The Midway Utah Resort hides a mysterious geothermal spring under a 55 foot limestone rock where you can go swimming, scuba diving, snorkeling, or just soaking in the 90 degree water.  The Homestead Crater is the only warm scuba diving destination in the continental US, attracting tons of divers across the country.
Tip: Diving or soaking in the crater requires a reservation. Book this ahead of time.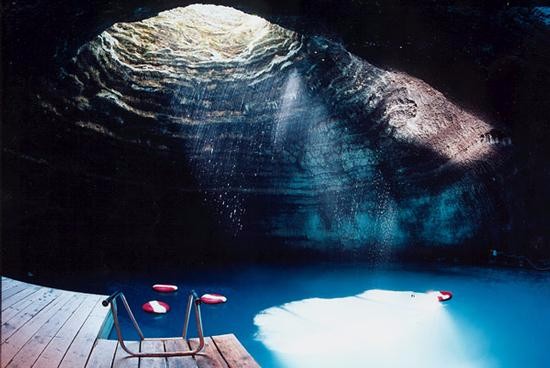 Get a Bird's Eye View of the Rocky Mountains
Hop into iconic planes and soar over Utah's Rocky Mountains at Warbird Adventures. If you're brave enough, the pilot may even let you take control of the plane! This activity is perfect for adrenaline junkies, adventure enthusiasts, and even history buffs.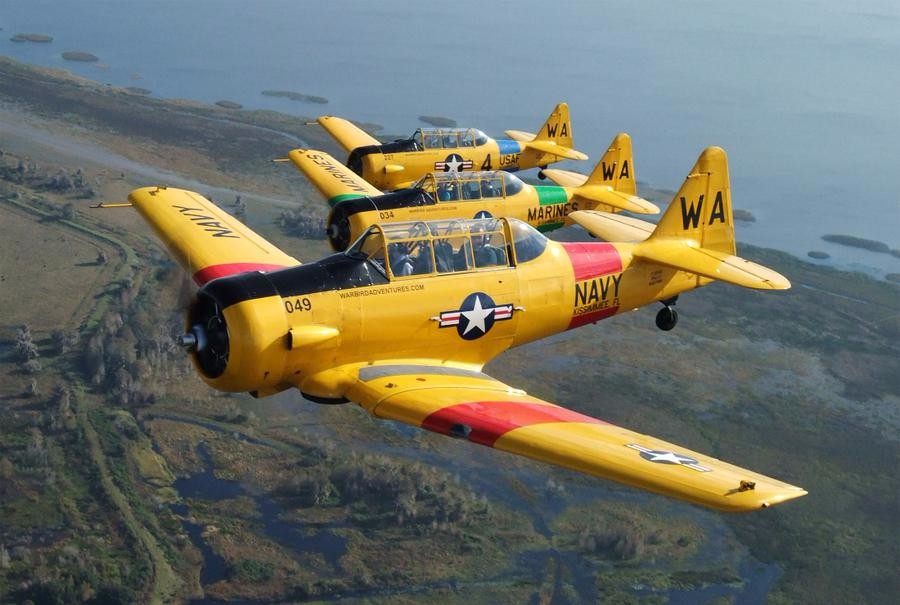 Catch Some Wake
Take a lesson at Mountainside Wake School in Heber Valley and learn how to wakeboard or wakesurf in a day.  Prices include the boat, one driver and an instructor, wetsuits and surfboards, and can fit up to 10 guests on board. Return home for summer with a new skill to impress the neighborhood.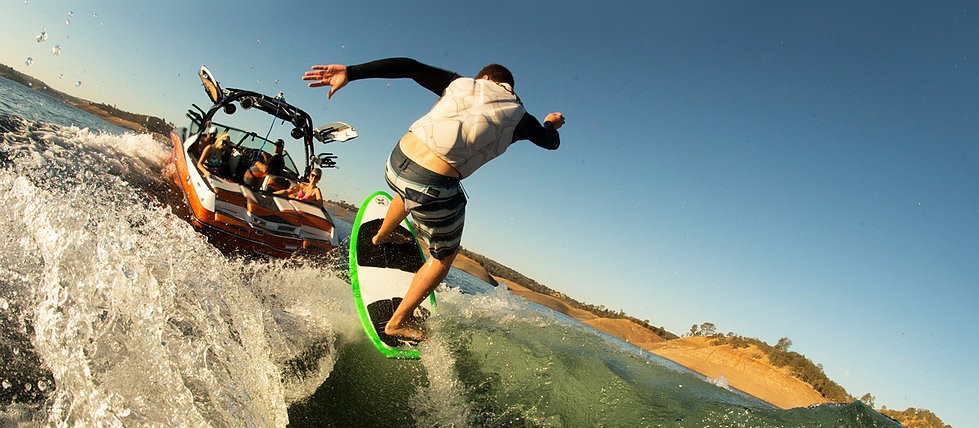 Stuff Your Face With One of Utah's Best Burgers
The burger at Dairy Keen has been named Utah's best burger 6 years in a row. Want to find out why it's so popular and what's in their special "Train Sauce"? The only way to find out is to stop in and try one out for yourself. Not into fast food? Heber Valley has no shortage of fine dining options, such as Blue Boar Inn (a European Style restaurant) and the J&G Grill at the St. Regis.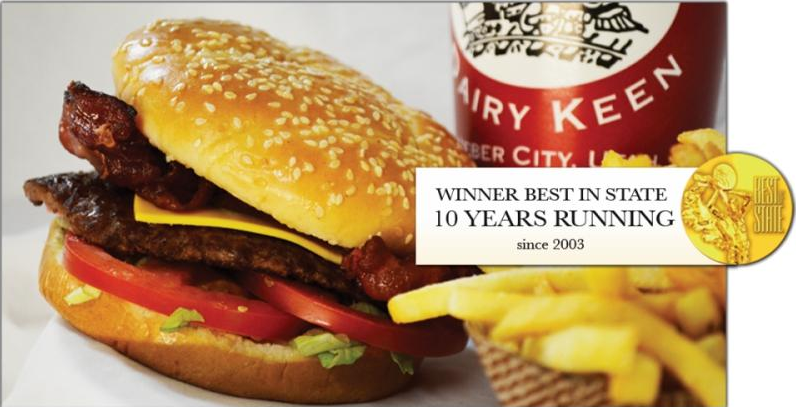 **This post was sponsored by Heber Valley**
Media Credits: Mountain Biking, ATV, Wakeboarding, Homestead Crater, Warbird Adventures, All Others from HeberValley.com